Premium Mini Books
Pocket-Sized Memories
Take your loved ones with you everywhere you go; small enough to fit in any pocket, purse or briefcase
Give Grandma and Grandpa a reason to smile with a carry-along brag book
Send a copy of your photo book to each member of the family all in one click
Let your little ones shine with a show-and-tell book they'll proudly display
Perfect for Gift-Giving
Sweet in size and sentiment, cross everyone off your list with a heartfelt gift they'll cherish for years to come. Starting at only $19.99, Premium Mini Books are the go-to choice for a personalized gift that's both easy and affordable. This gorgeous little book was made for sharing, so go ahead and start spreading the love.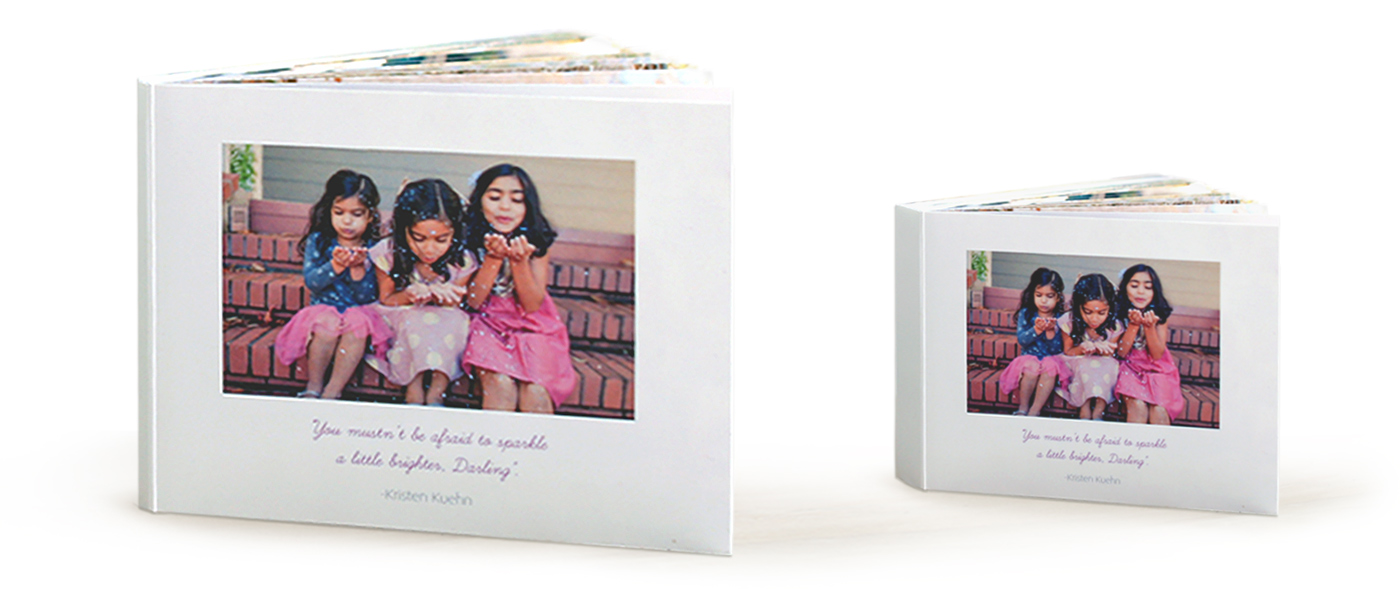 One-Click Creation
Every time you create a book on Picaboo, it's easy to add-on extra Mini Books as a copy of an existing project – no additional work required. Simply click "Order" on the existing project, select the number of copies you'd like and check out in one seamless transaction.
Premium Quality. Portable Design.
Tell your story across a stunning seamless display worthy of any occasion. Handcrafted with double-thick premium satin-finished paper, pages are both stain-resistant and tear-resistant for lasting memories. Encased with a matte UV-coated softcover and a wraparound design, the Premium Mini Book is designed to bring your memories to life.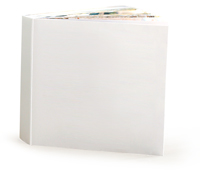 5 x 5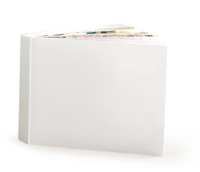 5 x 4
starting from
$29.
99
$1.49 per page
after 20 pages.
Up to 59 pages total.