Classic Photobooks
Bring your memories to life with a beautiful, classic photo book. Whether you're capturing life's big moments or all the great times in between, it's never been easier to create a gorgeous, unique photo book.
Sample a Photo Book:
Lay-Flat Pages
Let your photos flow on Lay-Flat Pages. Special hinged paper allows your book to remain open and lay flat regardless of number of pages. Ideal for two-page spreads, create a "wow" effect that makes an impact like no other.
Fully Customizable Covers
Set the tone of your photo book with one-of-a-kind front and back covers and a customizable spine.
Bound to Last
Picaboo photo books are made to stand the test of time by using the strongest binding methods available.
Unmatched Quality
Sturdy glossy laminated cardstock softcover or glossy laminated hardcover
Acid-free
Archival
100% Yours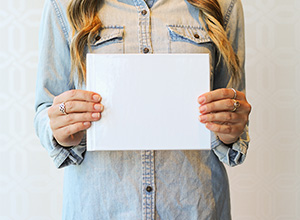 8 x 6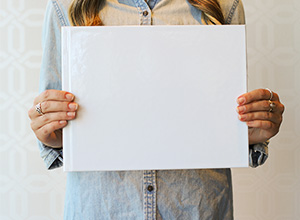 11 x 9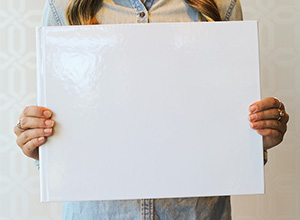 14 x 11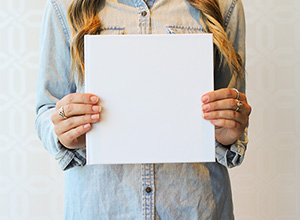 8 x 8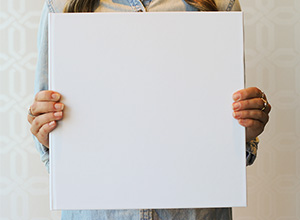 12 x 12
8 x 6
8 x 8
11 x 9
12 x 12
14 x 11
Glossy Softcover (20 pages)
$24.99
Not Available
$28.99
Not Available
Not Available
Glossy Hardcover (20 pages)
$31.99
$36.99
$45.99
$64.99
$69.99
Hardcover
(with 20 lay-flat pages)
Not Available
$55.99
$70.99
$101.99
$121.99
Standard Paper
and Lay-flat Pages
Price per page
First 20 Pages
Included
Included
Included
Included
Included
Additional Pages
(after 20)
$0.75
$1.25
$1.25
$1.85
$1.85
Available Pages
160 pages
160 pages
90 lay-flat
160 pages
90 lay-flat
160 pages
90 lay-flat
90 pages
Customer Creations
Get inspired by these projects from Picaboo customers