It's Your Special Day, Make A Wish!
Brooke forgoes a party and instead celebrates her sweet sixteen with a "Best Friend Photoshoot."
March 1, 2016
Brooke didn't want a traditional "sweet sixteen" party.  Too stressful!  
Rather, she was inspired by some photoshoots and poses she had seen on Pinterest, and thought a photoshoot with friends would be a great alternative.
So, Brooke invited seven of her best friends to dress in white tops, blue jeans and tall brown boots and join her on a public beach along the Connecticut River.  Her mom's longtime friend, Kate, was delighted for this opportunity to photograph such a lovely and willing group.
It was an unexpectedly warm day, and the lighting and gorgeous snowy surroundings provided the perfect setting.  It's obvious that the girls had a great time.  For years to come, they will enjoy looking at these photos and remembering their high school years together.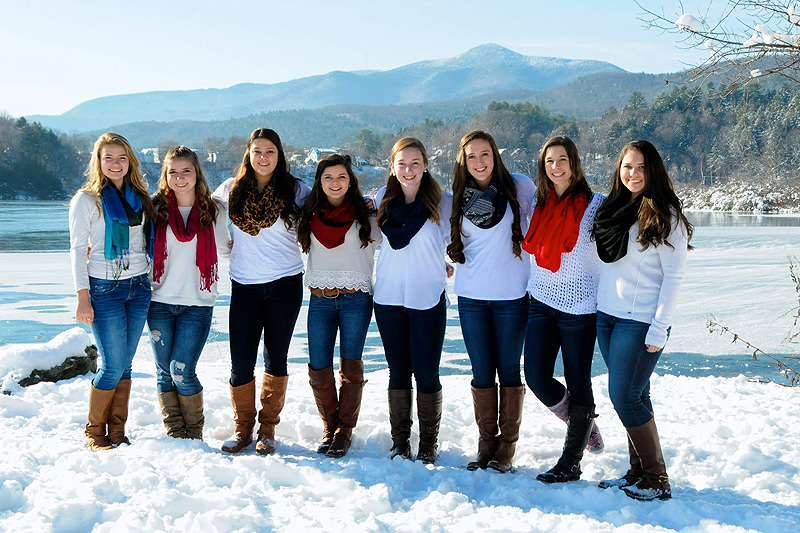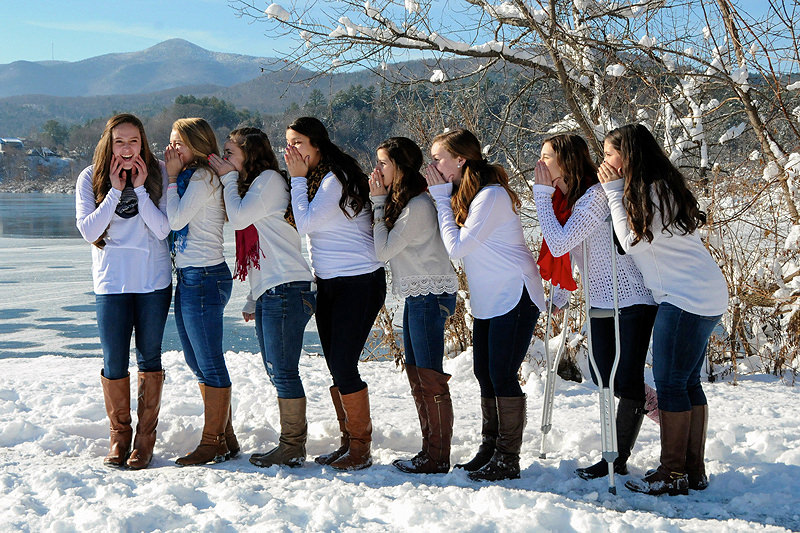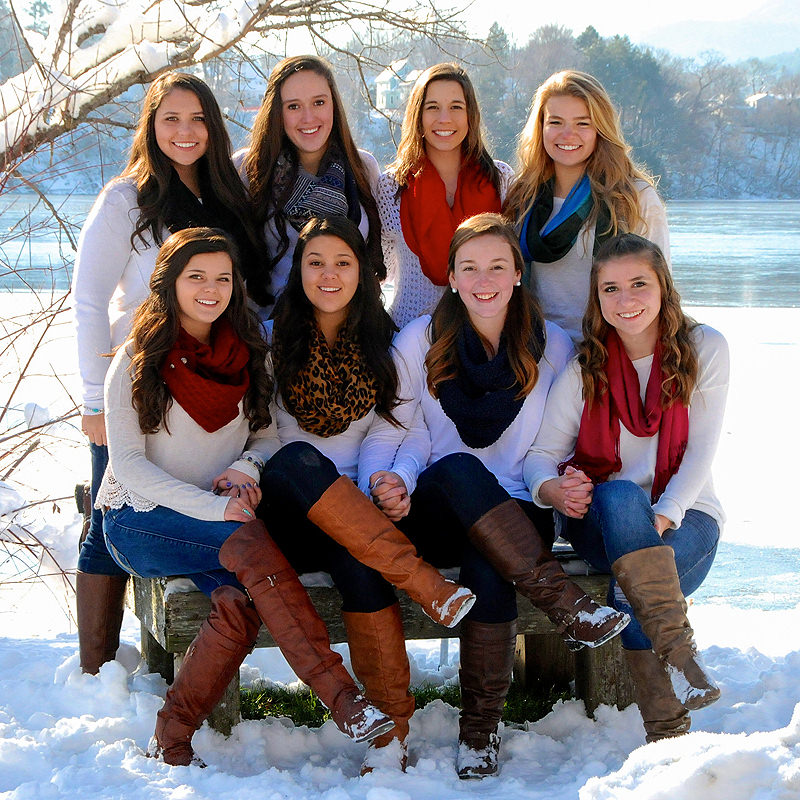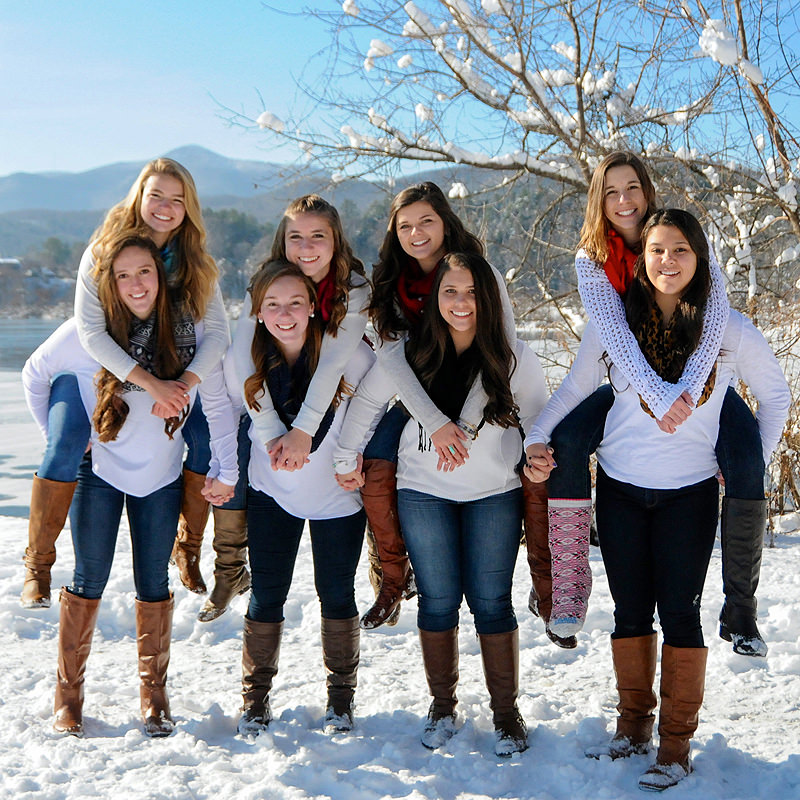 Thanks to Kate Barber for sharing this story and her photos.
Do you have some great examples of innovative teen parties?  Or, do you have other stories you'd like to share?  Visit  Tell Us Your Story