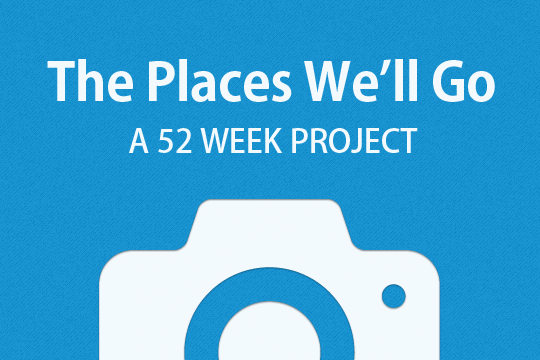 Step by step, mile by mile,
We want to see everything that makes you smile.
Put Picaboo in your pocket; take us wherever you may go,
Whether it be to your backyard or Rome.
Bring your camera along,
Share your journey with us all year long.
Let's make memories of 2013,
And learn some new photography techniques.
At the end of it all, you'll have captured 52 weeks
And a photo journal of your year, each one of yours unique.
This project will not only give you the opportunity to make memories of 2013 with a beautiful photo book of your weekly photos. You will also have the opportunity to get to know other Picaboo fans and build a community with new friends across the globe. (Plus, it's going to be so much fun!)
RSVP now and start uploading your pictures today!
Wondering what The 52 Week Project is all about? Well, you're in the right place.Everything you need to know about the 52 Week Project can be found on the The 52 Week Project Overview page. This page will be updated weekly with each challenge.
Weekly Challenges:
Each week, we'll provide a new theme and an educational post. The goal of each theme is to help you improve your photography skills, inspire you and keep you shooting! Here is a week by week re-cap of The 52 Week Challenges that you can use as a reference and  will be updated as we go.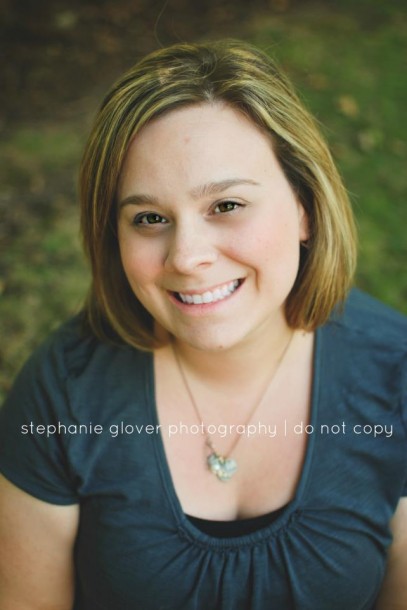 All of our challenges are designed with the help of photography expert, Stephanie Glover.  Stephanie is a Philadelphia-based photographer that captures weddings, families, and couples in the Philadelphia Metropolitan area. To see some of her amazing photographs, take a look at her portfolio. She is also the proud mom of two very sweet boys. You can read her trials and tribulations on her blog.
Dec 29, 2012 – Jan 4,2013
Week 1: 15 Glitter Photographs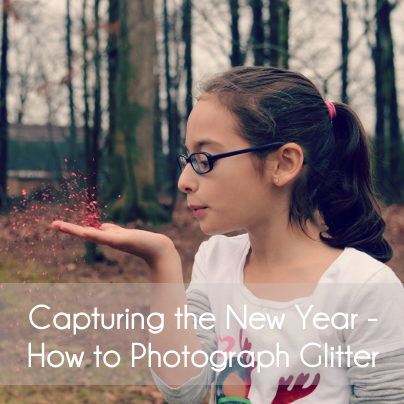 Jan 5 – Jan 11
Week 2: 15 Winter Activity Photos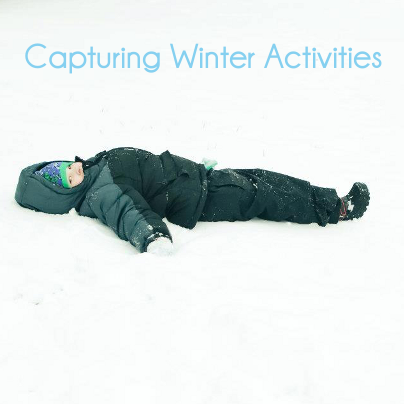 Jan 12 – Jan 18

Week 3: 15 Panoramic Photos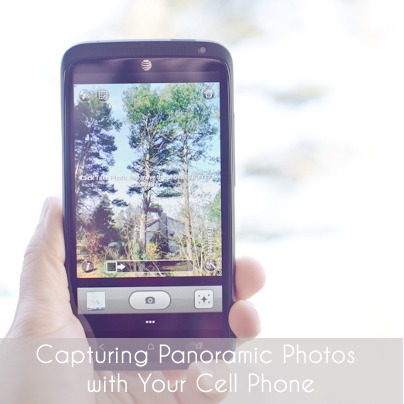 Jan 19 – Jan 25

Week 4: 15 Lifestyle Photographs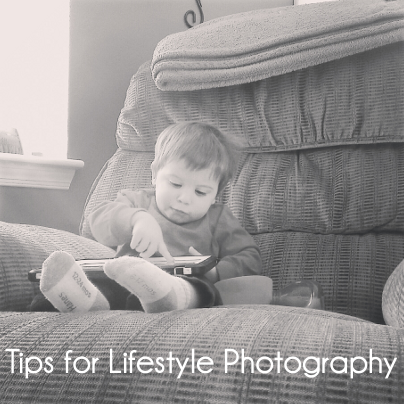 Jan 26 – Feb 1

Week 5: 15 Black & White Photographs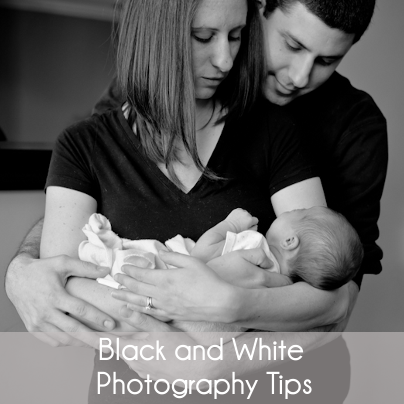 Feb 2 – Feb 8

Week 6: 15 Shadow Photographs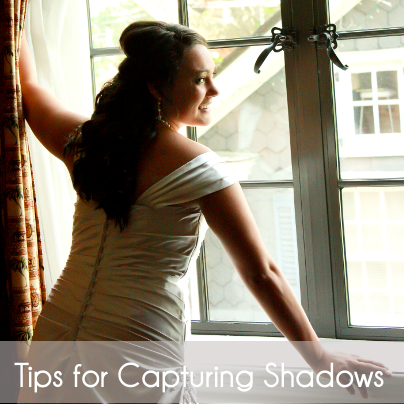 Feb 9 – Feb 15

Week 7:  15 Photos Capturing Love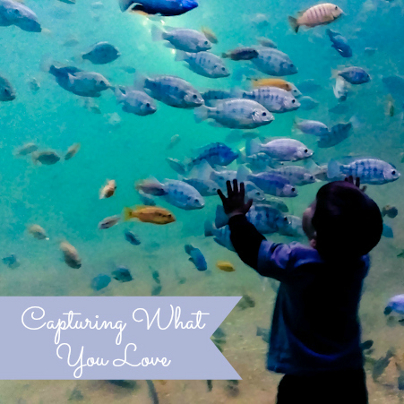 Feb 16 – Feb 22

Week 8:  15 Travel Photographs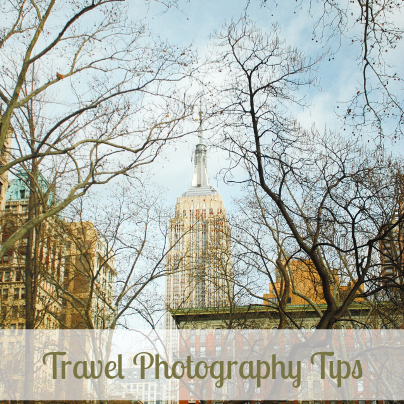 Feb 23 – March 1

Week 9: 15 Green Photographs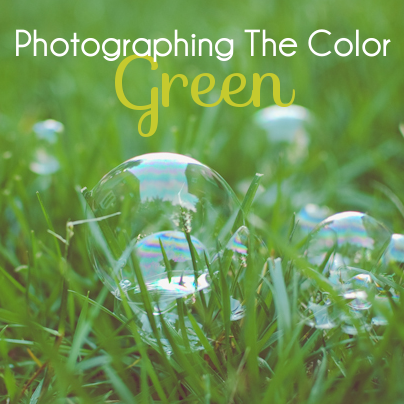 March 2-8
Week 10: 15 Pinhole Photographs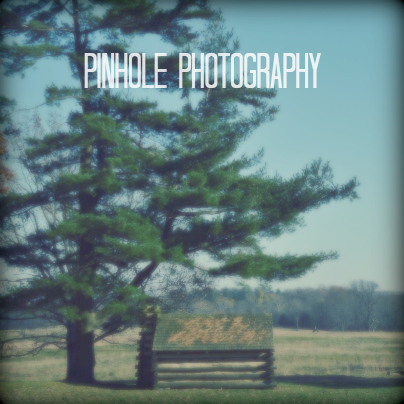 March 9-15
Week 11: 15 Photos Taken at Dawn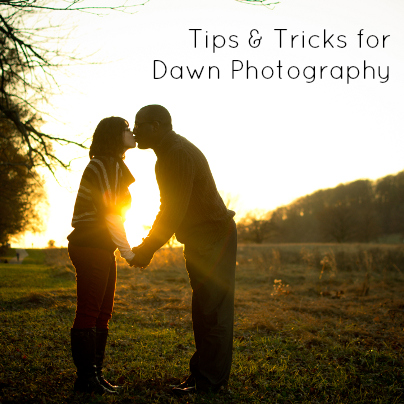 March 16-22
Week 12: 15 Colorful Photographs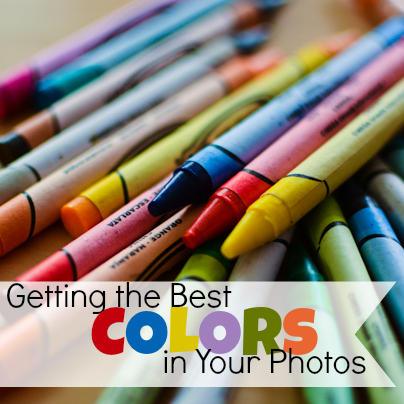 March 23-29
Week 13: 15 Thoughtful Photographs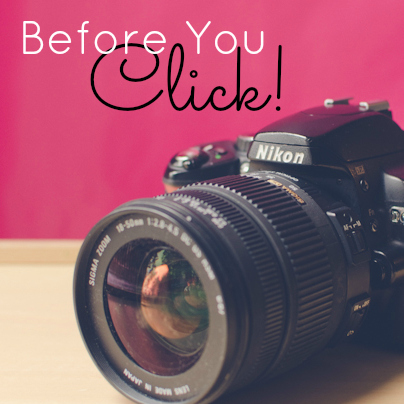 March 30-April 5
Week 14: 15 Detailed Photographs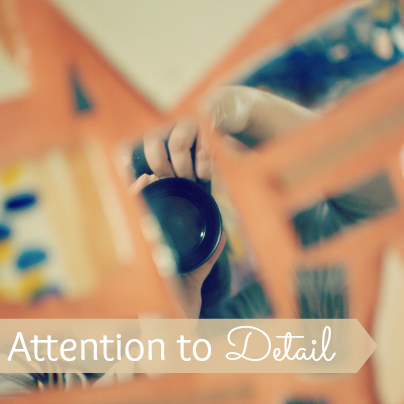 April 6-11
Week 15: 15 Reflective Photographs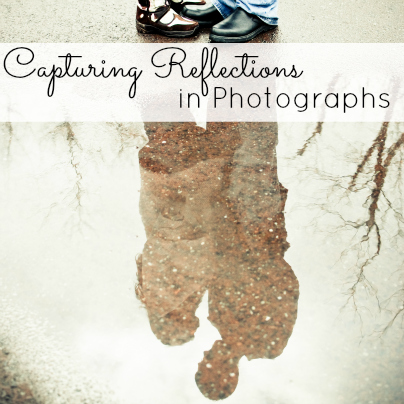 April 12-19
Week 16: 15 Macro Photographs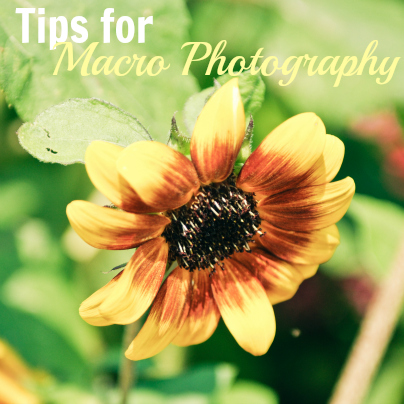 April 20-26
Week 17: 15 Eye Popping Photographs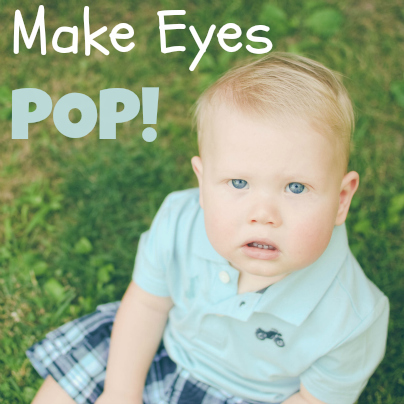 April 27- May 3
Week 18: 15 Creative Photographs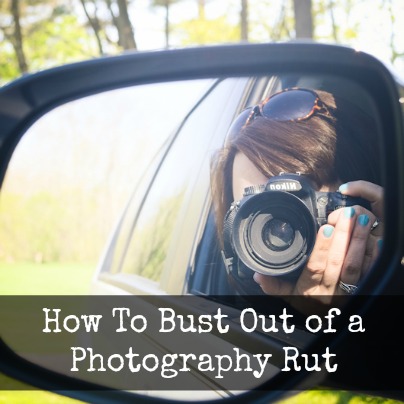 May 4-10
Week 19: 15 Opposite Photographs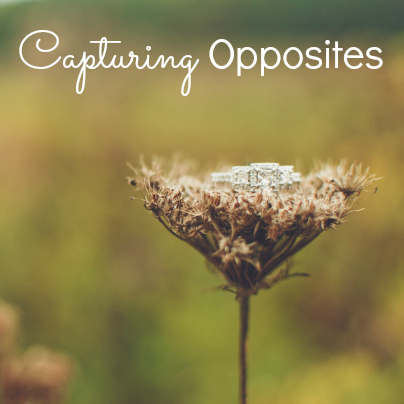 May 11-17
Week 20: 15 Photos of You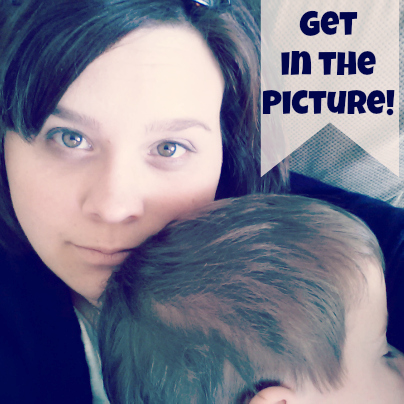 May 18-24
Week 21: 15 Milestone Moments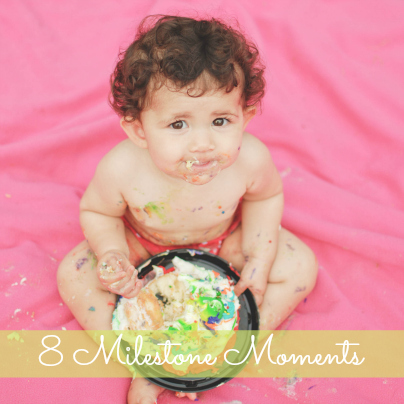 May 25-31
Week 22: 15 Food Photographs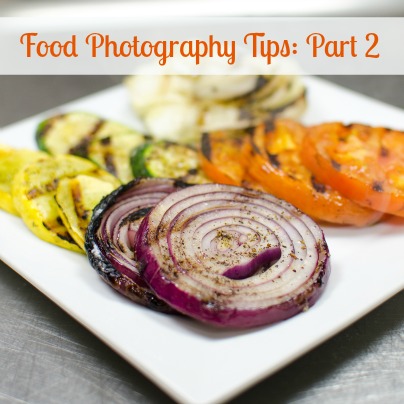 June 1-7
Week 23: 15 Composed Photographs
June 8-14
Week 24: 15 Photos Mastering White Balance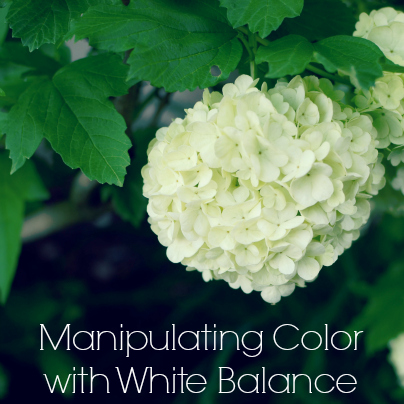 June 15-21
Week 25: 15 Photos With Contrast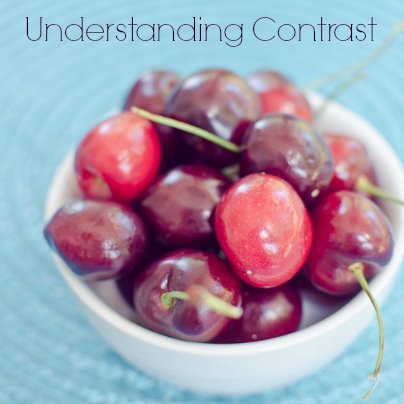 June 22-28
Week 26: 15 Summer Photos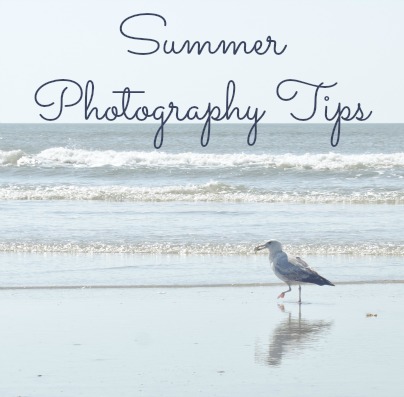 June 29-July 5
Week 27: 15 Red, White, & Blue Photos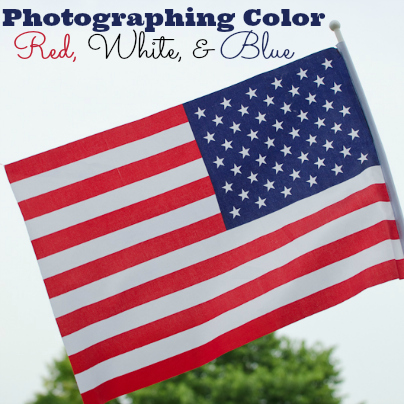 July 6-12
Week 28: 15 Photo Examples of Aperture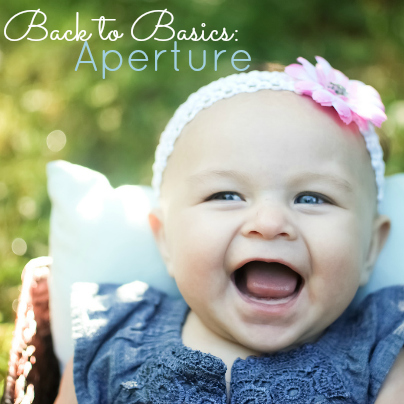 July 13-19
Week 29: 15 Overexposed Photographs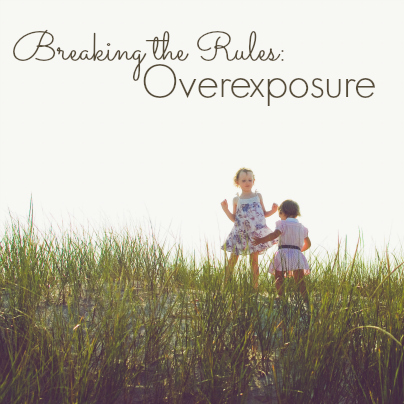 July 20-26
Week 30: 15 Spot Metered Photographs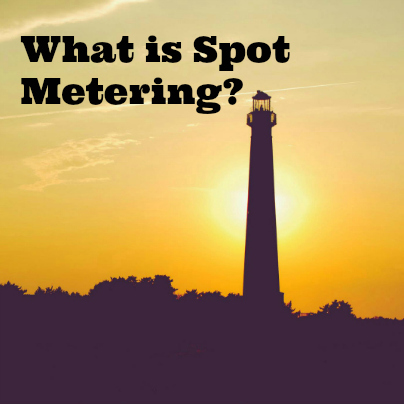 July 27-August 2
Week 31:  15 ISO Photographs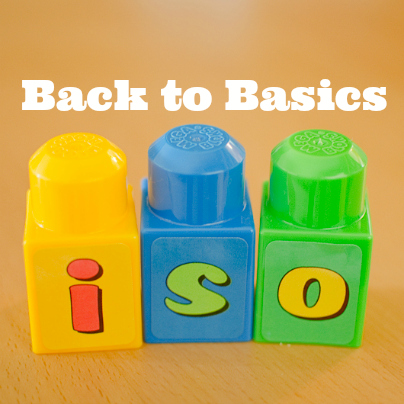 August 3-9
Week 32: 15 Window Lighting Photographs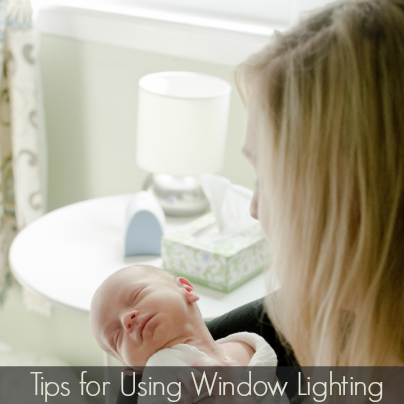 August 10-16
Week 33: 15 Posed Photographs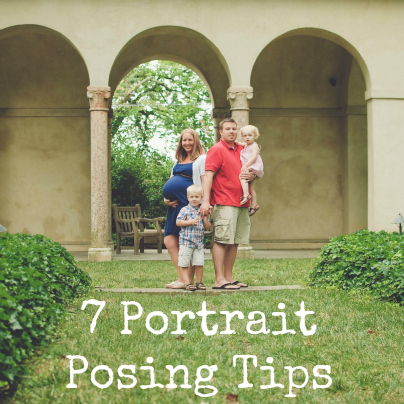 August 17-23
Week 34: 15 Creative Photographs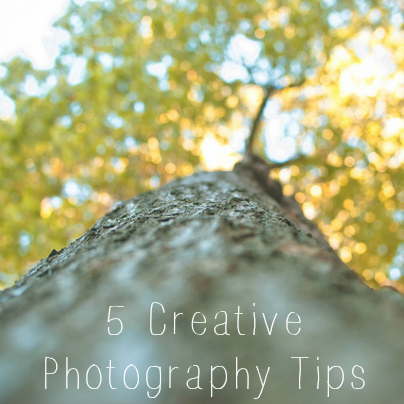 August 24-30
Week 35: 15 Light Filled Photographs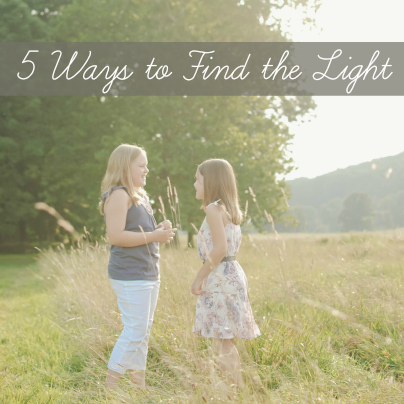 August 31-September 6
Week 36: 15 Letter Photographs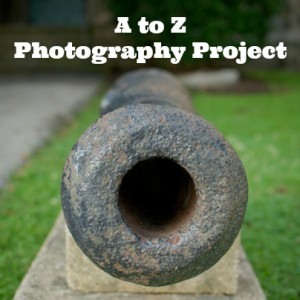 September 7-13
Week 37: Reflecting on Our Photography Journey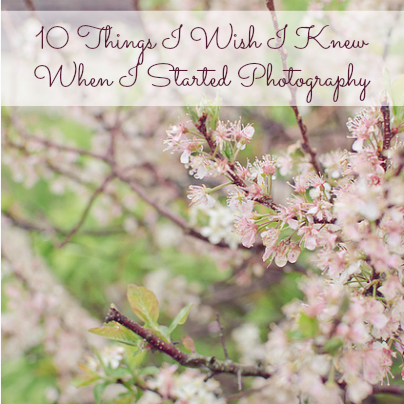 September 14-20
Week 38: 15 Photos that Tell a Story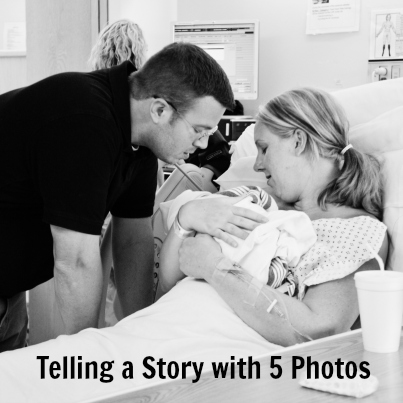 September 21-27
Week 39: 15 Fall Photographs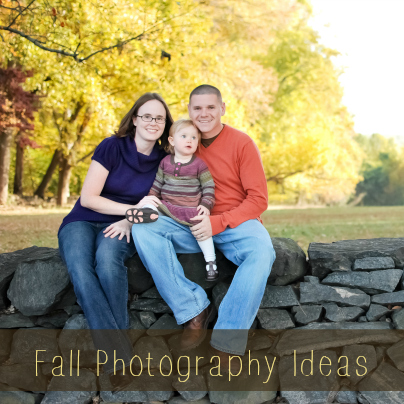 Week 40:  Tips for Taking Better Pictures Indoors

September 27-October 4
Week 40: 15 Indoor Photographs