Introducing the new Picaboo
Video tutorials to help you design amazing projects!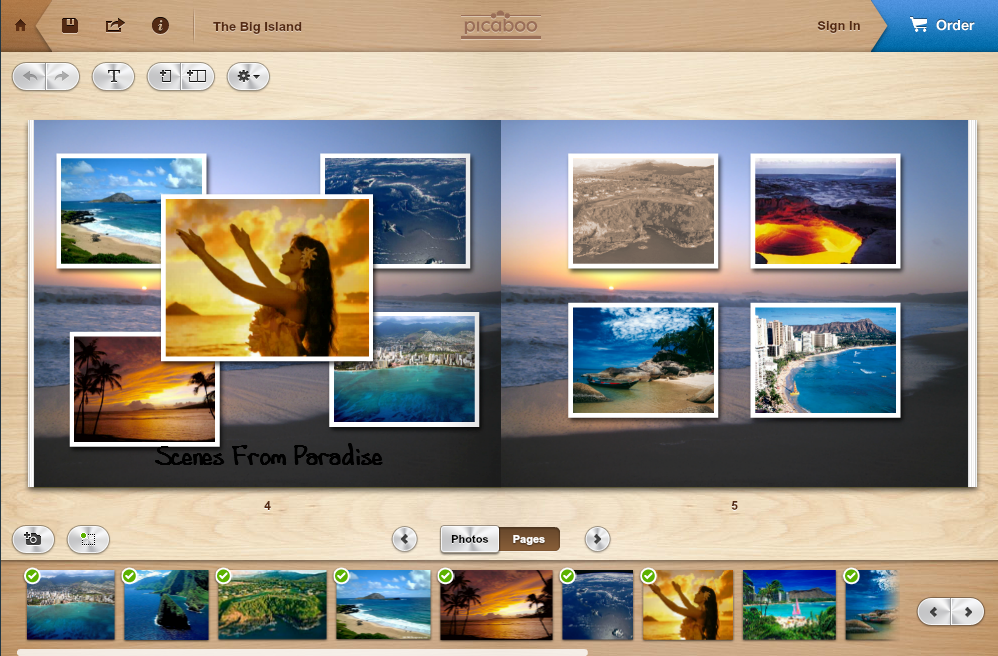 Your Choice.
Now Picaboo offers you 2 great ways to create beautiful projects that you'll enjoy for a lifetime.

With Picaboo, you can work on your projects from any web browser. Just login and you're ready to go.

Picaboo Desktop allows you to work on your projects while offline. Either way, your projects are synced automatically in the background, so you're always working on the latest version.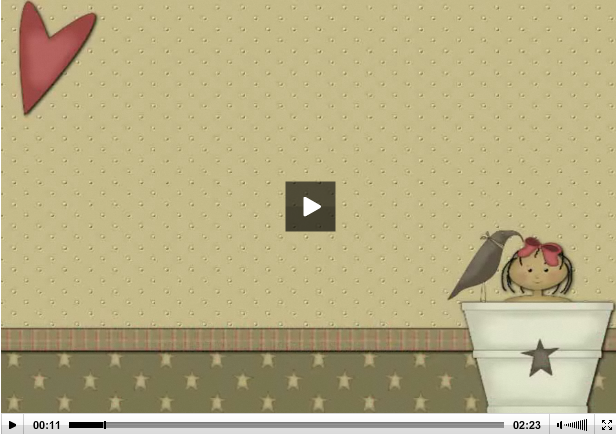 Need Videos? We've Got 'Em.
We're passionate about helping you create amazing projects you'll cherish forever.

To inspire you, we've created a library of handy tutorials. To view, click a video title on the left and it will play above.

We'll be adding new clips on a regular basis, so stop by often to see what's new.

-->