It's easy to make it yours.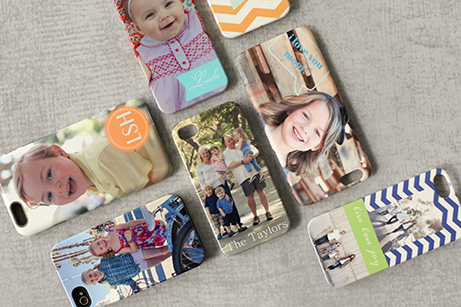 Customize with your photos and get creative with backgrounds & designs.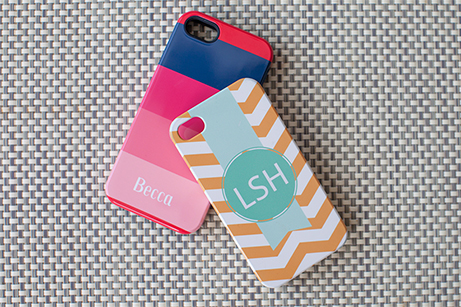 Personalize with your name, monogram or a special quote.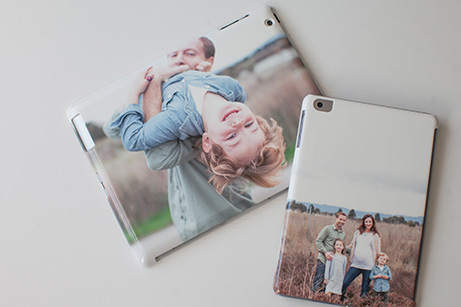 Or keep it simple with your favorite photo.
Made to Protect
Durable and made to last, your design is printed on a strong polycarbonate plastic case.
Our advanced 3d thermal-printing technology safeguards your case from scratches and fading.
Raised edges prevent the screen from scratching when placed face down.
Options That Fit Your Style
SNAP PHONE CASE
Slim, lightweight, and portable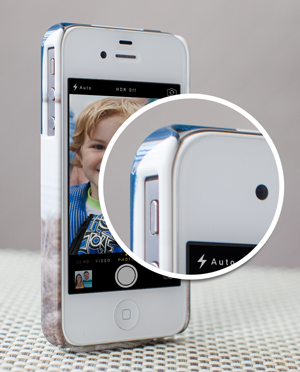 TOUGH PHONE CASE
Includes Thermoplastic Polyurethane liner for extra protection.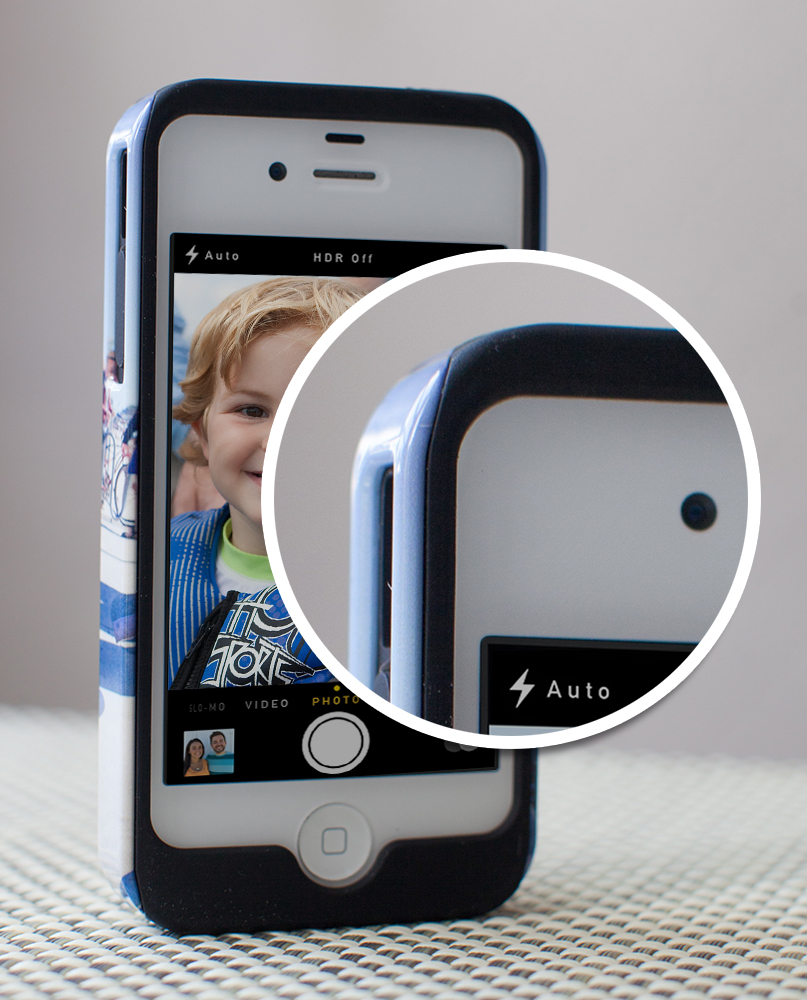 GLOSSY FINISH
Shiny and smooth case will make the color on your case pop.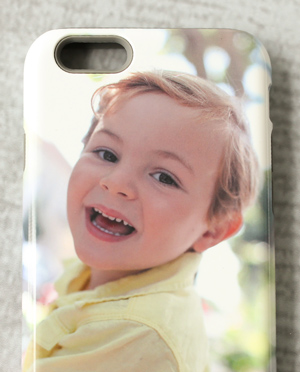 MATTE FINISH
Easy to grip case with soft texture and sophisticated look.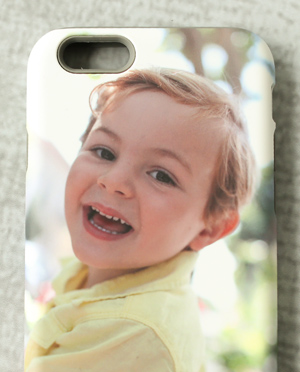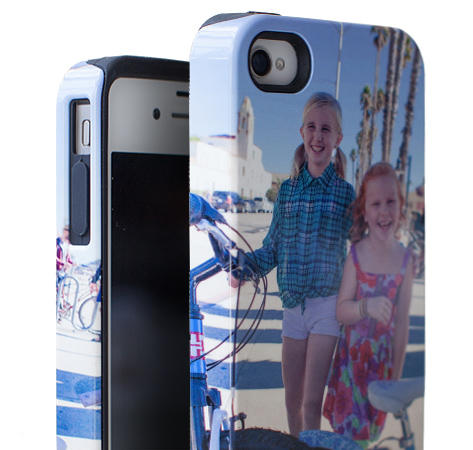 Fully Covered
Your design is wrapped around the case, not just on top, giving your case a finished, professional look.
Each case is custom fit to your phone or tablet with a play-through design, allowing easy access to charge ports and keys
Design Your Case
Snap Phone Case
$

44.

99

(Starting Price)

Available for:
iPhone 6
iPhone 6 Plus (Additional $5.00)
iPhone 5/5s/5c
iPhone 4/4s
Samsung Galaxy S3/S4/S5
Samsung Galaxy S4 mini
Blackberry Z10/Q10
Sony Xperia Z1/C
LG G2
Google Nexus 5
Google Nexus 7 2013
Motorola G
Tough Phone Case
(Includes liner)
$

54.

99

(Starting Price)

Available for:
iPhone 6
iPhone 6 Plus (Additional $5.00)
iPhone 5/5s/5c
iPhone 4/4s
Samsung Galaxy S3/S4/S5
Samsung Galaxy S4 mini
Mini Tablet Snap Case
$

59.

99

Available for:
iPad Mini
Samsung Galaxy Note 3
Tablet Snap Case
$

69.

99

Available for:
iPad 2/3/4 Retina
iPad Air