Batya Girls
Location: Lakewood, New Jersey
Batya - empowering the future of teens with a strong supportive network, transformative learning experiences, and actualization of inner strengths and skills. The Batya atmosphere is one that encourages acceptance, character building, leadership, outreach, and self-development. Please visit www.batyagirls.org for more information.

50% of your purchase is donated to this organization.
Use code CARDSFORCAUSES
to get 50% off your cards.
OR
Buy Now & Create Later
$30 for 40 flat custom cards
$0.75 per card
Save 50%
Was $1.49
Price shown is for 100 cards.
See price list
A custom holiday card that cares
Greet your friends and family this holiday season by showing your support for worthy causes. While the back of the card supports Batya Girls, the front of the card is all yours! Be as creative as you want. Use one photo or several photos. Choose from our many card layouts, fonts and stickers. See below for more on how to customize your card.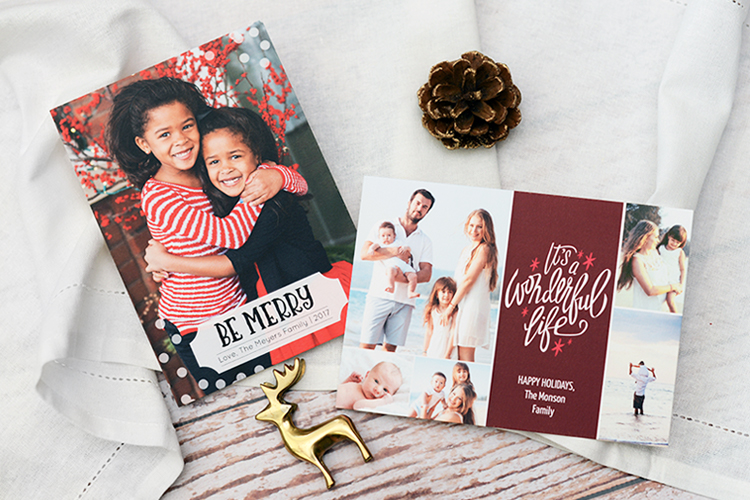 How to: Customize your card