APS Type 1 Foundation
Location: Stony Brook, New York
The APS Type 1 Foundation was established by families in 2014 to promote education, awareness, and research in a rare disease called Autoimmune Polyglandular Syndrome Type 1 (APS Type 1 or APECED). The Foundation sponsors research grants, organizes a bi-annual International Symposium on APS Type 1, and supports a growing community of patients, families, doctors and scientists. Its goals are to change patients' lives by decreasing the time to diagnosis, improving treatments and finding a cure. Please visit www.apstype1.org for more information.

50% of your purchase is donated to this organization.
Use code CARDS4CAUSES
to get 50% off your cards.
OR
Buy Now & Create Later
$30 for 40 flat custom cards
$0.75 per card
Save 50%
Was $1.49
Price shown is for 100 cards.
See price list
A custom holiday card that cares
Greet your friends and family this holiday season by showing your support for worthy causes. While the back of the card supports APS Type 1 Foundation, the front of the card is all yours! Be as creative as you want. Use one photo or several photos. Choose from our many card layouts, fonts and stickers. See below for more on how to customize your card.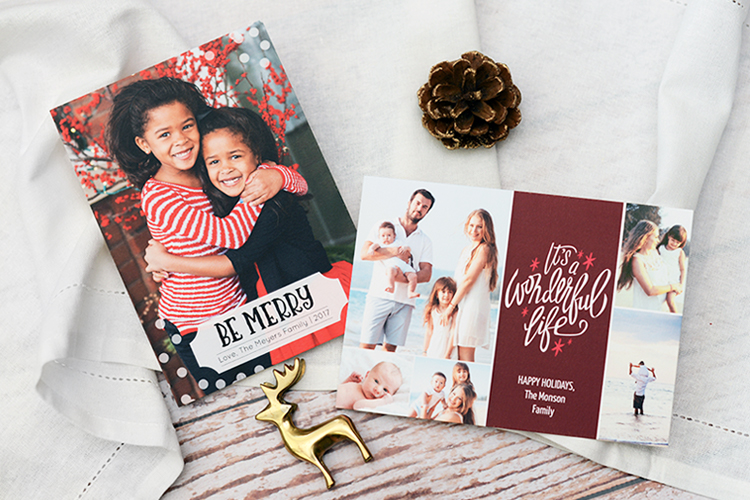 How to: Customize your card