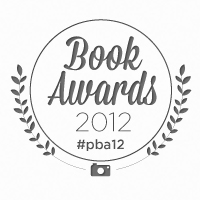 This post is part of the Picaboo Book Awards. From now until 10/22/12, we'll share a book each day submitted by our customers. The author of each book will win a prize. On October 23rd, we'll randomly pick one person to win the camera and one person to win a cruise from CruiseDeals.com. If you have any questions about this contest, please read the contest FAQs.
***
Congrats to Koelle, our Adoption Photo Book Winner in The Picaboo Book Awards. Thank you for sharing your amazing photo book. As a first place winner, you will receive a pack of personalized Mabel's Labels Neat Freak Combo and a $30 Picaboo Gift Card. (Check your inbox, Koelle!)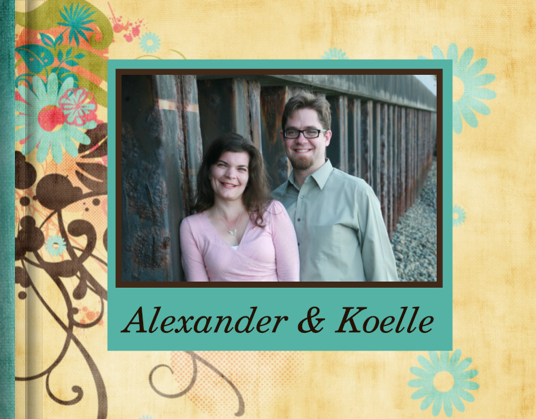 This, my friends, is a lovely and detailed adoption book. I love all the time, preparation and detail, Koelle put into making this special adoption book. From the front cover to the final page, we get a look inside the life and times of Aledander and Koelle. And truth be told: It's a lovely life.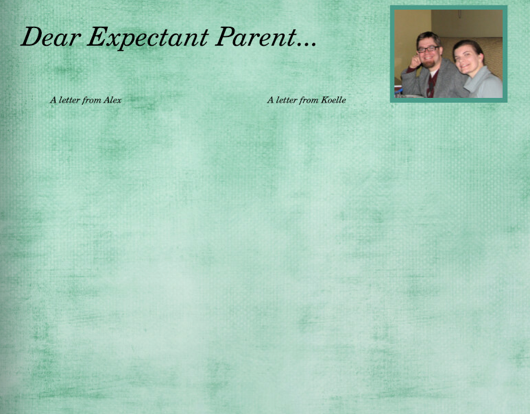 What a smart idea! Adding a page where you can write a handwritten note makes this book extra special. This idea can be applied to gift books as well. It's just something to keep in mind next time you're creating a photo book for a friend.


I love all the details shared. From fun activities, visits with friends and spring-time festivities, the memories in this book are powerful. And I love how they even included profiles of their two cats.


The details are just amazing! I can only imagine how much thought Koelle put into this adoption book. Thank you for sharing your photo book, Koelle! It was truly a joy to read!
 ***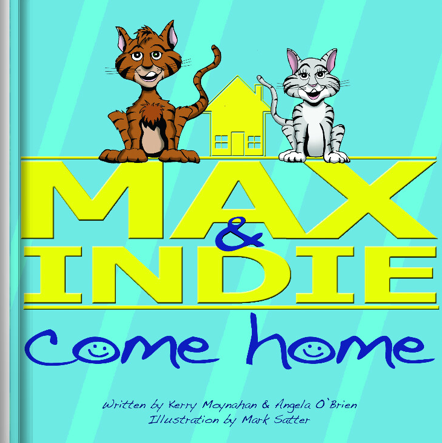 Our runner-up in the adoption category goes to Kerry for her animated adoption tale. This fun take on adoption is full of fun graphics, a great story line and an important tale. If you have a moment, make sure you read the whole thing!  Thank you for sharing your photo book, Kerry. As our runner-up, we will send you a $10 Picaboo Gift Card. Check your inbox!