When you think of fall, what comes to your mind first? For me, it's autumn leaves. Who doesn't love them? Each year they burst into magnificent shades of brown, red, orange and yellow. During fall, I love to walk down tree-lined paths and marvel at the different shapes and colors of every leaf on the ground and on the trees.  My daughter and I are avid collectors of fall leaves. The only problem is, they crumble and weather away after a certain time.
Then of course, there's those times, when my daughter and I take a walk and she asks me questions about leaves and trees. Questions that quickly stump me. (No pun intended).
Not wanting to be the clueless mother, I came up with a brilliant idea to compile photos of leaves we've collected along the way and put them in a Picaboo Photo Book. This beautiful memory book also doubles as a guidebook, identifying leaves and trees we've come across. We can refer back to our book when she asks questions.
If you're a leaf looker like me, here are some tips to turn your leaves into photo book masterpieces:
Find the perfect leaf on a perfect setting. Look around before deciding to take random shots. Look on the ground, on the trees and anywhere they land. My brilliant finds are the leaves that get plastered on my car windows every morning! Just like this Southern Magnolia leaf that fell on my car window one rainy day.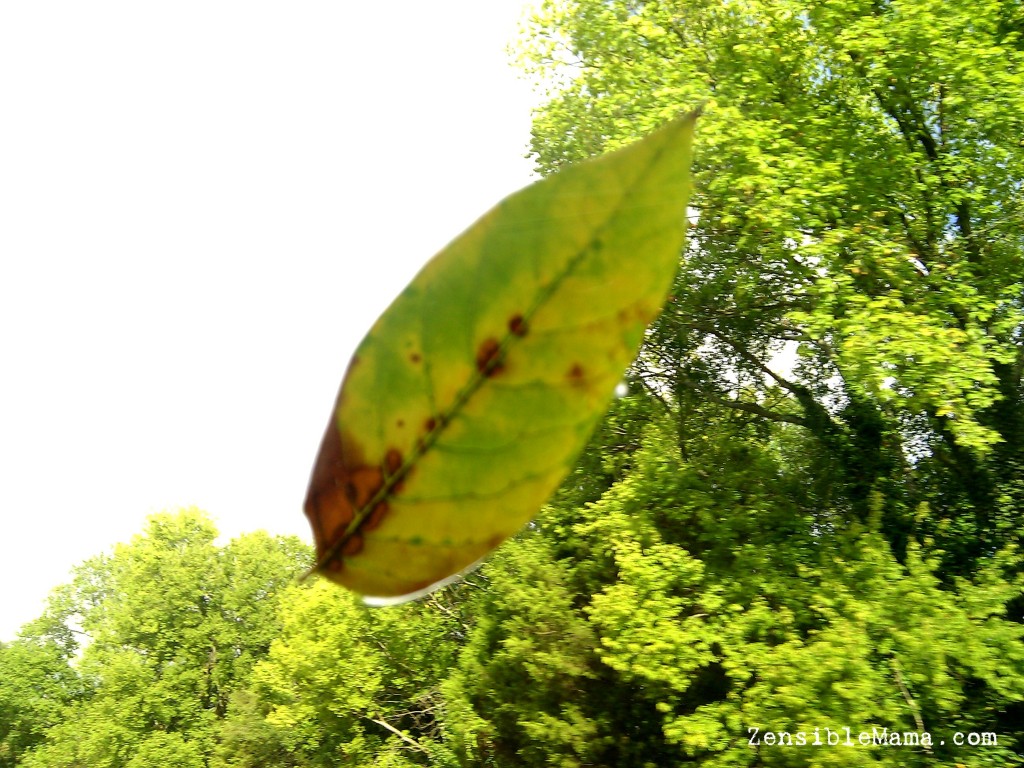 And of this one of a Bramble leaf that stayed on my car window all day! Aren't they pretty?
Take Photos right after it rained. You might think it's weird but some of the best-looking leaves on the ground are wet. The leaf is fresh and the water droplets on the leaf highlight the different color tones.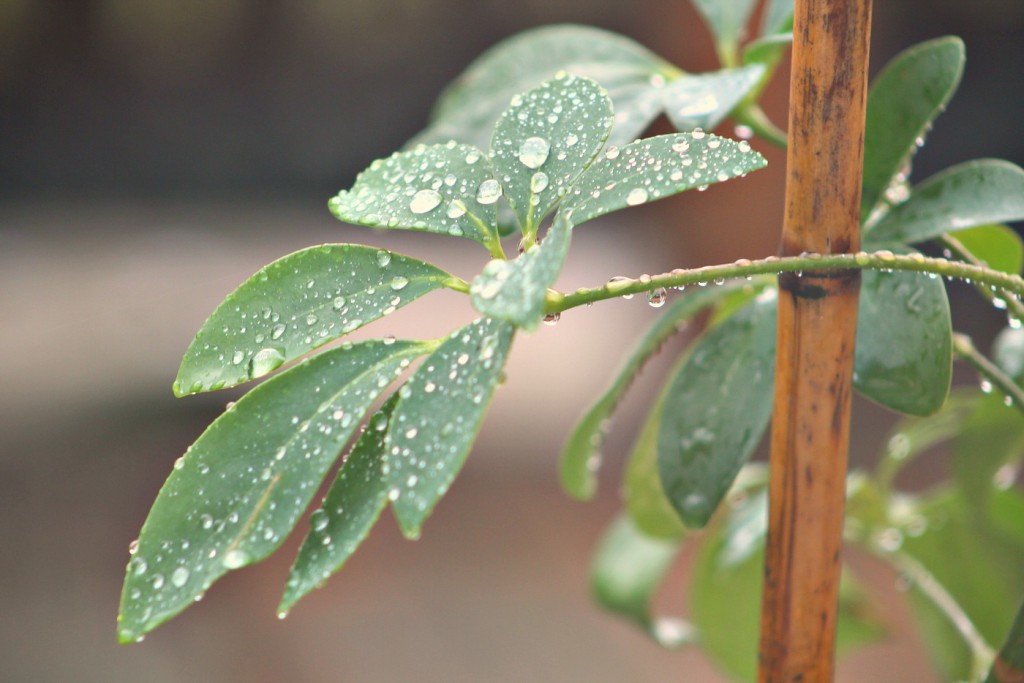 Identify the leaves. Turn your photo book into fun, educational material that both you and your child can learn from. Who knows, you might just end up being the leaf expert one day! The photo book I created certainly has come in handy.
Take photos of leaves and fall foliage from different places. My family and I travel a lot. That's why I make it a point to take lots of pictures on every vacation to add to our collection.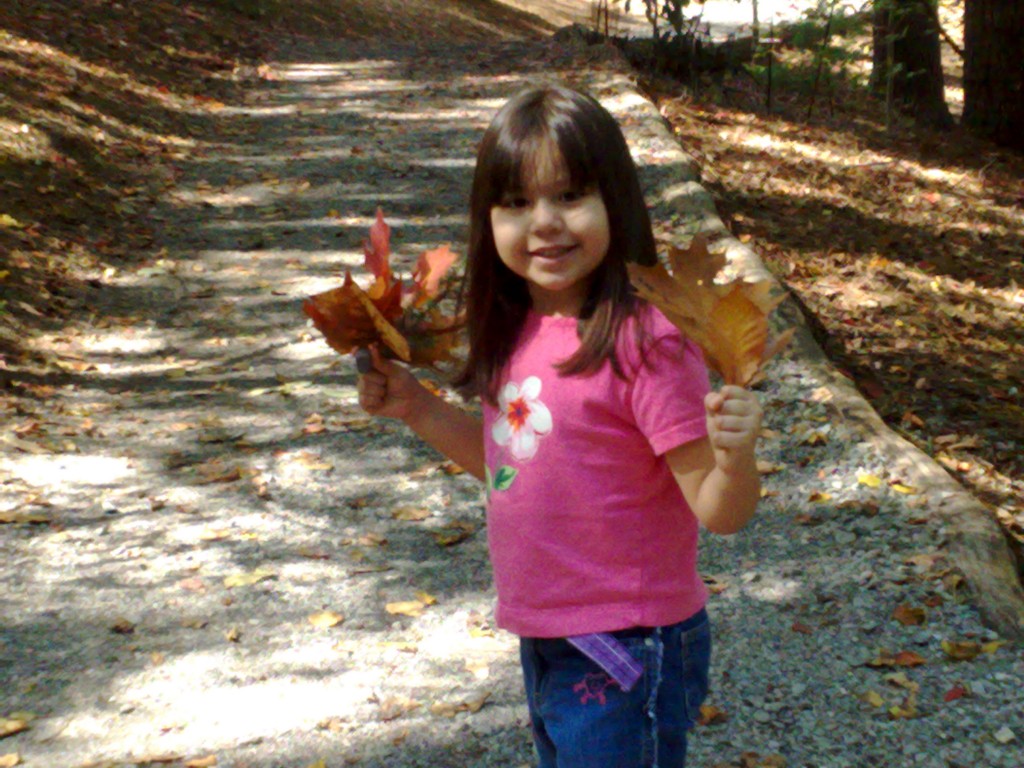 Now as a side project,  I've turned my favorite photos into a Picaboo Collage Poster.  A project I was very happy with because I was able to highlight photos like these of my daughter on our trip to Biltmore Estate in Asheville, NC. This poster proudly hangs in our living room and every visitor that enters our house comments on it! It's also a great complimentary partner to my Fall Collection Photo Book and the photo panels that make for great fall decorations in my home.
Capture dramatic shots. I discovered that when the sun is setting and the light is shining bright on the trees, it creates a magnificent panoramic effect. It gives the autumn leaves a glowing color against a contrasting dark backdrop below their shaded lower trunks. This picture was taken when the sun was about to set.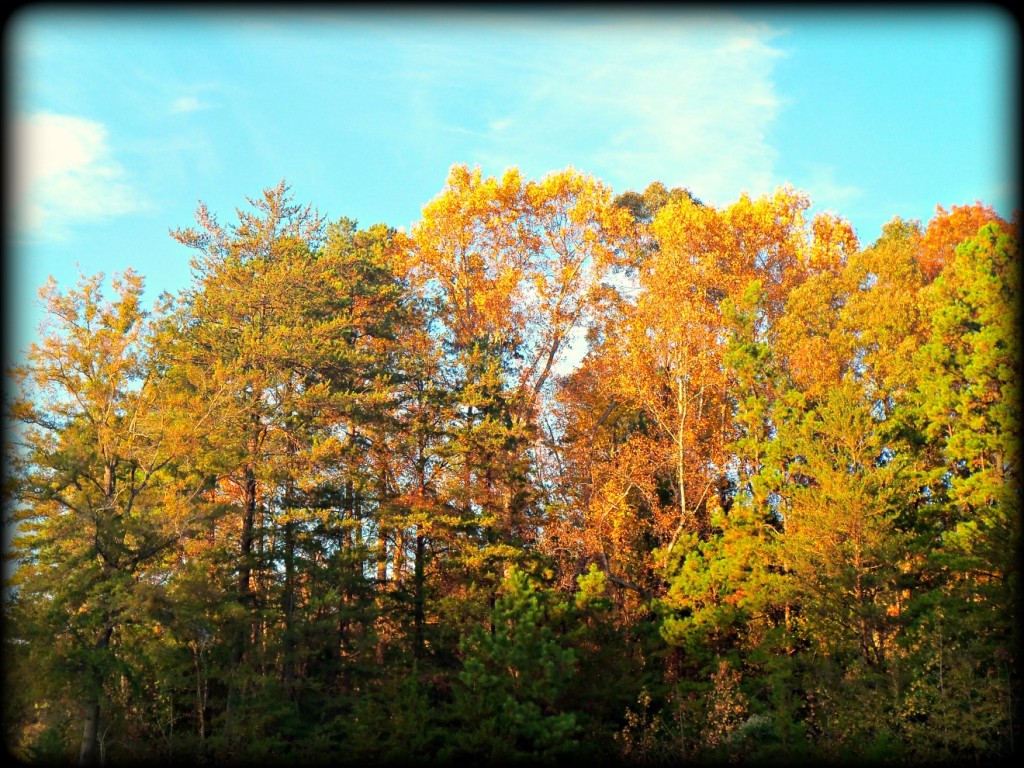 To conclude your photo collection book, make sure to include this last and most important tip!
Take photos of your child having fun with the leaves. Get them in on the action! Afterall, fall is not fall if they don't get to jump on a pile of leaves!  My daughter looks forward to this every year. And for me, this jumping into fall leaves shot is a nice way to mark how much she's grown!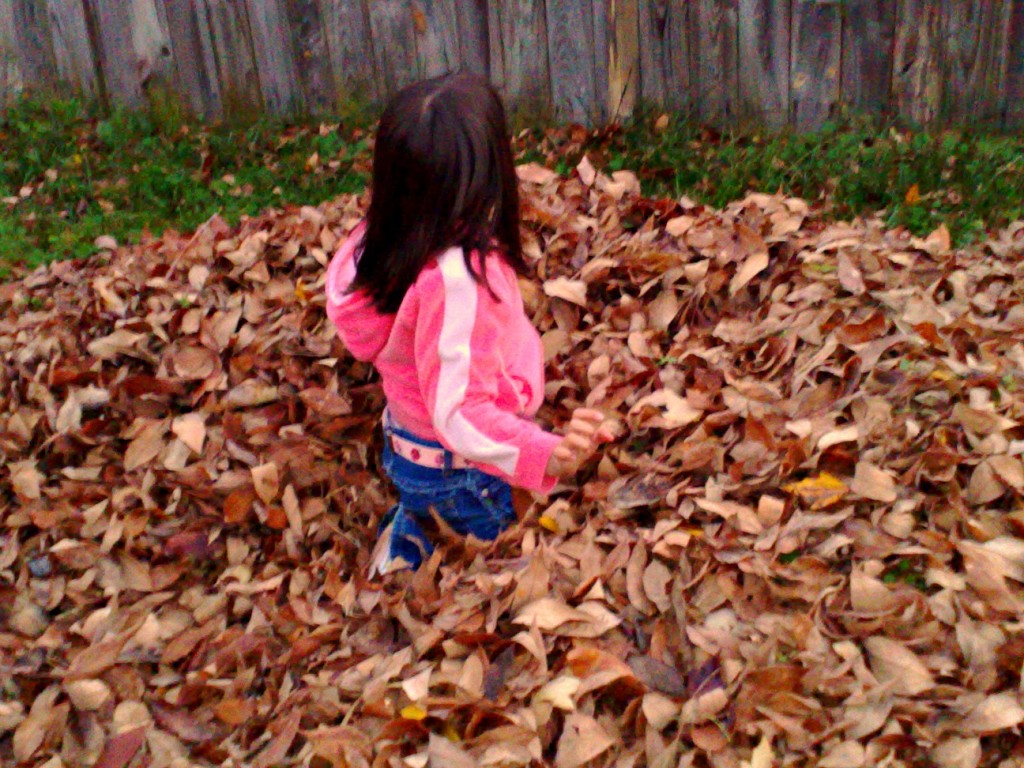 Now go fall in love with fall and take lots of pictures! And don't forget to turn those beautiful memories into masterpiece projects!