This week, we learned how to make our own bokehs and the pictures were fantastic. They were creative, inspiring and really different. If you had trouble creating a bokeh, keep trying. This is one of those crafty photo techniques that takes some persistence. Now, without further ado, here are the top 10 bokeh pictures from the week!
1 – Anne Jones
2 – Mary Richards
3 – Kelly Bigley
4 – Sarah Cannon
5 – Becky Kiesel
6 – Kristi Shannon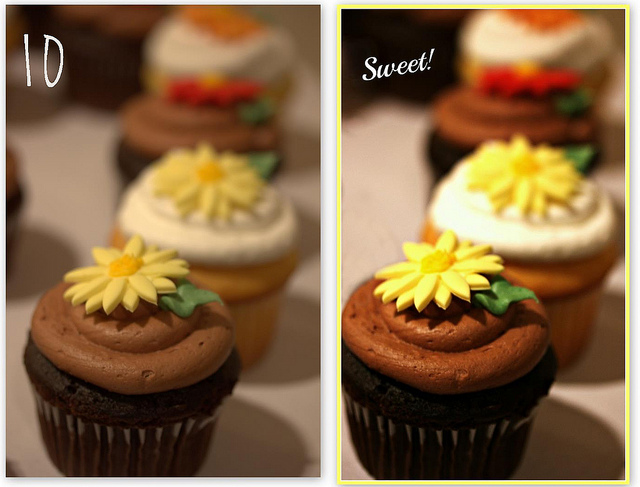 7 – Marsha Mood
8 – Susan Padilla
9 – Nancy Bagwell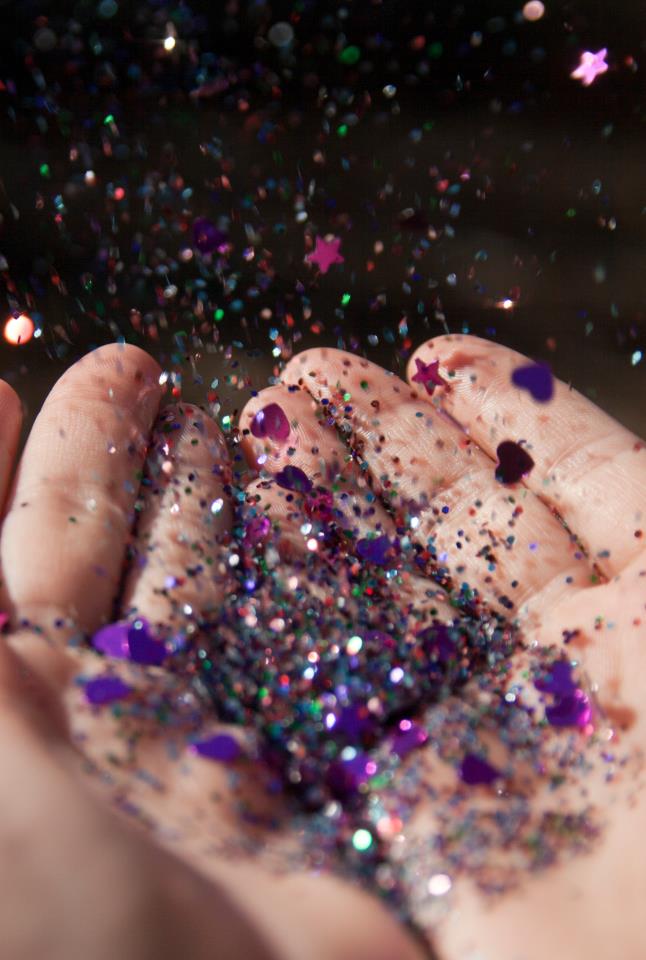 10 – Vivian Clibon
I loved seeing everyone's creative photographs this week. And I'm really noticing how much everyone is improving!  There were some great shots this week that didn't include a bokeh and they were equally fabulous. Here are some of the great shots we saw this week.
Maboubeh Shafiee | Barbara Berg
Jan Downes | Sue Beresford
Dennis Browne | Vera Manilova
Antone Botelho | Sheila Woodward | Maryam Vahedi | Maggie Miller
As always, if you just stumbled on Picaboo's 365 photography challenge, you can join at any time. We post our Weekly Challenges on Saturdays and our Best Of pictures on Fridays. If you missed a photography tutorial and you want to catch up, you can see all the photography lessons right here.
This week, we also ran a poll to see which photo you liked best. We asked you to vote on our Facebook page here. The photographer who gets the most votes on Facebook will win $50 in Picaboo cash! The poll opened on 4/20/12 and closed on 4/23/12 at 9 am ET. And the winner of the Bokeh Picture Contest is Kelly Bigley (#3). Below you'll seen a screen shot with the final votes. Kelly, please contact us at FBFan@picaboo.com to receive your $50 Picaboo e-gift card. And to everyone else, thank you for sharing your photos and taking part in the 365 project. We hope you're enjoying this journey as much as we are!