Today is Groundhog's Day! A day in which a groundhog in Pennsylvania comes out of his den to predict whether or not we will have 6 more weeks of winter. This is all dependent on whether or not he sees his shadow. Well, Spring is on its way! The groundhog didn't see his shadow. However, I hope you can find your own shadows because this week's tutorial challenges you to use them in your photographs!
As you know by now, lighting is one of the most important things you need to consider in your photographs. There are times when shadows can be a problem, like when shooting in full sun light. However, shadows can really add dimension and intensity to your photographs! They help create contrasts, add drama, and convey strong emotion in your photograph.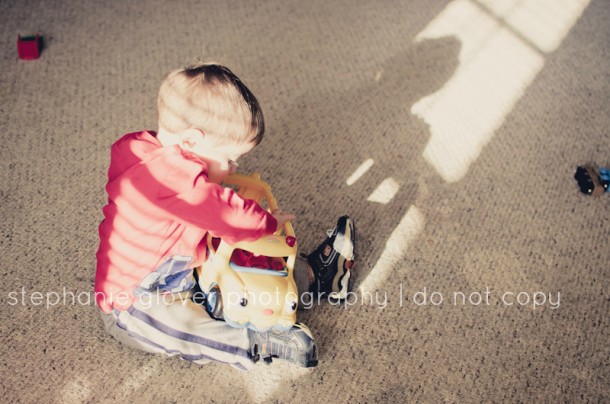 Don't be afraid of shadows this week! Take out your camera, be creative and find ways to challenge yourself. The following tips are here to guide you when capturing shadows in your photography.
Tips for Using Shadows in Photography
Week 6: 2/2/13 – 2/8/13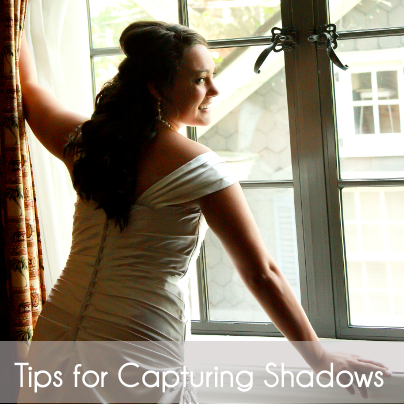 1. Fill the frame. Use shadows to help fill the frame of your photo. This can help create interest in an area of your photograph that might otherwise just look like dead space. You could also use the shadow as your main subject. Leave the subject casting the shadow off frame and just capture the shadow. This adds another perspective to your photo. Let their shadow tell their story.
2. Go for drama. Shadows can create contrast in your photos which leads to a dramatic effect. This will lead your viewers attention to the shadowed areas. A well placed shadow can change your viewer's entire focus of your photograph. Shadows also help give your black and white photographs more drama.
3. Create depth and dimension. Shadows can illustrate depth and dimension in your 2D photograph. By adding some depth and dimension, your photo won't look flat.
4. Look for patterns. Just like when shooting black and white photographs, you want to look for patterns. A repetitive shadow pattern makes for a very artistic photograph! As you already know patterns are everywhere so keep your eyes open! Look at the telephone poles, bricks on a walkway, flowers, or cars lined up in a parking lot.
5. Create a silhouette. A common technique when using shadows is creating a silhouette. Silhouettes are created when the subject of your photo is underexposed against a brightly lit background. Silhouettes can add drama to your photograph.  Remember the shape or outline is more important than the details or textures in the photo. This is the time to get creative! Try capturing a self-portrait using your shadow!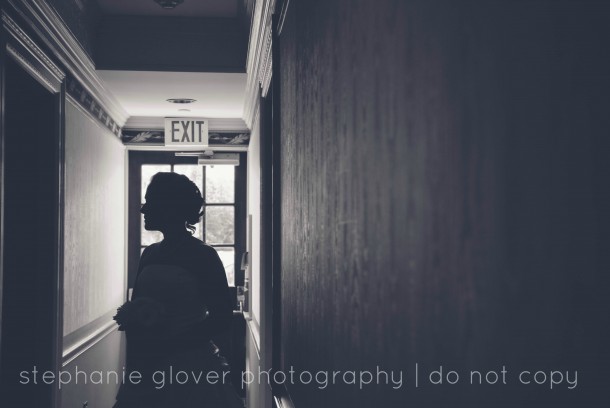 Your challenge this week is not shy away from shadows. Embrace them! Make sure you share your shadowy images on the Facebook page and the top photos will be announced on Friday!
***
Get inpsired! Turn your photos into beautiful photo books, canvas prints, 2013 calendar, cards and more. Get stared now. Don't miss out on our current specials.