This post was written by Steph, one of our favorite Guest Bloggers.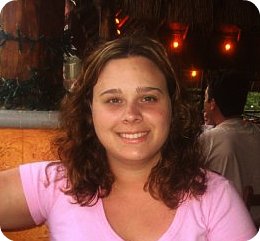 Is Thanksgiving a holiday?
It seems like Thanksgiving has become more of a social gathering than a holiday. I'm ashamed to admit my family defines Thanksgiving as a plate of turkey, pumpkin pie and a seat in front of the Macy's Thanksgiving Day Parade. I think we've forgotten the true meaning of Thanksgiving. And it's not their fault.
I need to be a better example. I need to learn how to show my thanks. Not just say it. I pestered myself for a while wondering what the best method for saying thanks should be.
Calling everyone up on the phone? Nah. We're all texters now anyway.
I considered baking cookies but I was out of flour.
Then I decided I'd send cards. Thanksgiving cards. You know, the ones with the big turkey and the cornucopia. I imagined a simple sans-serif type face with a beautiful, soft design in the background. But I came up short. No stores had Thanksgiving cards. There were tons of other cards. But I couldn't find one that expressed gratitude besides traditional Thank you cards.
So I decided to create my own. Luckily, Picaboo offered everything I needed to get started. Their "My Own Design" card option made the process of creating a custom card really simple. All I had to do was choose a flat or folded card in landscape or portrait orientation. Once that decision-making was over, I imported my image. Since I use Photoshop all the time, it was fairly easy. I kept my card design to 1538 pixels x 2175 pixels to stay out of the cropping zone.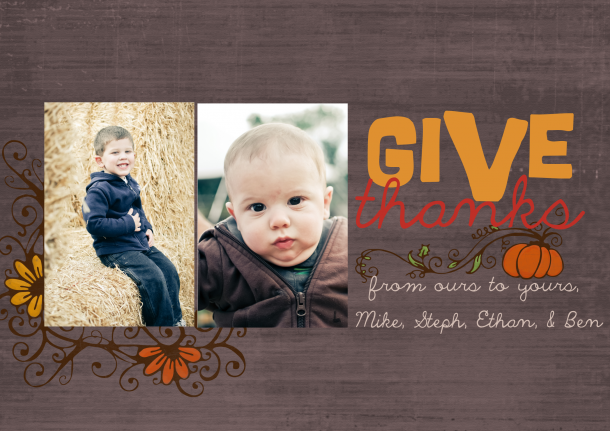 Since you can order Picaboo cards in small quantities, I decided to create a card for my photography clients. I usually send them a card after the New Year but it seems more appropriate to send them before Thanksgiving.
Have you ever thought about sending out Thanksgiving cards? Would you?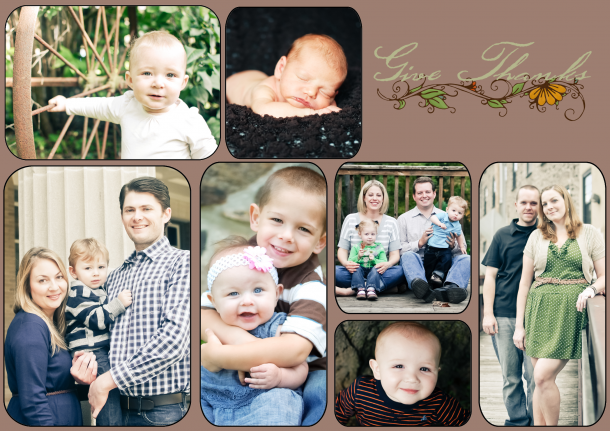 Thinking about sending out Thanksgiving cards? Do it tonight. Because Picaboo is giving away 10 free holiday cards to everyone. Just enter TARSIER-TW at checkout. You must order your cards by 11/22/11 at 11:59 pm PT. Here's more info.