**
This post is part of our Two Weeks of Love Contest. From now until Valentine's Day, we'll share a book each day submitted by our customers. The author of each book will win a prize and be entered to win a cruise from CruiseDeals.com. If you have any questions about this contest, please read the FAQs here.
***
Why do we love this book?
Karen's book shows us what life is like in South Africa. Pictures of gorgeous lakes, students heading to school, beautiful artwork and adults laughing–what seems to be such a foreign land has all the relics of everyday life.
Karen's book chronicles her time spent volunteering at a South African clinic where she and several other people helped ease the life of those inflicted with HIV/AIDS. We see her and the team, providing free eye care, AIDS counseling and support to those in need. Through amazing photography, Karen show us love in each picture.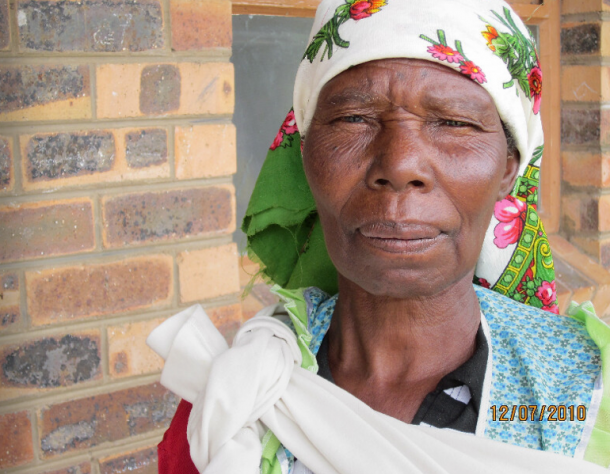 How was this book designed?
Karen used a simple white background to showcase her images. This choice allows us to focus on the people and the environment. Notes throughout guide us through her daily tasks:  The patients getting glasses for the first time, the students attending school and the animals that reside nearby. We also like Karen's use of two-page spreads to highlight the exquisite beauty of South Africa.
Karen's book also informs us about tribal marriage traditions. This page explains how marriages are decided. "For 80 cattle, you can marry the village King's daughter. Most normal exchanges are eight to 10 cattle."
What makes this book so special?
This book is all about hope. From patients getting the care they need to a spread of open windows shedding light on a dark room–hope is everywhere.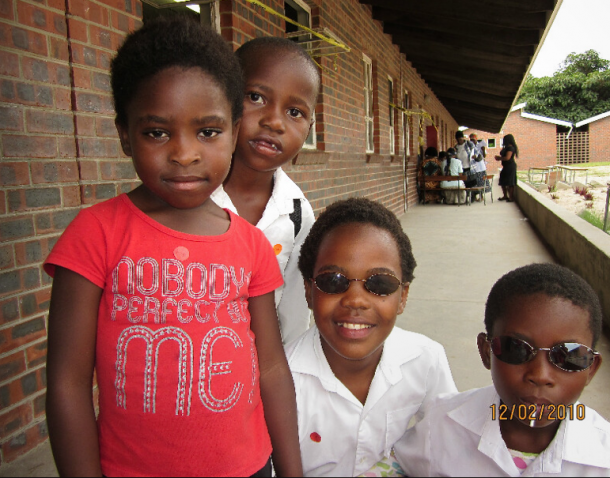 Here's what Karen had to say about her book:
Love means giving back to the world we live in. This book chronicles our trip from Alabama to several South African tribal territories inflicted with HIV/AIDS. We provided free eye care, AIDS counseling and gave over 8,000 recycled glasses to thousand of natives who never had an eye exam. Many walked hours to our clinic for the gift of sight. Most of the tribal elders did not speak English, but were guided by their own children who were learning English in one-room school houses. We loved how everyone was grateful for the cultural exchange and for the love.
Looking for more inspiring Picaboo Stories? Here are 14 amazing Picaboo Photo Books. These books are about kids, moms, baseball, love, weddings and so much more. Take a peek. We know you'll be inspired.