Welcome back to the 365 Project with Picaboo! Don't forget to RSVP so we can message you about prizes, special announcements, and discounts on Picaboo products. For all the information you need on The 365 project, please review this post.
***
Week 6 Challenge: Silhouettes
Week 6 Theme: Night
Last week we talked all about the early morning hours and how to capture stunning sunrise photographs. This week, we are flipping the table and talking about beautiful sunsets.
There is just something about a sunset that makes you pause for a moment. When I happen to catch a sunset, it's my time to reflect on the day. What I did that day, what I wish I did, the great moments of the day. My most absolute favorite sunsets are the ones seen at my aunt's lake house. Sitting on her small beach, staring out at the lake, and that gorgeous purple and orange sky–this is one of my time favorite things.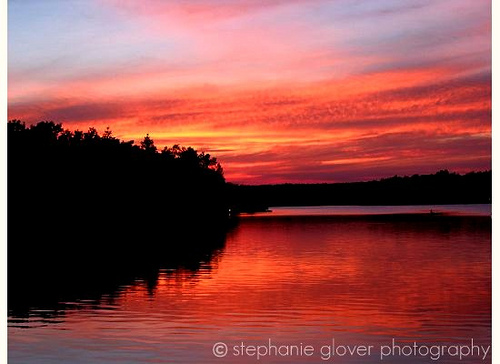 Unfortunately, every sunset can't be one at the lake. For most people, the sun is setting as they are leaving work. Most days, this can be sort of depressing in a "the day is over already and I'm not even home" sort-of-way. But what an amazing sight to see while you are driving back to your comfort zone.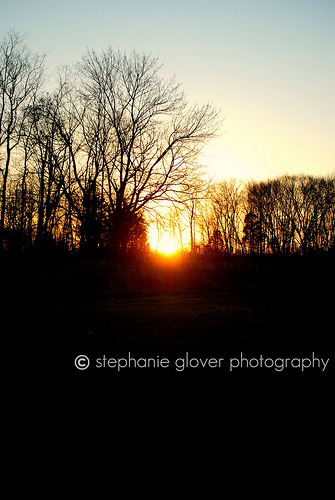 One of my favorite things to capture during a sunset are silhouettes. These are very easy to take and are your challenge this week. Just remember these simple tips when shooting!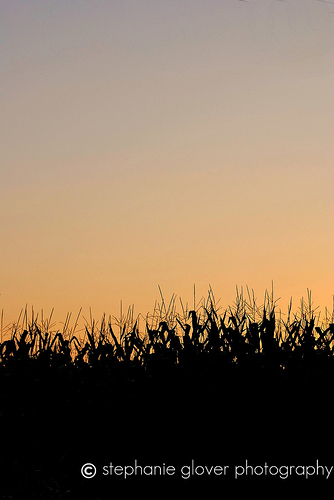 1. Have strong back lighting: Simply put: Have your light source behind your subject. In typical portrait photographer, your light source would be in front of your subject. But when shooting a silhouette, you want that light to shine behind them. When shooting a sunset, you must definitely have strong back lighting as this makes your silhouettes stronger.
2. Expose for the Sky: When metering, make sure you are metering off the sky, not your subject. This will make your subject underexposed which is the look you are going for!
3. No flash: This is a time that your flash will not benefit your picture. You want a nice dark subject and brightly light background.
4. Focus: If you are shooting with a dSLR, you may need to turn your lens to manual focus. Sometimes when shooting with such a strong backlight, your camera can not focus on your subject.
Make sure you share your silhouette pictures on the Picaboo Facebook page! Looking for more Photography Tutorials?  Check out our 365 Tutorial Library.
***
Are you enjoying my 365 Tutorials? If you're in the Philadelphia Metro Area, come to one of my workshops! On March 24th, I will be holding a dSLR Basics Workshop where you will learn hands-on how to use your camera and get out of Auto mode! Grab your ticket today HERE.