Welcome back to the 365 Project with Picaboo! This photographic project led by Picaboo and Stephanie Glover is a year-long journey with the goal of getting you off automatic and turning you into a better photographer. If you're new to The 365 project, welcome! To learn more or about the project or review some of our past photography tutorials, check out this post. You can join anytime! Just make sure you RSVP at our Event Page to be alerted of special promotions and events.
***
This week we got a little bit technical and took on reading histograms. At first, some of you were a bit hesitant with the challenge. But as the week went on your embraced and it really showed in your pictures!
Without further ado, the best of the week!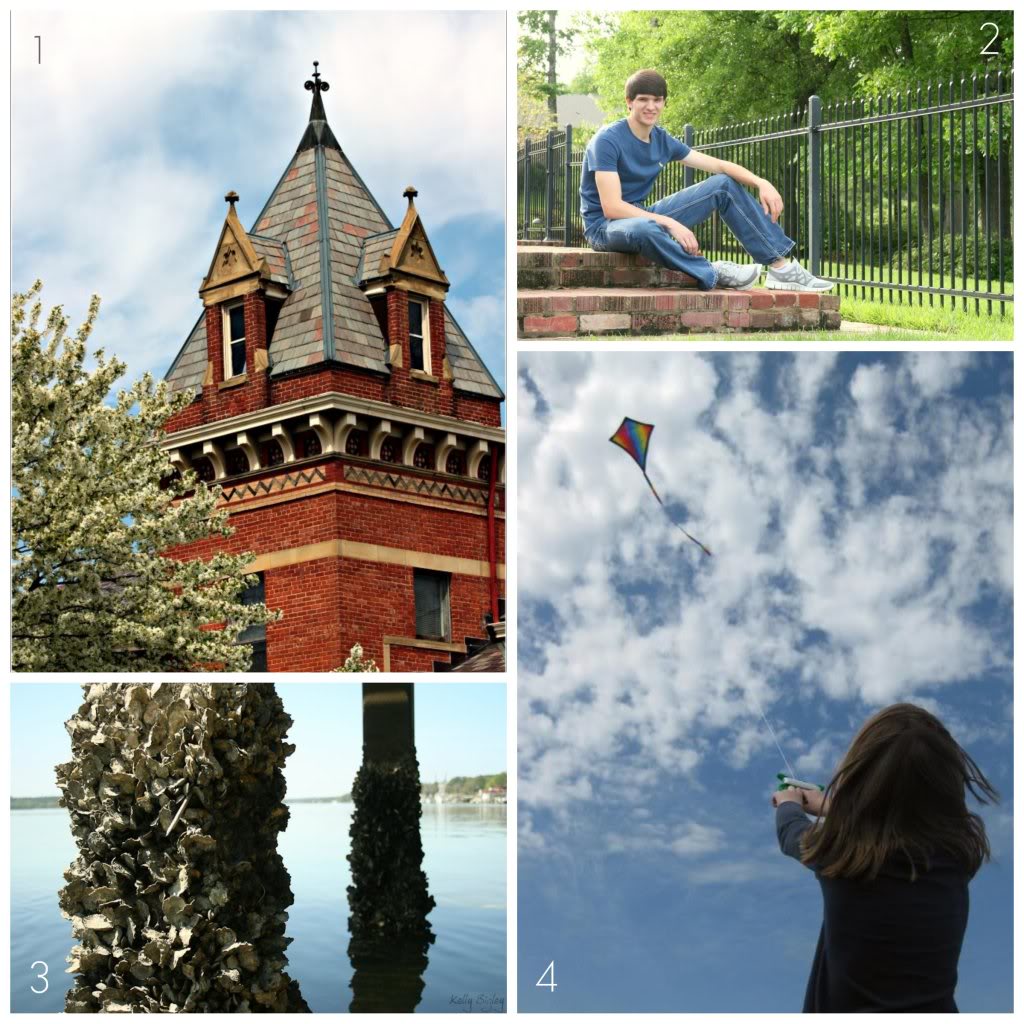 1 Sue Gilpin | 2 Melanie Barrett | 3 Kelly Bigley | 4 Melissa Mergquist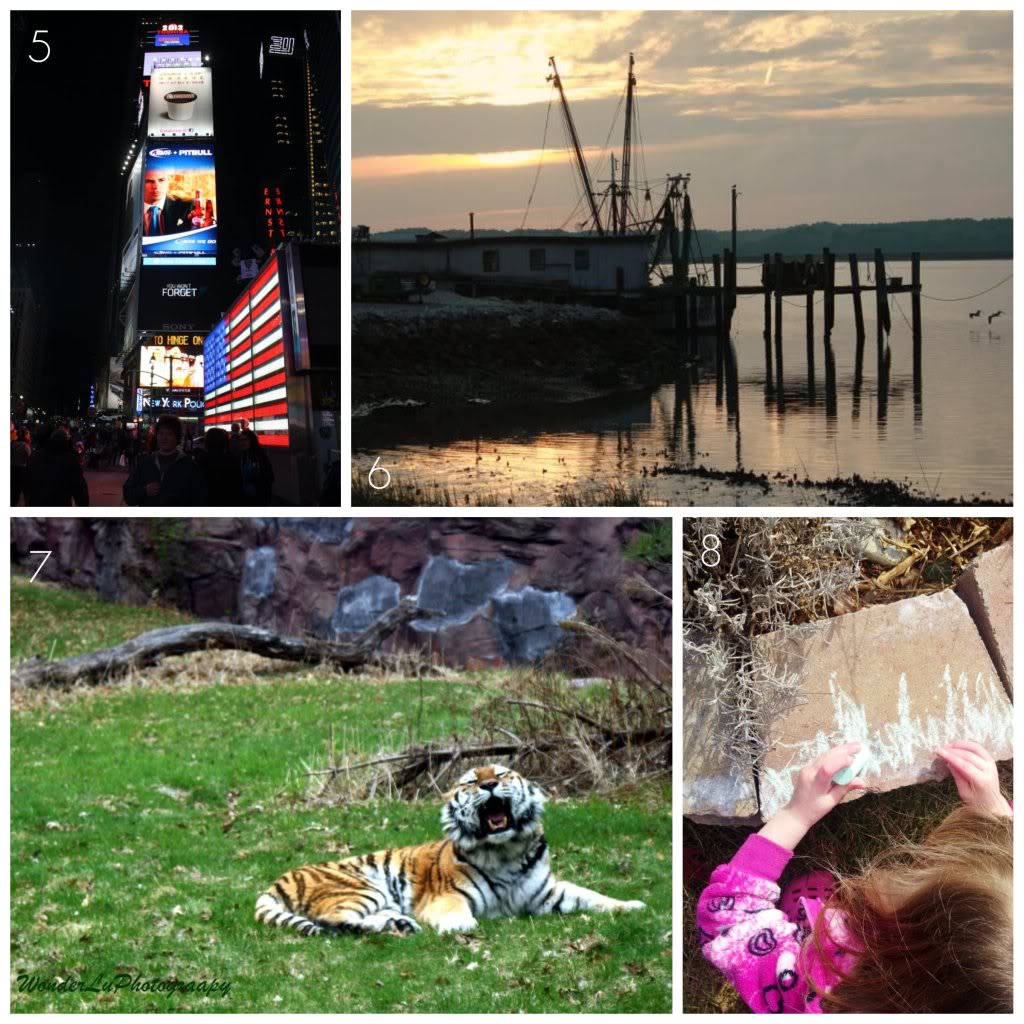 5 Jane Coffey | 6 Whitney Boring | 7 Maegan Lufkin | 8 Heather Everson
9 Eric Frey | 10 Sarah Cannon | 11 Sue Beresford | 12 Linda Kincaid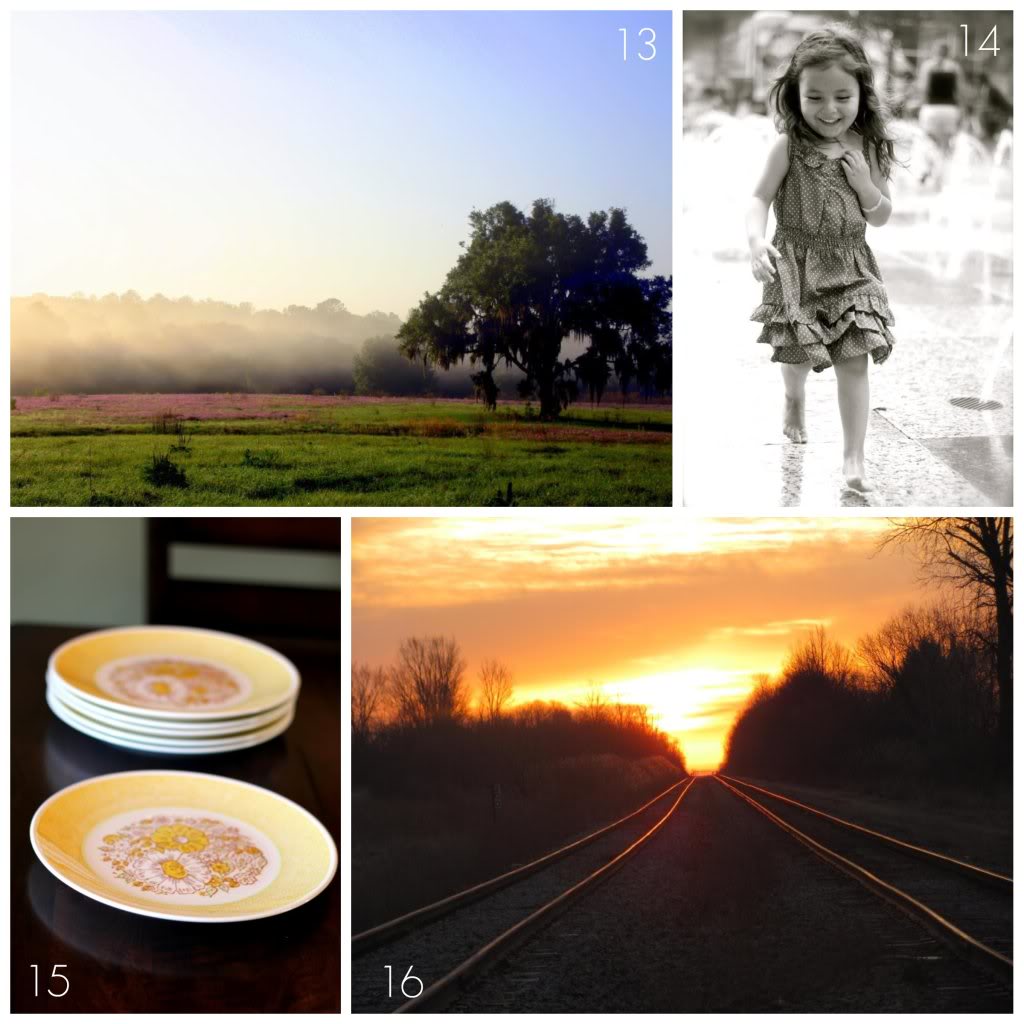 13 Jacquelyn McMilen | 14 Patty Hernandez | 15 Mary Richards | 16 Jane Brause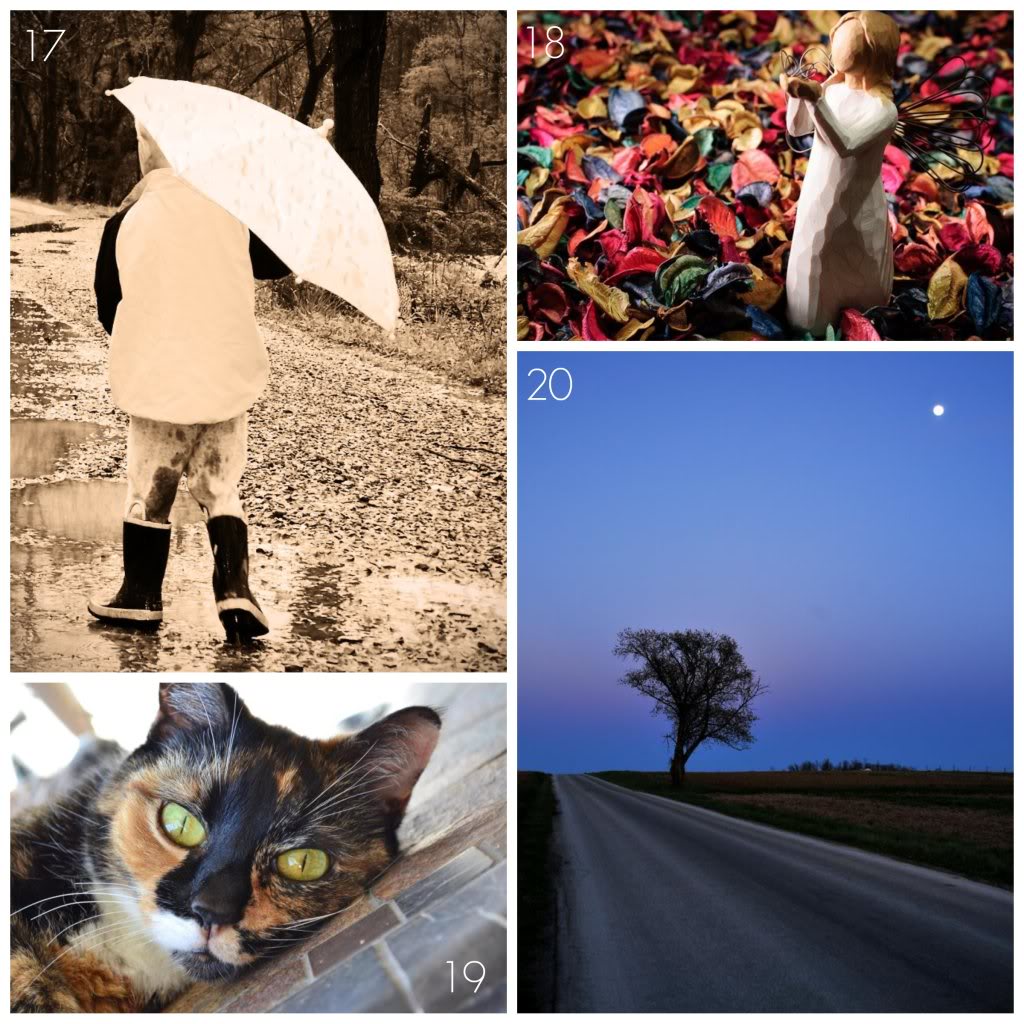 17 Rebecca Ickes | 18 Maryam Vahedi | 19 Nancy Bagwell | 20 Jan Sumner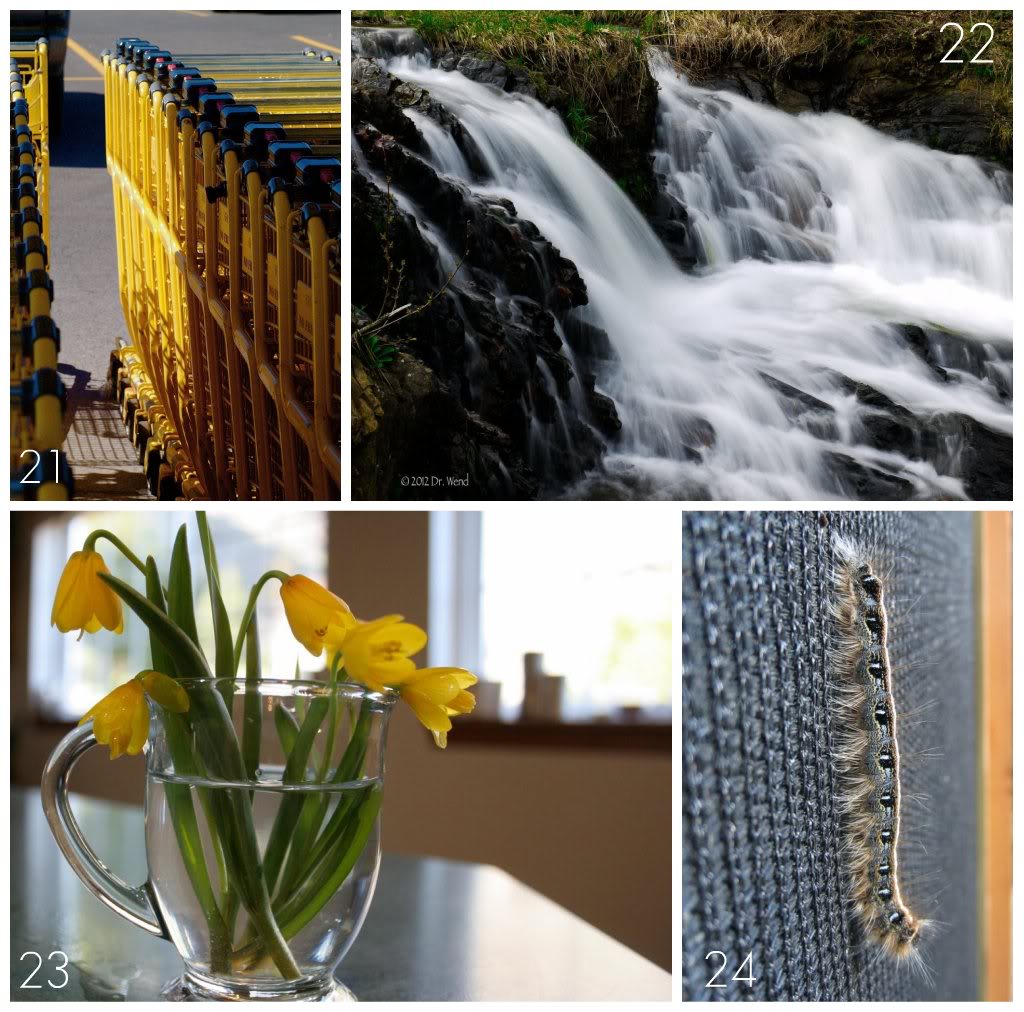 21 Marilyn Halko | 22 Wendy Martelle | 23 Laurie Williams | 24 Debbie Marker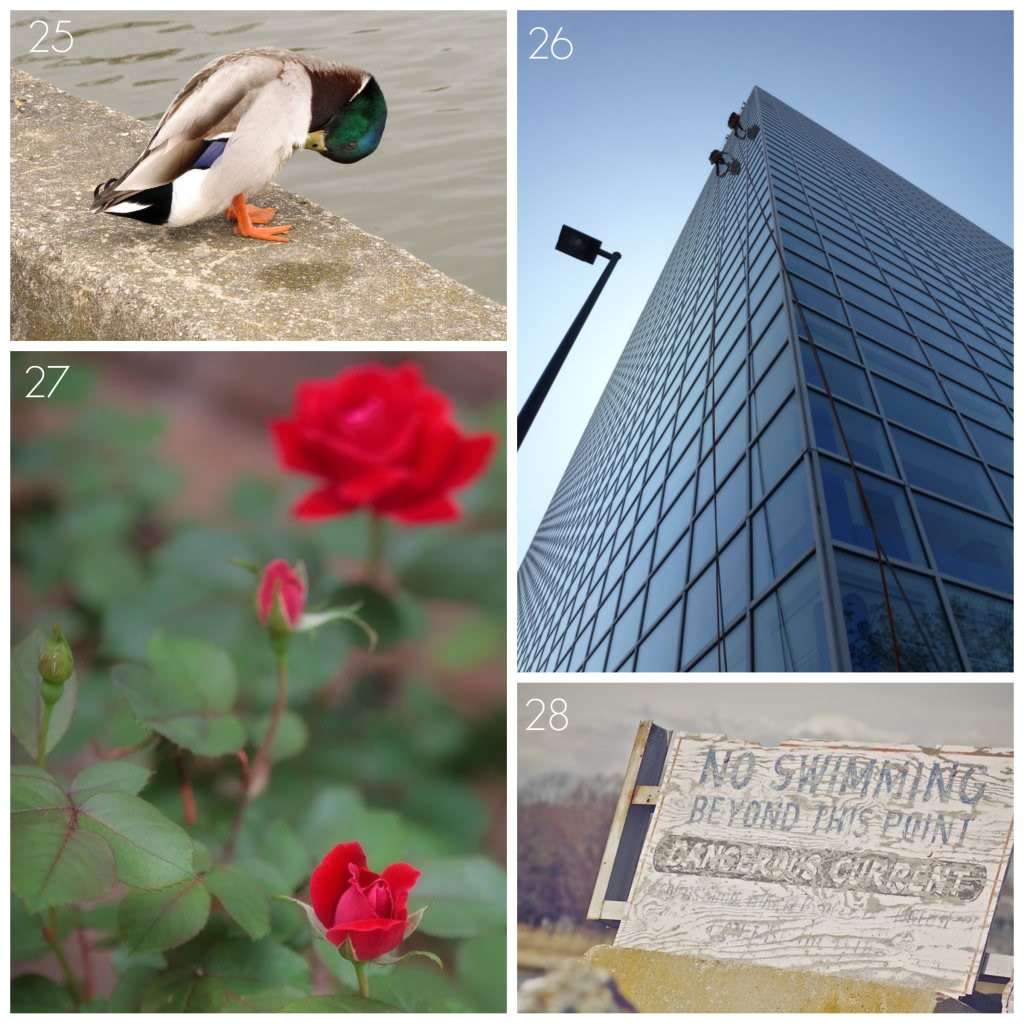 25 Betty Price | 26 Ann Scott | 27 Denise Shuff | 28 Antone Botelho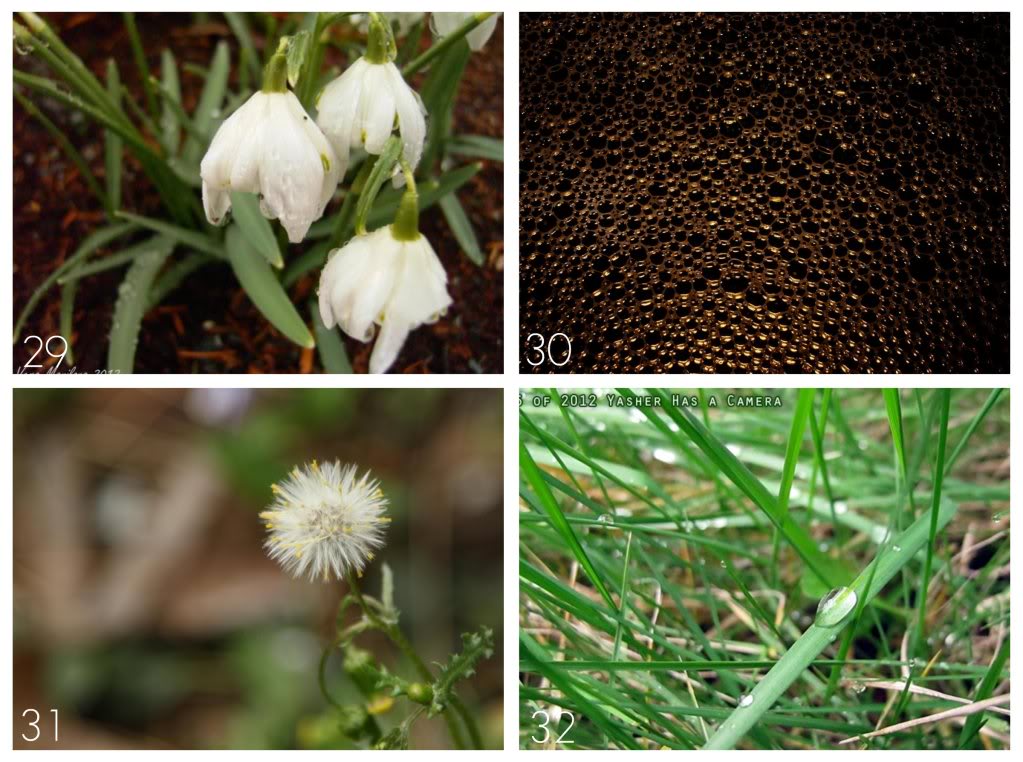 29 Vera Manilova | 30 Jenny Arroyo | 31 Cheryl Miller | 32 Stephanie Storkey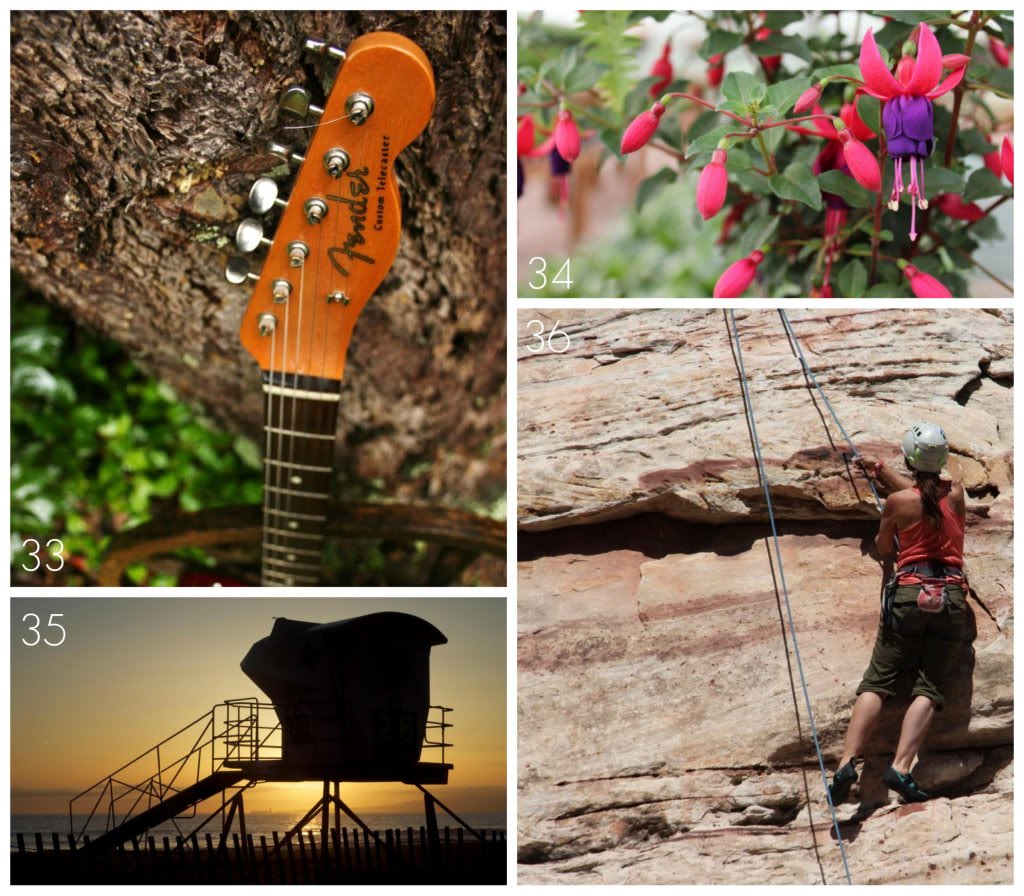 33 Dennis Browne | 34 Marsha Mood | 35 Barbara Berg | 36 Becky Kiesel
Which picture is your favorite?
Don't forget to come back tomorrow to check out next week's challenge! Also, we're interested to know how you're creating your Picaboo 365 Project Book. What layouts are you using? Mind sharing with us? We'd love to include suggestions for a future blog post. If you started your book, share a link with us at 365@picaboo.com. And don't forget, if you missed a week, that's no big deal. You can join anytime!
Want to become a better photographer? Check out our Photography Tutorial Library.