We have been focusing a lot on our creativity as photographers – finding inspiration, switching up our angles, and playing with different types of subjects. This week, we are going to change our focus and think a little bit more about technique. One of most important photography skills you can have is mastering composition.
We've talked about using leading lines and the rule of thirds when composing your photos. When you put some thought into your composition, your shots can really stand out. You could have great lighting, vibrant colors, and cute subject, but if the photo is set up poorly, it can ruin the shot. There are few things that you can use to help your photos reach their greatest potential.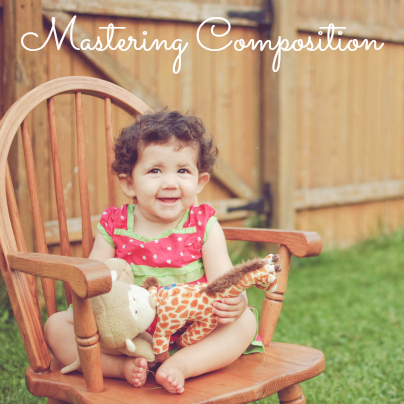 6 Ways to Master Composition
Week 23: June 1-7
1. Use negative space. Don't just rely on your subject! Even when you are shooting a simple photograph, like a macro, you may want to enhance your shot with a beautiful bokeh. This is also important in portrait work. Make sure you put your negative space in the direction that your subject is looking. It will make the viewer think about what your subject is looking at off camera. I also like to use negative space in my maternity photos to highlight the baby bump!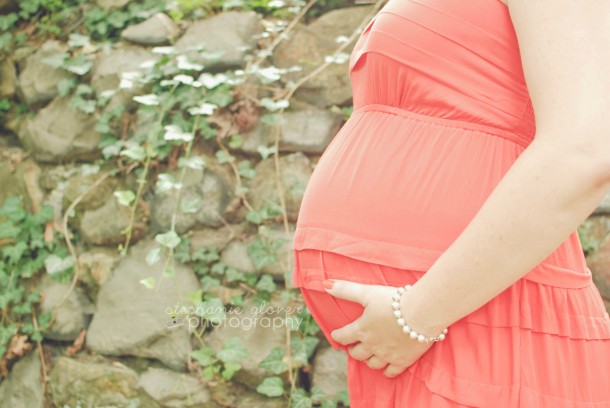 2. Keep the horizon straight. Honestly, this is one that I struggle with a lot. If your camera display has a grid, take advantage of it! Even if your horizon isn't the focus of your photo, it can throw things off a bit. You don't want your subject to look like they are falling off the photo! If you forget to do this in camera, it's an easy fix in most post-processing programs.
3. Move away from the background. Have your subject move away from their background. This will help with your depth of field and create the gorgeous bokeh everyone tries to achieve.
4. Speaking of the background, take a look at it! Look for distractions that may be in the background such as trash cans, telephone poles, or cars. There's nothing like pulling the picture up later and seeing a telephone pool coming out of someone's head!
5. Fill the frame.  There will also be times when you are going to want to take the artistic liberty to fill the frame. Don't be afraid to really get in there! This works for both macros or portraits. When you get in close, you really put the focus on the details.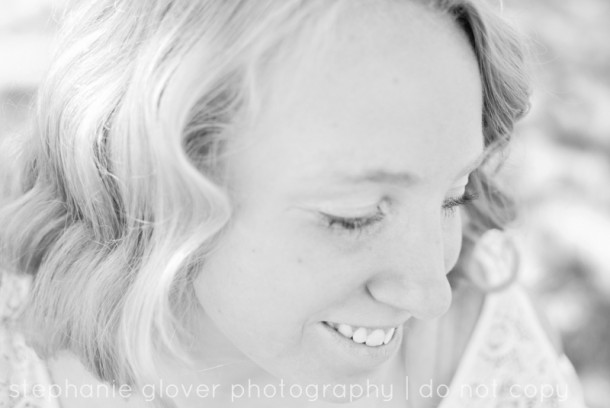 6. Look for natural frames. I love to do this by using doors, archways, or trees to help frame my subject. You draw your viewer's eye right to your subject. Framing your subject also helps create depth in your photo.
This week, your challenge is to play around with mastering your composition. Make sure you share your photos on Facebook!
***
Feeling inspired? Turn your favorites photos into beautiful photo books, canvas prints and more. Get started now. Don't miss out on our latest special offer!