I love playing with fonts and colors! It's the simplest way to give your photo book personality and keep a consistent tone throughout.
The Picaboo photo book app provides over 100 fonts to choose from, and you can use any color under the rainbow. The possibilities are endless, which allows you to really make your book unique.
Here are a few tips and rules of thumb to mixing and matching fonts and colors so that you can create the perfect photo book that's uniquely yours.
1) Choose a headline font that is more stylized, and a text font that's more subtle and easy to read. Whatever tone you're trying to evoke, there's a font for it. But to give your photo book the attitude you'd like, choose two fonts – one for your headline and one for any text or captions you might want to write.
Your headline will be big – so this is where you can really bring personality to it. Choose a font style that brings out the occasion your photo book is about. Do you want it to be whimsical? Romantic? Nostalgic? Here are some headline-text combinations that match well: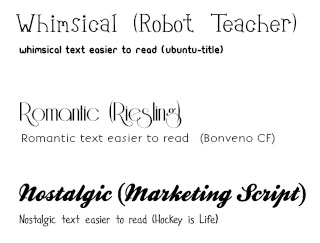 2) When mixing colors, use color tones and contrasts to give your photo book the personality you'd like. When you use colors with a lot of contrast, it gives a bold statement, great for milestone occasion or a fun event.
For example pictured below:
When you use colors of the same tone, it's more subdued which works better for newborn baby books, or a travel book about relaxing on the beach.
Example: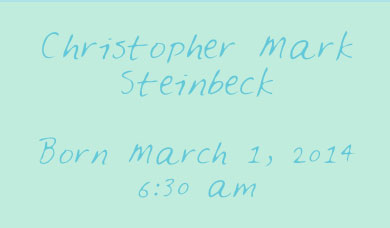 3) Advanced Tip! Use opacity to blend background colors. Using a background color in the text box is a great way to give your copy some emphasis. A really easy way to use a color that matches your background color is to use the opacity setting.
For example, in the below, I wanted to use a yellow color as a font background color. But a bright yellow clashes with the other colors. By adjusting the opacity the colors blend to give you the right shade of yellow.