Gifts for Under $50
We know that finding the right gift for everyone on your list is no easy task. This year, we are redefining holiday shopping.  Take scrambling from one crowded store to the next off your agenda. This year, we insist you stay home with a cup of Joe or a glass of wine while you create […]
November 29, 2012
We know that finding the right gift for everyone on your list is no easy task. This year, we are redefining holiday shopping.  Take scrambling from one crowded store to the next off your agenda. This year, we insist you stay home with a cup of Joe or a glass of wine while you create one-of-a-kind gifts. It's simple, affordable and fun. Here are some gift ideas under $50 that everyone on your list is sure to love.
Oh, The Places We Went Photo Book
Where did you travel last year? Rome? New York? Turkey? If you haven't archived your vacation photographs, now's the time! Include photos from museums, monuments, hikes and even that 3 a.m. visit to the local donut shop. Scan airplane tickets, playbills and restaurant matchboxes. Make a book that shares all the places you've gone and all the memorable things you've done so your family and friends can relive your favorite travel memories. And, may we suggest using your favorite memory and gracing it on the cover of your Classic Custom photo book? Give this gift to your fellow jet setters to preserve all the memories you made along the way. Get Started.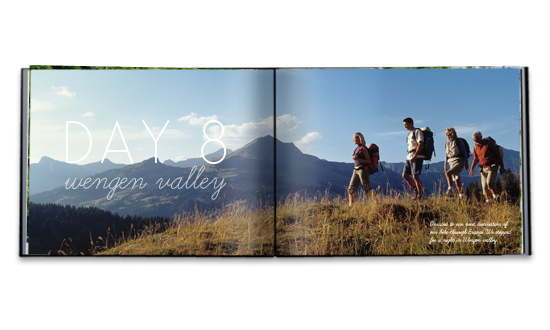 Photography Calendar
Use your favorite photographs from the year and create a beautiful, professional-looking calendar with us. And, if you want to switch it up a bit. You can turn a color photo black and white or sepia toned in seconds on Picaboo. A black and white themed Picaboo calendar is an elegant gift just in time for 2013! Add captions, photos or both to the date boxes to remind them of important days like everyone's birthdays or when their favorite sports teams are playing. Or leave them blank and add in events as they come. I promise you this gift is a big hit. Personally, it is one of my favorites! Get Started.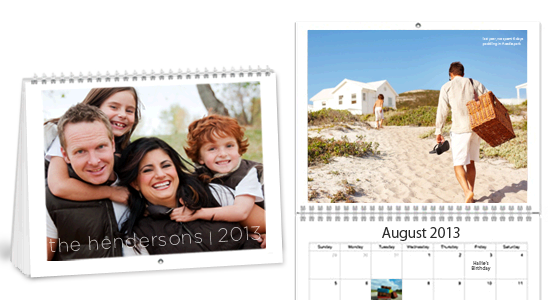 Holiday Cards
This year, create holiday cards for everyone on your list. A holiday card is a quick, no-mess gift. Plus, it's a tradition that brings smiles to all those who receive them. You know that one photo of your kids covered in mud, of your tropical honeymoon or of your family reunion in the mountains? Grab it and upload it. Then, pop it on the cover. Add a fun greeting inside and viola! Stuck on what to write? Check out Holiday Card Help: Getting Versed. See our card pricing. Get Started Now.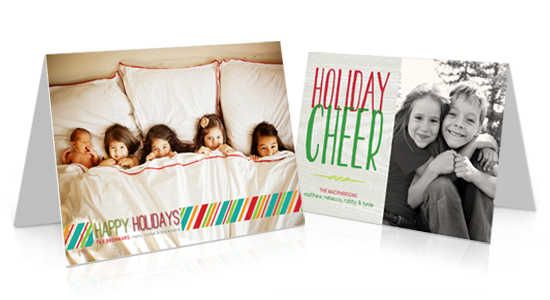 An Unforgettable Love Canvas Print
Declare your love in a Canvas Print. Add your wedding vows, a special quote, your favorite vacation spot or a fun photo of the kids and within seconds make them into art. And just like your love, our Canvas Prints stand the test of time and can last up to ninety years. And the best part: This personal gift takes less than one minute to make! Get Started.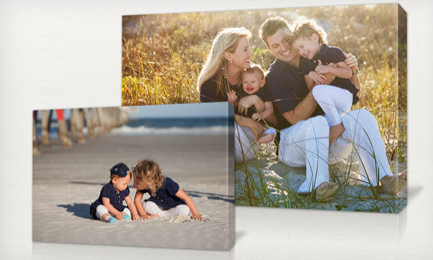 Thinking of You Personal Stationery?
Creating custom stationery is a gift everyone can use. Choose folded or flat cards (or make a few of both!) then add photographs from your personal photography collection or include smiling faces of the people in their world. Select our Signature paper for a more luxurious feel and instantly, you've got a lovely gift that will be put to use. Get Started.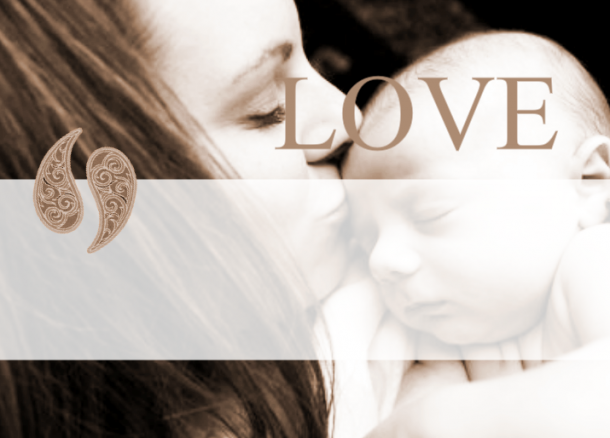 Personal Yearbook
Pull together the best photos from the year and make a yearbook for your family. This makes a great gift and replaces the old-school holiday newsletter! Add captions about the events and pair your photos with our wide selection of Picaboo backgrounds. (We've got over 20,000!). Get Started.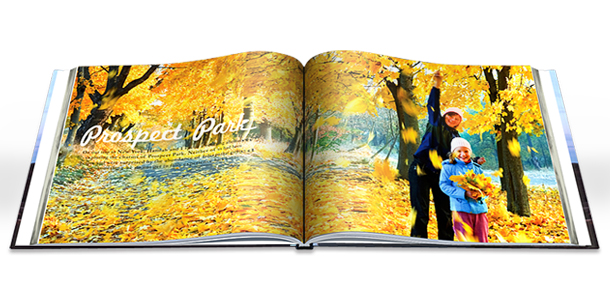 Picaboo Gift Card
This year, give the gift that says: "I think you're creative." A Picaboo gift card can be redeemed to create a personal and fun project. From calendars to photo books to canvas prints, the sky's the limit with this fun gift. And, it's a great stocking stuffer, too! Buy Now.
Furry Friends Canvas Prints?
Dogs, cats, fish—whatever animals you love, celebrate them with a canvas print. Our high-quality line of canvas prints turns your favorite photographs into works of art. And they make great gifts for anyone on your list. Don't forget to add funny captions describing their funny attributes and the silly nicknames they've acquired. You can even upload pet-themed embellishments and papers to add texture and dimension. This lovely gift will be this year's winner. Get Started.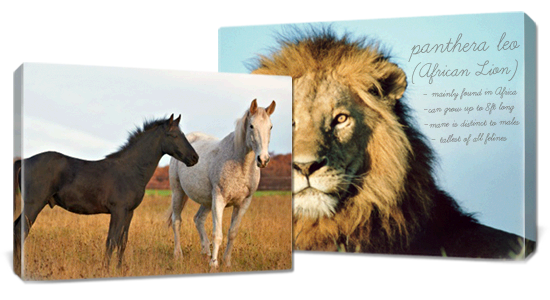 …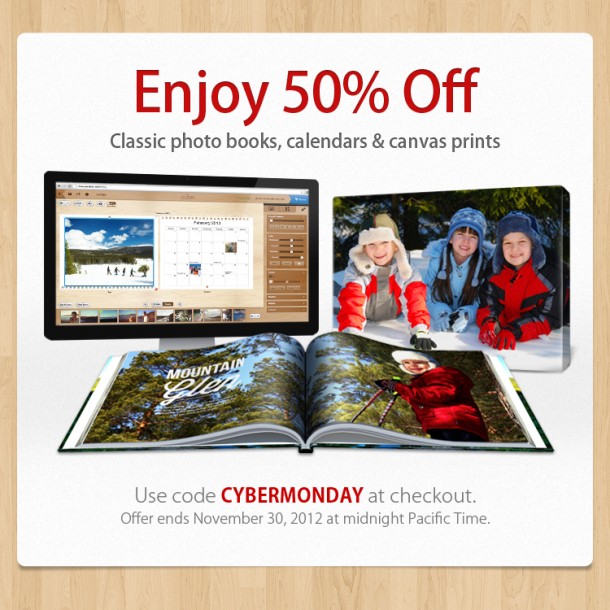 Don't miss out! Our Cyber Week offer ends tomorrow: 50% off Classic photo books, canvas prints, holiday cards and calendars! Get started now.