Below are 3 gift ideas that will help every student or teacher stay organized (and motivated) as we kick off another school year. They're great for around the house too!
Dry-Erase Photo Panel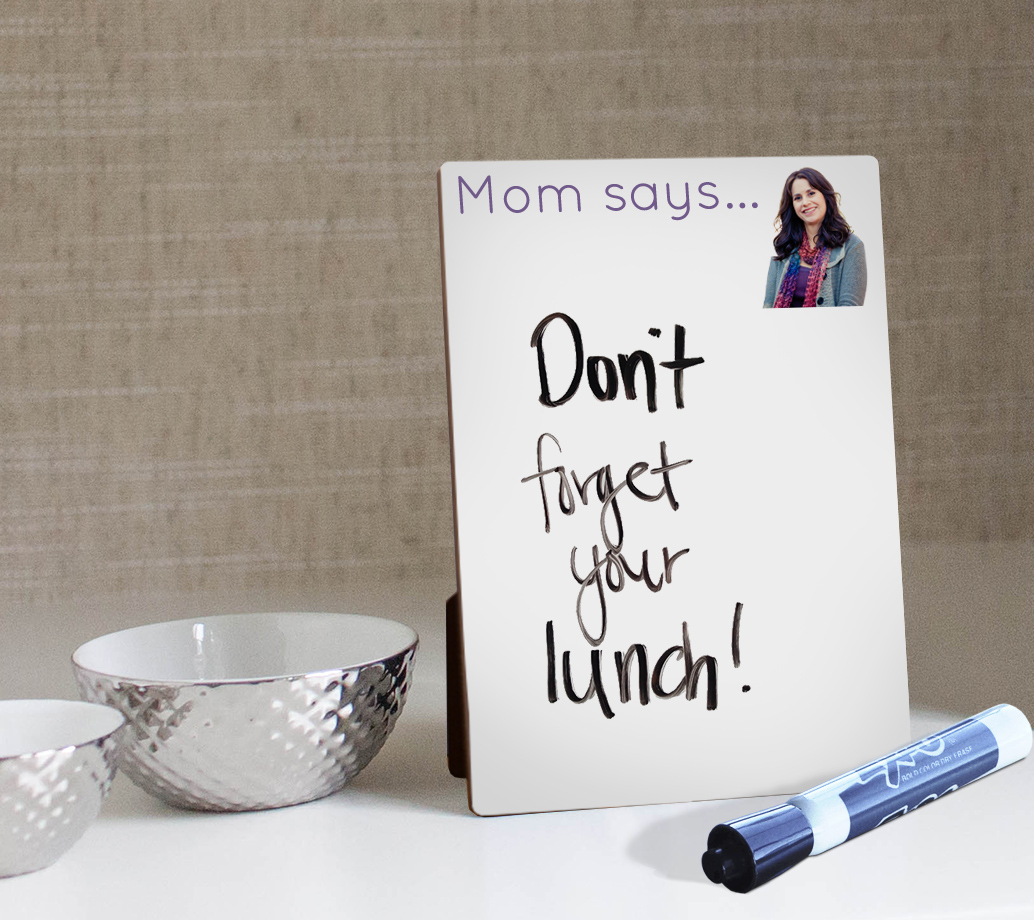 For the parent that has lots to say or the student with a lot to remember, create your own custom Photo Panel. Perfect for the kitchen, a teacher's desk or kids bedroom, this fun gift allows you to leave notes, reminders or your own quotes with a dry-erase marker. (It works! Marker not included). Simply pick a favorite photo for the top corner of the panel and add in a caption like: Don't Forget! or Mom Says… leaving plenty of space below for notes. Make sure to select a white or lighter colored background so it's easy to read.
Custom School Year Calendar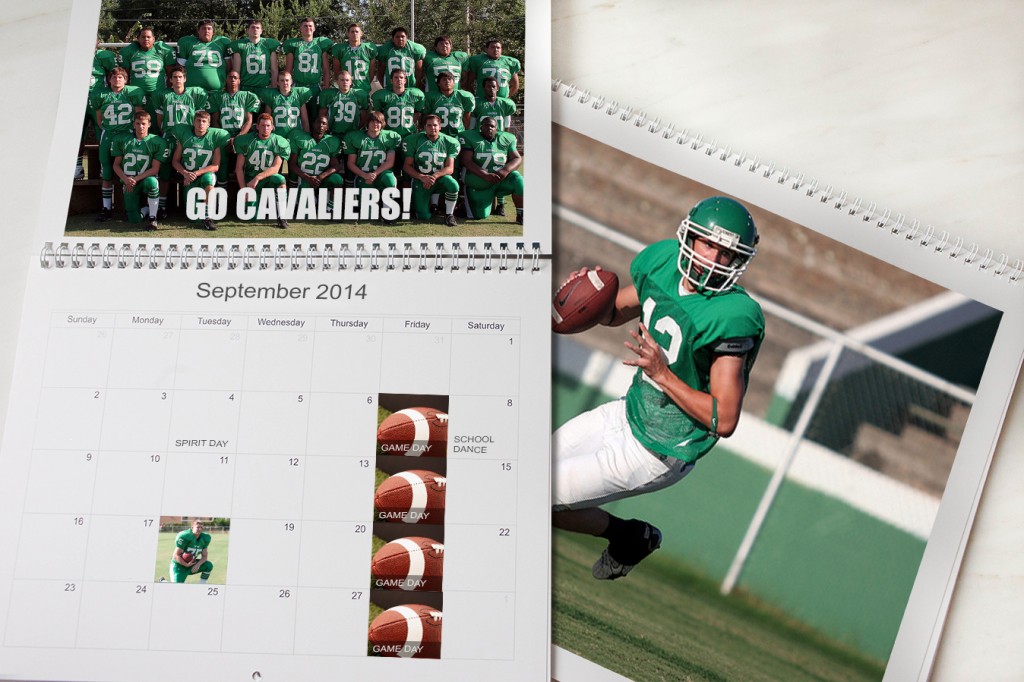 Organize your school year your way. Create your own custom calendar to help you stay on top of everything. Personalize key dates so you'll never miss a game, birthday or class – we'll even save them for next year! Include your favorite school year photos. With our variety of layouts you can add as many as you want to each page. Your calendar can begin on any month so be sure to start it at the same time as school.
Motivational Poster

A big part of organization is staying motivated. Create your very own motivational poster to brighten your day when the going gets tough. A great addition to any class or bedroom wall, this gift will provide inspiration time and time again. You can make your own in minutes – just choose a favorite summer photo or spectacular landscape and add a motivational quote or saying as a caption. You are able to create a collage as well, just pick the layout that works best for you!