This post is part of the Picaboo Book Awards. For the next six days, we'll share a book each day submitted by our customers. The author of each book will win a prize. On October 23rd, we'll randomly pick one person to win the camera and one person to win a cruise from CruiseDeals.com. If you have any questions about this contest, please read the contest FAQs.
***
Congrats to Laura, our Disney Photo Book Winner in The Picaboo Book Awards. Thank you for sharing your Disney autograph photo book. As a first place winner, you will receive a Mabel's Labels Big Kaboodle and a $30 gift card. (Check your inbox, Laura!)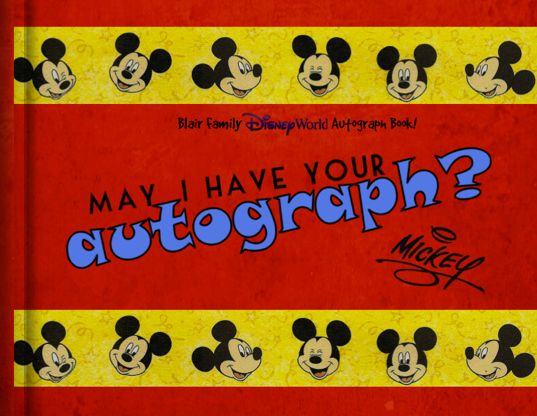 The reason I love this book is because the minute I opened it, I thought: Why didn't I think of this? How brilliant. Every child who visits Disney is enamored with all the characters. If I made an autograph book for my daughter, it would easily become her most-prized possession. This smart book should be made by everyone who's headed to Disney.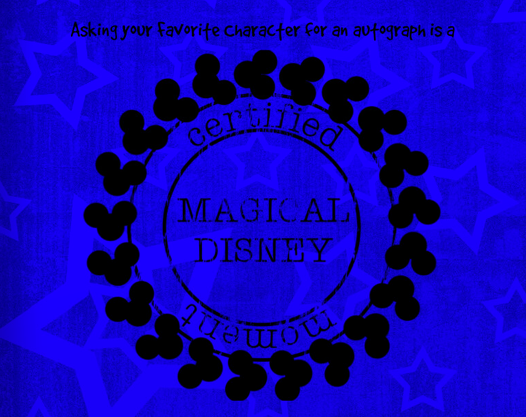 Reviewing this book brought back tons of memories for the team. Do-Hee, one of Picaboo's visual designers, mentioned she still has her photo books from when she was a kid. "Mickey's signature is starting to fade a bit. But I still remember standing in front of him and being so excited."


Emily, another member of the Picaboo Team, remembers her signature books from visiting Disney World as a kid. "I begged my mom to get me an autograph book and finally she agreed. Since Cinderella was my favorite, we searched for her all over the park. When we finally found her, it was like Christmas Day. I was so excited!"
Want to make your own Disney Autograph book? It's easy with Picaboo! First, make a list of all the characters your child would love to meet. Disney embellishments are easy to find. Just google "Disney Embellishments" and the kits are endless. And Picaboo offers tons of Disney-themed backgrounds. Pair embellishments and backgrounds to create a one-of-a-kind photo book your children will love!
 ***
Our runner-up in the Disney category goes to Jess who made this book for her adopted cousin after taking her on her first trip to Disney. This lovely photo book is written like a children's story and recounts Nicole's memorable trip to Disney. Paired perfectly with Picaboo backgrounds, corner embellishments and cute photographs, this lovely book is whimsical and touching. Check out this lovely book. And Jess, for being a runner-up, we will send you a $10 Picaboo Gift Card. Check your inbox!