Last week, we talked about lifestyle photography and why it's one of my favorite photography styles. When I go in to edit my lifestyle photographs, the majority of them usually come out as black and whites. There's something classic and beautiful about a traditional black and white photo. The emotion of the photo really stands out and gives the shot a more artistic perspective.
This week I want you to tell a story. Specifically, a day in the life of you! Capture your family, commute, afternoon walk, lunch date, dinner plates or the people in your favorite coffee shop. Maybe you're traveling this week. Show us where you are going. Show us the people, places and food you eat there. And yes, you guessed it, black and white photographs are great when capturing a day in your life! They can catch little things that you may not notice if the photo was in color. You can also use black and white photos to help highlight a feature like eyelashes, bone structure or chubby toes.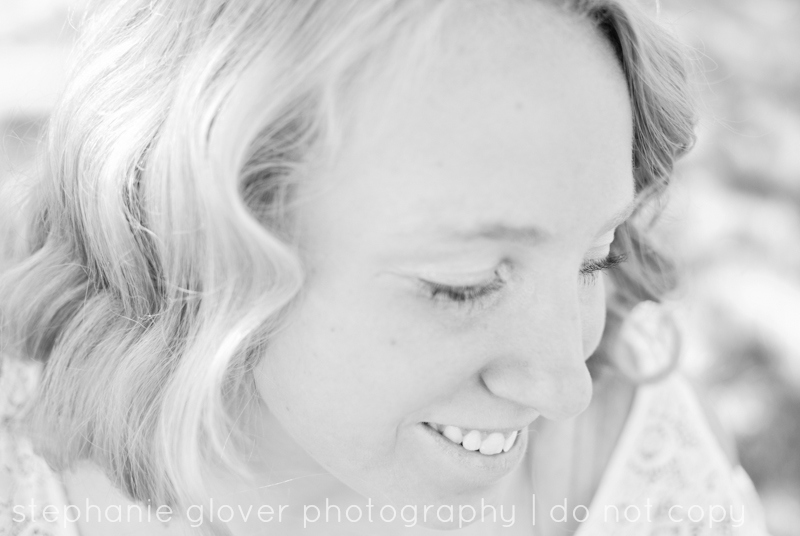 Not all images are meant to be a black and white. I am very picky when it comes to converting my images. I have a little rule that I follow. If color doesn't add anything to the image or the color is distracting to the subject, then it may just make a good black and white photo.
There are also a few other things to keep in mind before you start converting away! Here are 5 tips for taking stunning black and white photographs.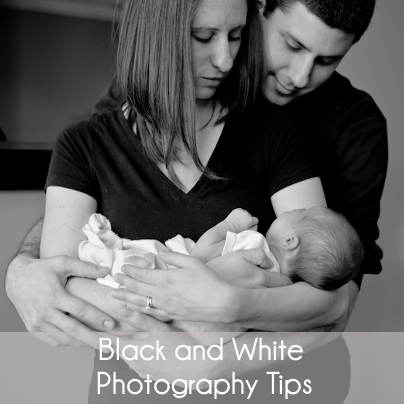 Black and White Photography Tips
Week 5: 1/26/13-2/1/13
1. Use a low ISO. When shooting black and white photography, you want to make sure you use the lowest ISO available. As you know, when you shoot with a higher ISO, you will have more noise in your photographs. When you convert to black and white, the noise will be even more obvious so you want to do what you can to eliminate noise.
2. Look for contrast. This is where lighting comes into play. You can achieve great contrast with some light. Since you aren't using color, contrast will help the tonal differences in your photograph stand out.  Try using side lighting for longer shadows. Another reason why contrast is important is so that you have distinct contrast. When you have dark shades and bright light, you will be able to see things you might not have seen before.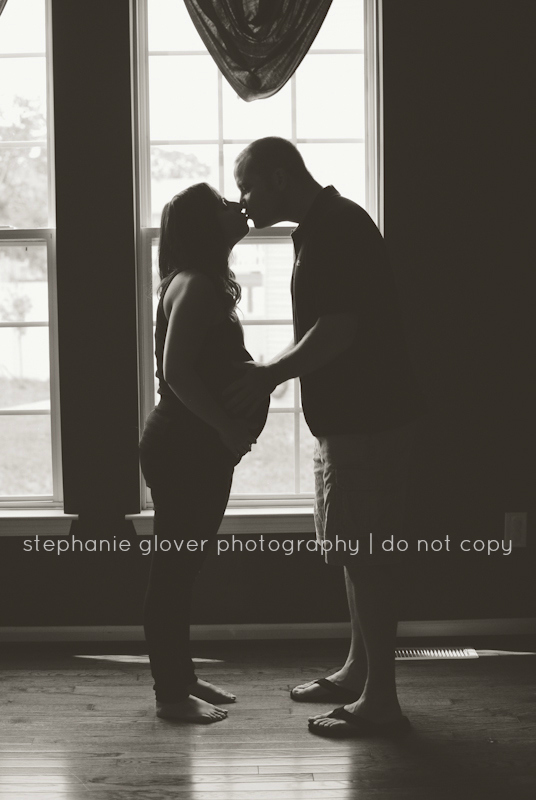 3. Shoot in RAW. If your camera allows it, shoot in RAW. Why When shooting in RAW, you have the most control in post production when you go to convert your images to black and white.
4. Look for patterns. Patterns make great black and white photographs because of the repetition. When you take the color away,  the pattern is brought to your attention. Patterns are everywhere! Once you go on the hunt for them, you will start seeing them all over.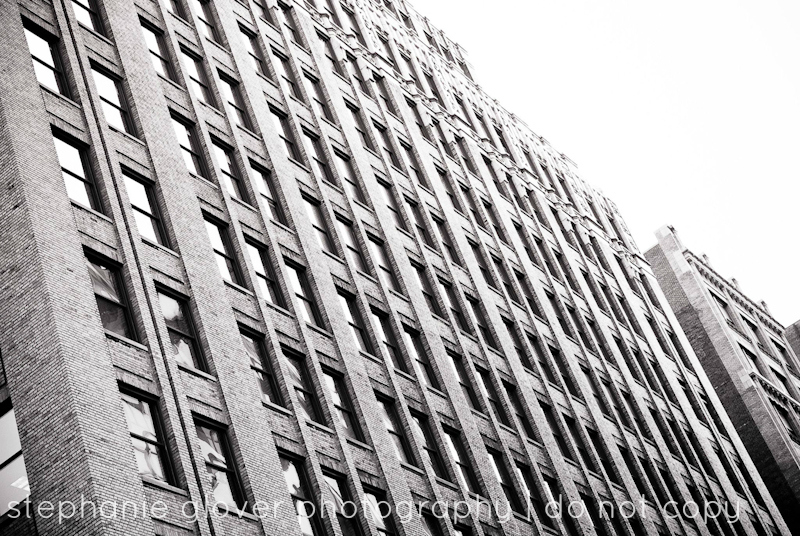 5.  Focus on composition. When you remove color from your photograph, composition is key! Remember your rule of thirds and leading lines. Also, keep an eye out for shadows and highlights. They will become a main feature of your photograph.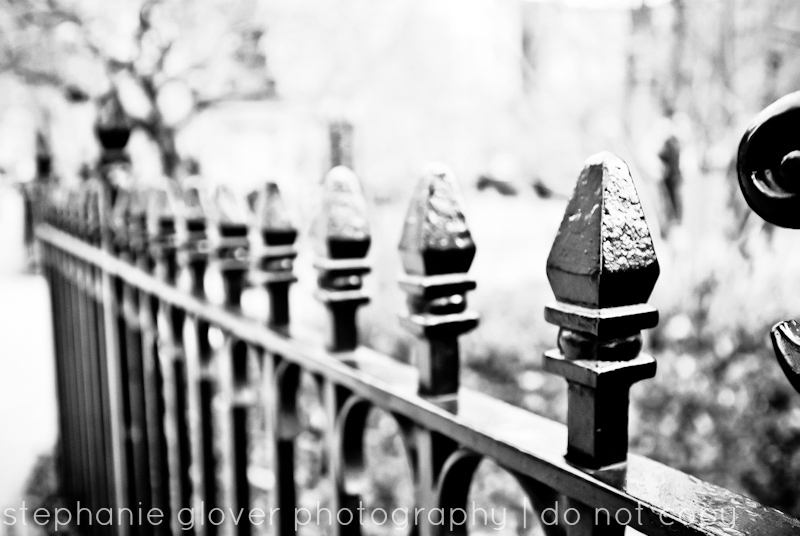 Your challenge this week is to start looking for patterns, contrasts, and light to help create beautiful black and white photographs. Make sure you share them on Facebook!
***
Get inspired with us! Don't let your lifestyle photographs sit lifelessly on your computer desktop. Turn them into beautiful photo books, canvas prints, 2013 calendars and more! See our current special offers. Get started now.