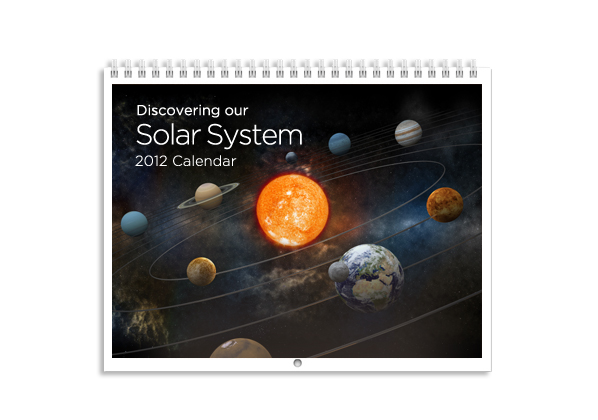 It's calendar season! And this year, we urge you to do something different: Create a calendar that's uniquely you! It could feature great shots of your kids, your favorite beach, the planets or even your 2012 resolutions. Need some inspiration? Check out these calendar articles.
Short Video Tutorial Wanna see how easy it is to make a calendar? Watch this short video.
Gift For MomWhen your Mom lives far away, sometimes the best way to keep her up-to-date is to create a calendar. It's also a good way to remind her of all the important dates. Like your birthday!
5 Cool Things About Picaboo Calendars
We've spent a lot of time making Picaboo easy-to-use and fun. And we've added some cool features that we like. Because we create calendars too. Here's a list of five features that we think are pretty nifty.
Get Healthy Calendar This year, Lisa is using a Picaboo calendar to help keep her motivated and stay on track during her weight loss journey.
8 Fun Calendar Ideas
Looking for an inspiring calendar idea? Here are eight themes you may have not considered. 
Inspiring Women
For my calendar this year, I focused on smart and amazing women I'd like my daughter to become.