Over the past few months we've turned to you, the Picaboo community, to inspire us with your projects. With Father's Day approaching, we are reminded of how extraordinary our dads are and all that we've experienced together.
A week ago we shared Mitchel L's book and his inspirational story. This week, see how 3 community members celebrated their fathers with a one-of-a-kind book.
Dad's Letters by Susan B. Corona, CA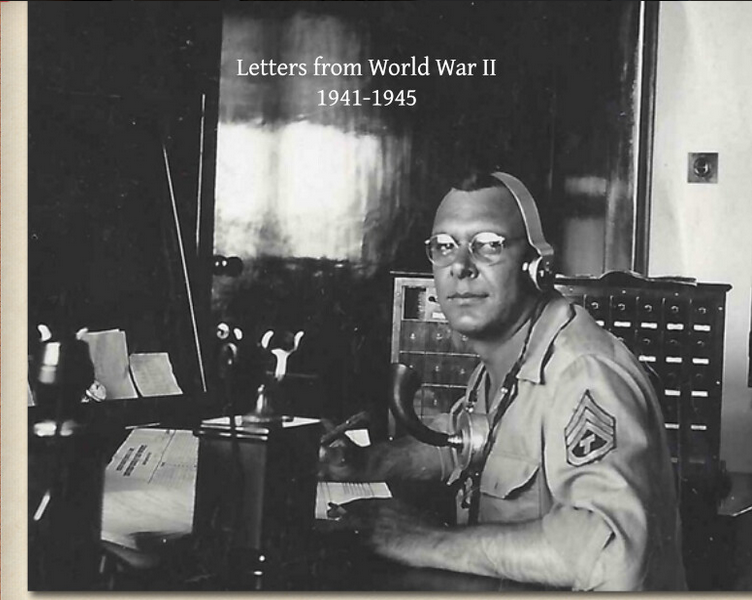 "Mom had kept letters from Dad when he was overseas during WWII. When we got a copy from our sister, we realized that we had the pictures he talked about sending or those he received. There was no doubt we had to put these together in a Picaboo book for our children and grandchildren to read."
"Our favorite part of creating the book was getting to know Dad as a young man serving in the military and understanding who the people were in the pictures he sent from Africa, Italy, and France and what they meant to him. We used the pages that looked like Air Mail because they fit the time of the writing of the letters. Beyond that, we did not get very creative because we wanted the letters to stand on their own and be the center of attention."

National Mining Hall of Fame by Dawn D. Houston, TX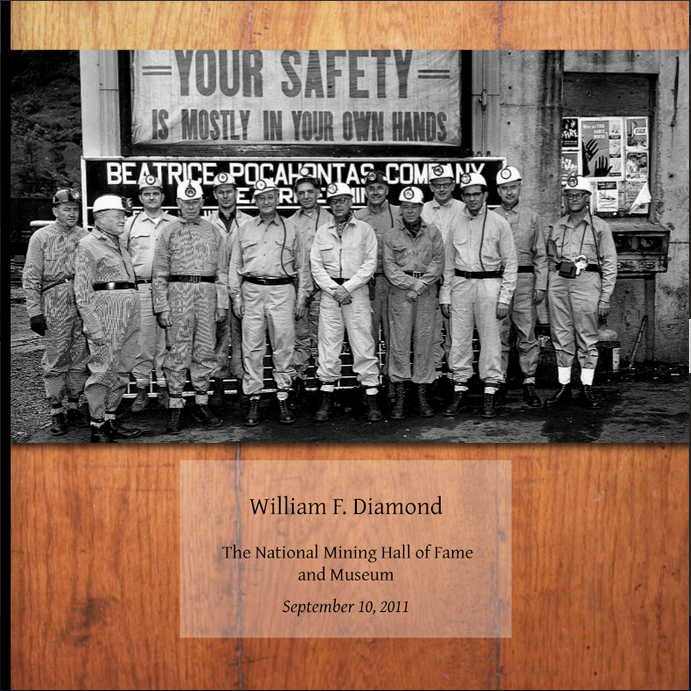 "My inspiration for this book was my Grandfather being inducted into the National Mining Hall of Fame. At 94 years old, he wasn't able to travel with us for the ceremony. My dad set up a Skype connection and my granddad "joined" us from Florida. This was a very meaningful event for my granddad who is a very humble man. I wanted him to have a meaningful souvenir of this event, and so I created this Picaboo book."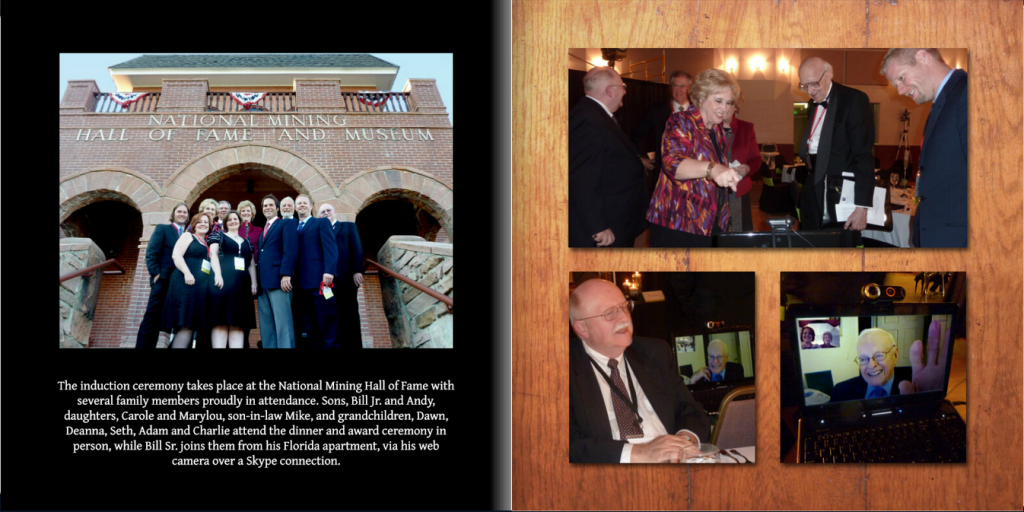 "My favorite part was reading all of the family's well wishes and congratulations. I was so moved to read them as I incorporated them in the book. My dad was able to read his entry to granddad in person. Both my dad and granddad were crying by the time my father reached the end of his pages. I love the flexibility Picaboo offers me to design unique layouts."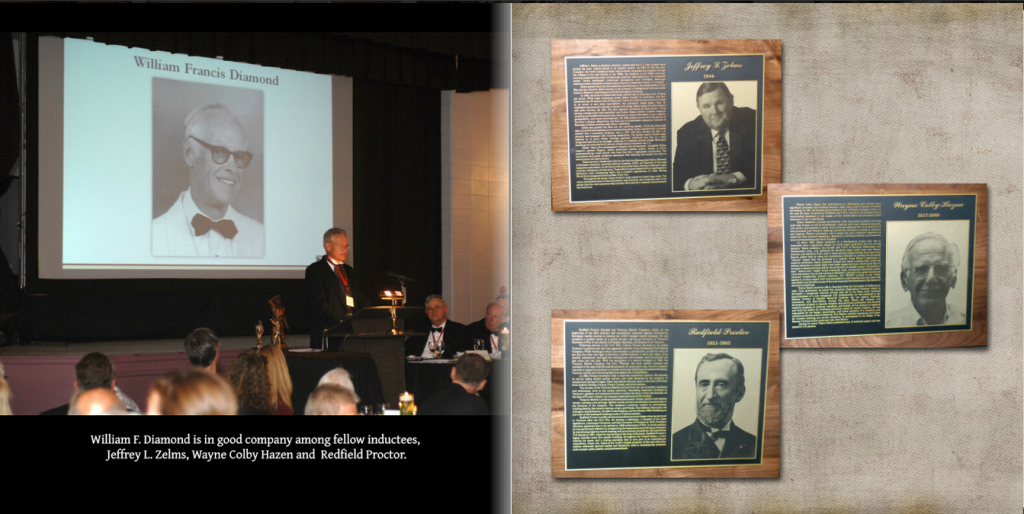 Visiting Ballparks Around the Country by Fred B. San Jose, CA

"This was a father and son journey of baseball parks that we started a few years ago on Father's Day. I enjoyed added pictures of ball parks along with sites from the different cities. My favorite part of creating the book was picking the backgrounds."
Highlights from the rest of the ballpark tour:


Do you have a Father's Day project you'd like to share with the community? Learn how here.