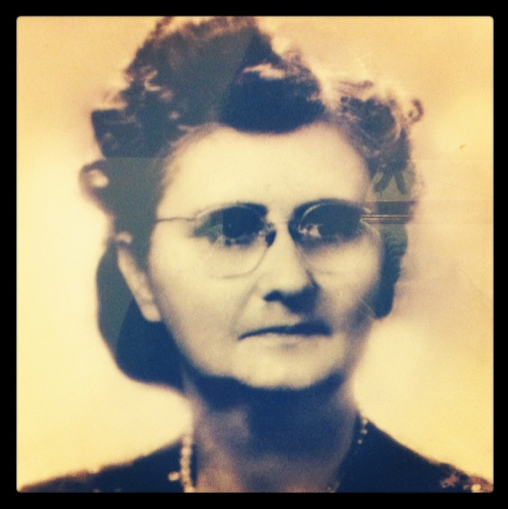 I have fond memories of my Grandma Billie, most of which take place in the kitchen, as that's where you would find her. She made a perfect pitcher of sweet tea and arguably, the best pies around. A visit to Grandma's house was always a treat. We knew we would all be a little more spoiled than usual at her house and would surely consume our yearly sugar allowance in a just a few days. Her sweet tea alone was made with at least half a bag of white sugar and if that weren't enough, there was always pie. Oh, the pie.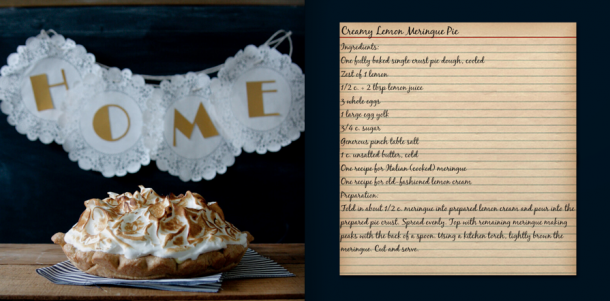 If there is one thing I remember perfectly about Grandma Billie, it's her lemon meringue pie. It's the first pie I remember tasting, and that must have had an impression on me because to this day, it's my favorite. I can not think of lemon meringue without thinking of my grandmother. Maybe that's because they're very similar.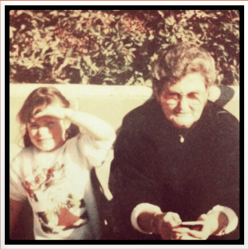 Lemon meringue is soft but a bit weathered on the outside, giving way to a sweet and slightly tart cream on the inside, all held together by a fragile shell. Grandma was patient, selfless and as soft as cashmere. Visibly, she endured the wear of raising six children without the help of her husband who had been taken too early by cancer. With the hardship she undoubtedly faced, anyone would expect her to be frazzled and short-tempered, but she was the opposite. She was just as sweet as that tea she brewed for every person who walked through her door. I imagine that at times, she was held together by mere strands, but she was firmly planted in a faith that kept her looking toward something greater.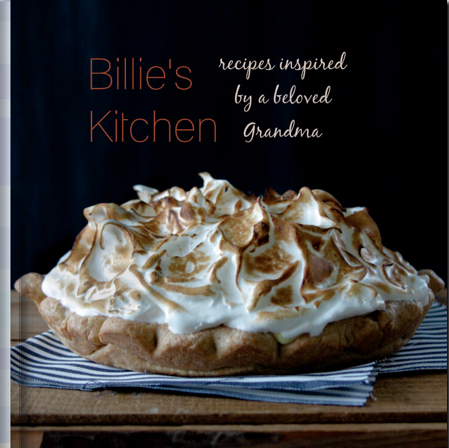 It goes without saying that she was an incredible inspiration outside the kitchen as much as inside. I would be content to be half the woman she was, and to make a pie that would pale in comparison to hers. Although, if my memory serves me correctly, I think she would be pretty proud of this pie, of this collection of pies. I can see her in them, which makes me feel that in some way, I'm passing her legacy on to others, and what a sweet legacy it is.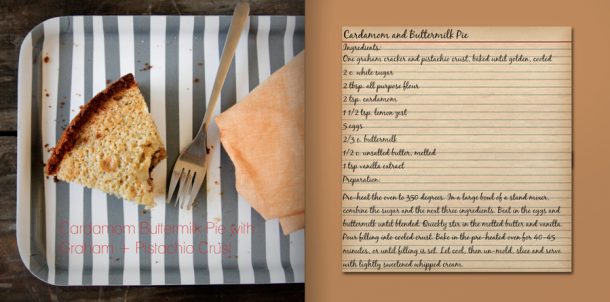 Wanna create your own cookbook, take a look at this step-by-step guide or watch this video tutorial. Both include great tips for gathering your recipes and converting them into a digital format. Plan on shooting your dishes? This article shows three ways natural light can make your food look spectacular behind the lens.
This post was written by Rachel. For more recipes and ridiculously amazing food photography, check out her yummy food blog.