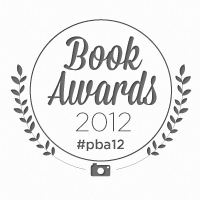 This post is part of the Picaboo Book Awards. From now until 10/22/12, we'll share a book each day submitted by our customers. The author of each book will win a prize. On October 23rd, we'll randomly pick one person to win the camera and one person to win a cruise from CruiseDeals.com. If you have any questions about this contest, please read the contest FAQs.
***
Congrats to Elizabeth, our Vacation Photo Book Winner in The Picaboo Book Awards. Thank you for sharing your amazing photo book. As a first place winner, you will receive a pack of personalized Mabel's Labels Crafter Pack and a $30 Picaboo Gift Card. (Check your inbox, Elizabeth!)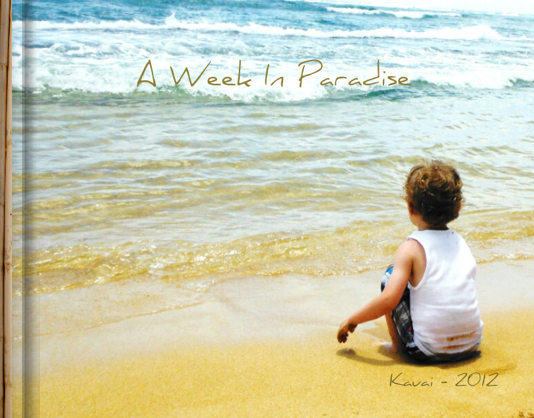 Isn't this cover beautiful? The dreamy photograph feels nostalgic. Maybe it's the lens filter or maybe it's the title subtly popping out of the ocean–either way, this title and the deign of this vacation photo book pull me in quickly!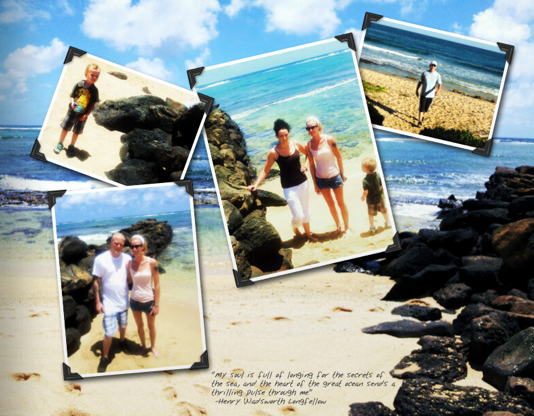 And the inside doesn't let me down. With beautiful landscape shots, two page spreads and layered photographs, I feel as though I'm being transported into a dreamscape.


Fun corner embellishments and the layering of photographs works well on these spreads. I also love the simple captions. Elizabeth has let the images do the talking, which is a great design choice when you have such amazing photography.



I love this action-packed grid. The two-page close up and the adjoining images pick up the pace of the photo book and are adorable.
What a lovely book. Thank you for sharing, Elizabeth!
***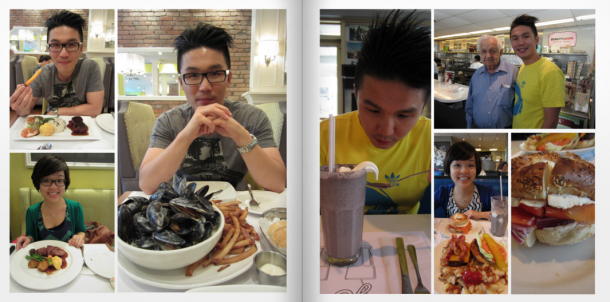 Our runner-up in the Vacation category goes to Anita who made this lovely vacation book of her visit to Montreal. What I really like about this book are the interesting design choices. She's a big fan of the grid and the way she visually breaks up and divides the images is really interesting. If you have a moment, check out her vacation photo book. It will definitely inspire! Congrats, Anita! For being our runner-up, we're sending you a $10 Picaboo Gift Card. (Check your inbox!)