I can not believe that we are closing another year on our photography journey. I feel like I have learned so much about each and every one of you. Thank you for sharing a piece of your lives with me each week!
To close out our year, I thought it would be fun to take a look back on some of my favorite challenges.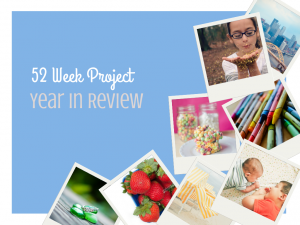 52 Week Project: Year in Review
1. How to Capture Glitter: We started off the New Year with a celebration! We played around with capturing glitter. It's fun and it makes for interesting photographs! Glitter is so festive for this time of year and there's something very whimsical about capturing it in a photograph.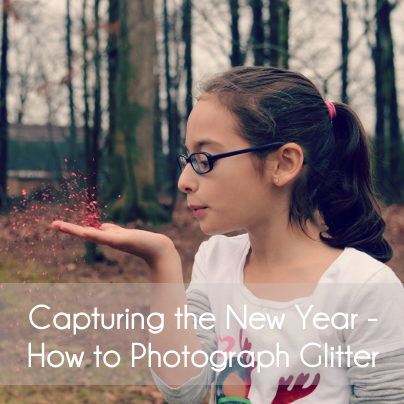 2.  Black & White Photography: I love black and white photographs!  Black and white photographs are great when capturing a day in your life! Black and white photos evoke a lot of feelings and emotions.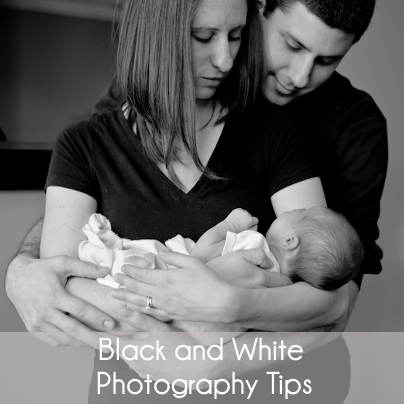 3. Travel Photography Tips: This year I have a done a lot of traveling and a lot of photographing those places. When you are traveling, there are so many photo opportunities right in front of you.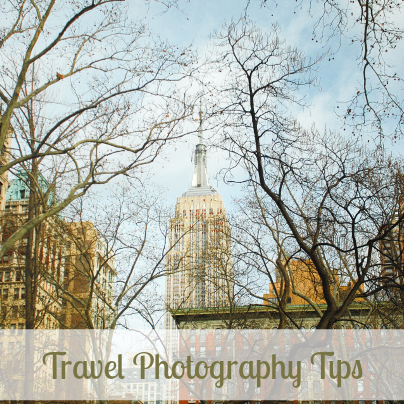 4. How to Get the Best Colors in Your Photos: When you get the best color in your photos, your shots really pop and grab the viewers' attention.
5. How to Bust Out of a Photography Rut: Even with our weekly challenges, it's easy to fall into a photography rut. We used a simple creative exercise to help shake things up and bring new light to our photos.
6. Food Photography Tips: One of my favorite things to photograph, aside from families, is food! Food photography is a fun way to capture the current season and a great way to get a little creative with your framework.
7. Mastering Composition: Composition is a key element in photography! When you put some thought into your composition, your shots can really stand out.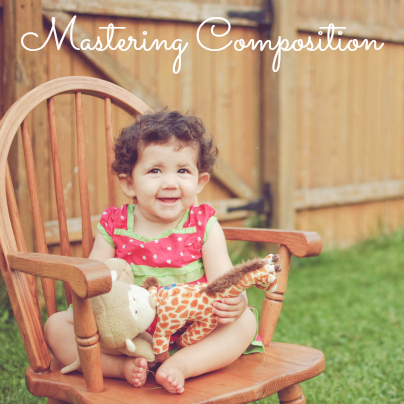 8.  A to Z Photography: This was such a fun and creative challenge! It's a great way to exercise your creativity and can help expand your portfolio.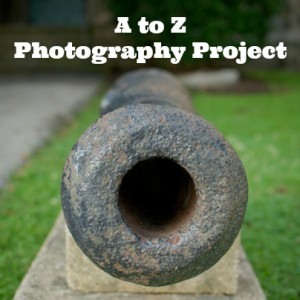 9. Telling a Story with 5 Photos: Even when I am photographing families, I try to have the photos reflect their family story. I do this by capturing their personalities, use poses to convey a feeling, and definitely use my setting to enhance.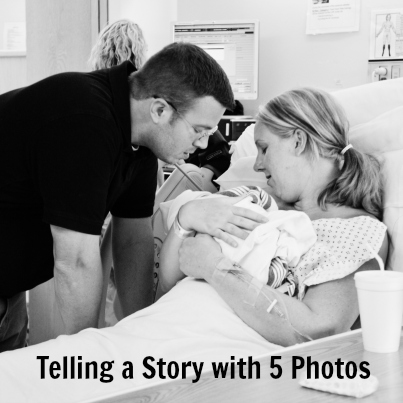 10. Household Props to Make Your Photos Pop: You don't have to be savvy or frugal or a DIYer to find these photo props. Most are probably sitting in your living room or out in the garage. Adding a simple prop to your photo will help enhance it.
This week your challenge is to look back on our year together and show off what you learned! Make sure you share your photos on Facebook!