Welcome back to the 365 Project with Picaboo! This photographic project led by Picaboo and Stephanie Glover is a year-long journey with the goal of getting you off automatic and turning you into a better photographer. If you're new to The 365 project, welcome! To learn more or about the project or review some of our past photography tutorials, check out this post. And just so you know, you can join anytime! Just make sure you RSVP at our Event Page to be alerted of special promotions and events.
***
This week we talked about Leading Lines and how they can draw the viewer's eye through the photograph. Again, you knocked it out of the park! Here are some of our favorite photographs from this week. If you're new to this project, here's how we pick our favorites. Throughout the week, our fans post their shots on our Facebook wall. Then, we pick some of our favorites and share them in a blog post each Friday. Wanna join us? Post your pictures to our Facebook wall. It's that easy! On Saturdays, we share our photography tutorial.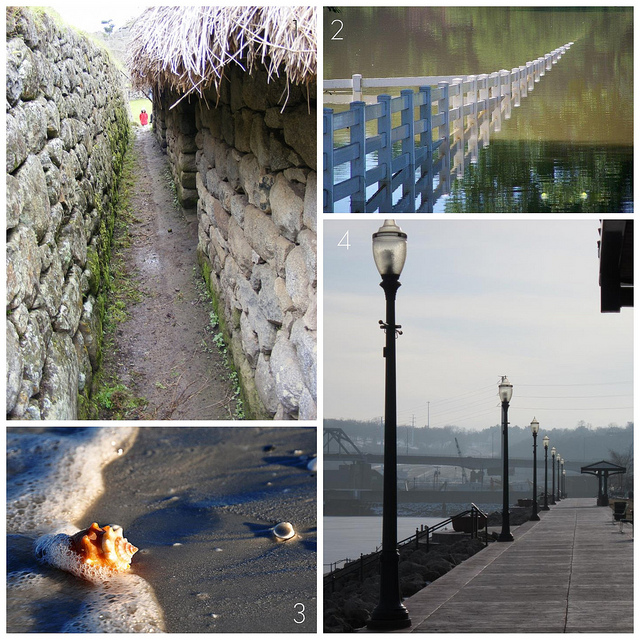 1 Robin Lamond-Fairweather | 2 Shannon Shreeve | 3 Jan Sumner | 4 Lori Junk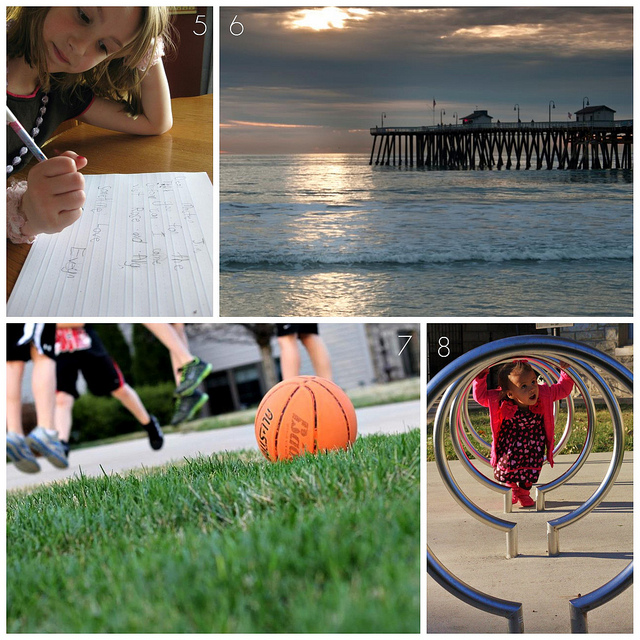 5 Melissa Bergquist | 6 Vivian Clibon | 7 Mary Richards | 8 Judy Kelley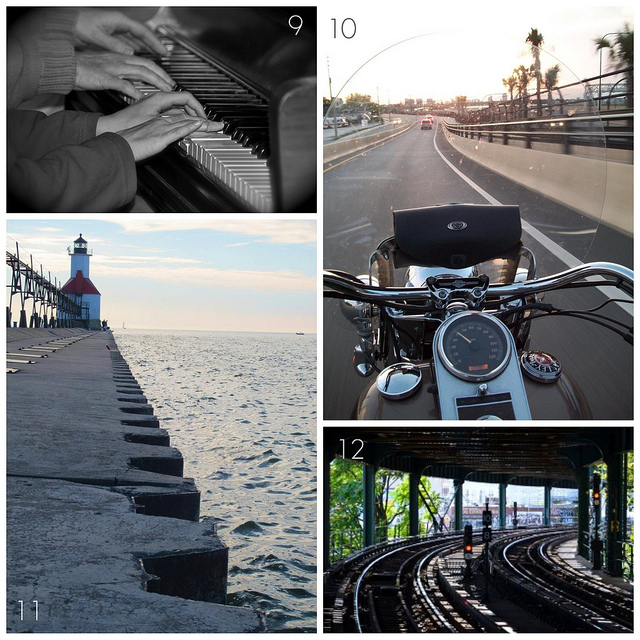 9 Nancy Pudnik | 10 Nancy Bagwell | 11 Karen Hamberger | 12 Renee Brown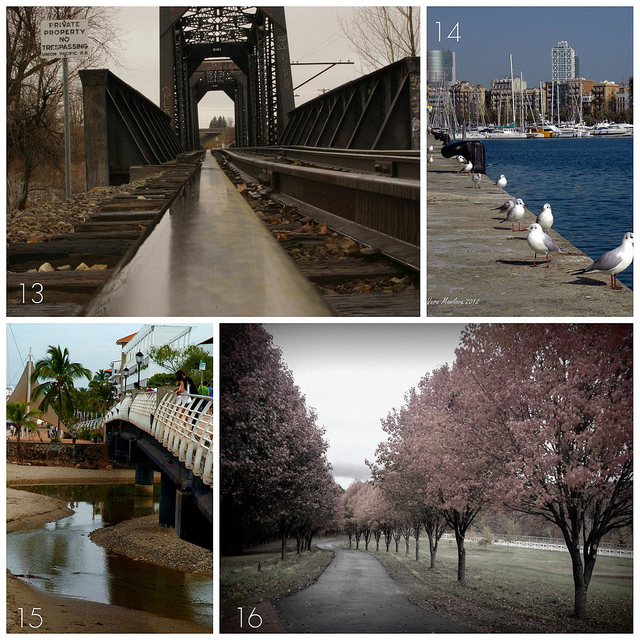 13 Barb Tatum | 14 Vera Manilova | 15 Marilyn Halko | 16 Lisa Jolly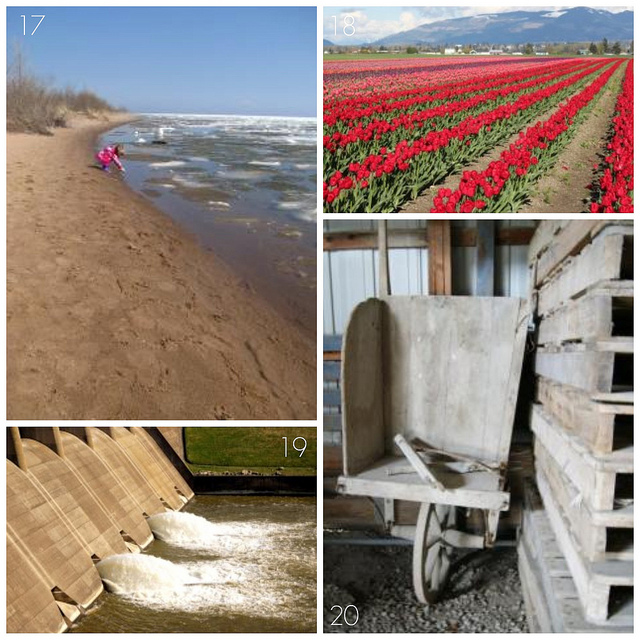 17 Heather Everson | 18 Amy Powter | 19 Debi Patchin | 20 Doris Quigley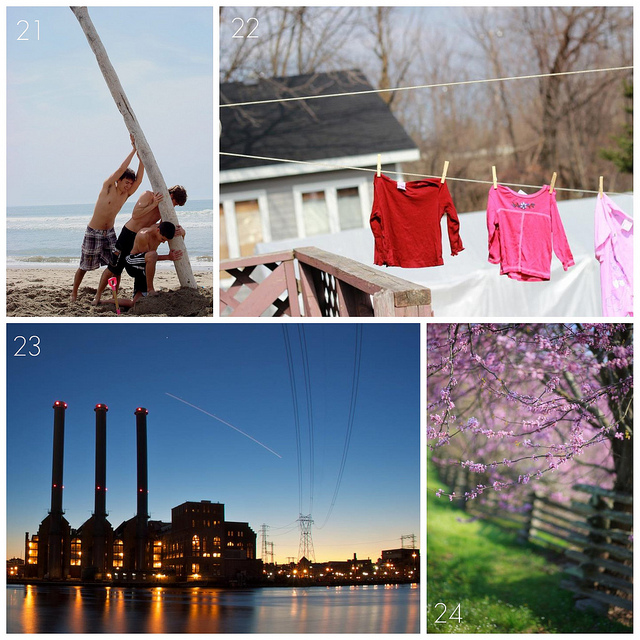 21 Jenny Arroyo | 22 Julia Wells | 23 Antone Botelho | 24 Denise Shuff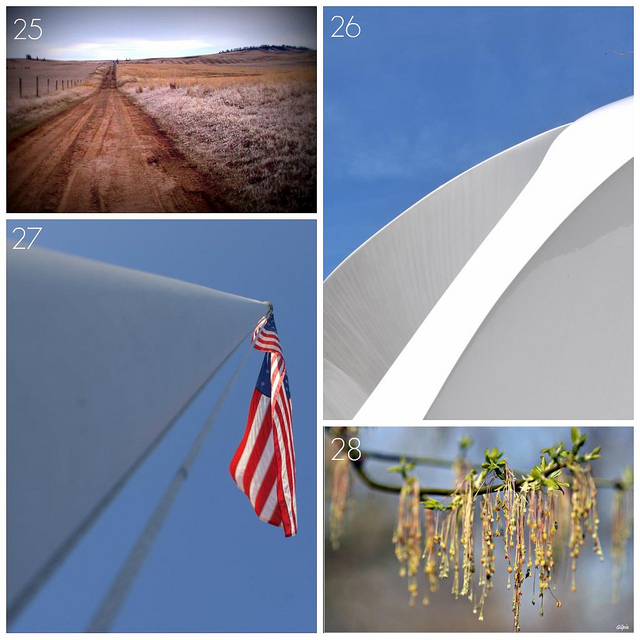 25 Chris Blashill | 26 Kim Parson | 27 Lynn Vallieres | 28 Sue Gilpin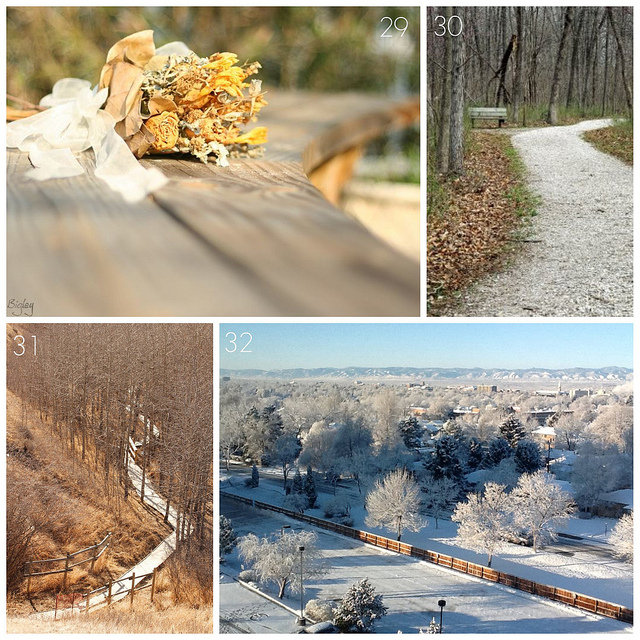 29 Kelley Bigley | 30 Linda Kincaid | 31 Sue Beresford | 32 Becky Kiesel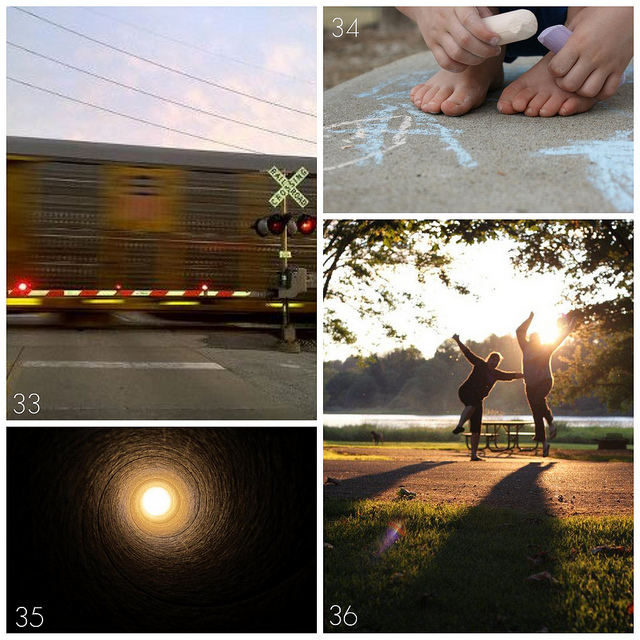 33 Jane Coffey | 34 Maegen Lufkin | 35 Debbie Marker | 36 Sherri Schierberl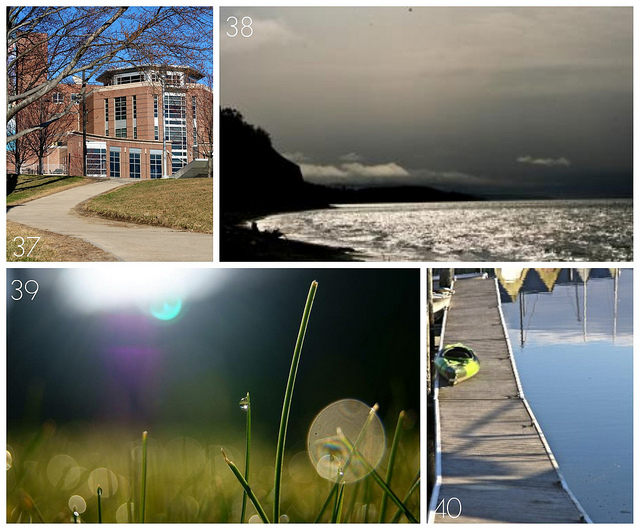 37 Christine Keenan | 38 Dennis Browne | 39 Andres Fujiwara | 40 Lynne Withrow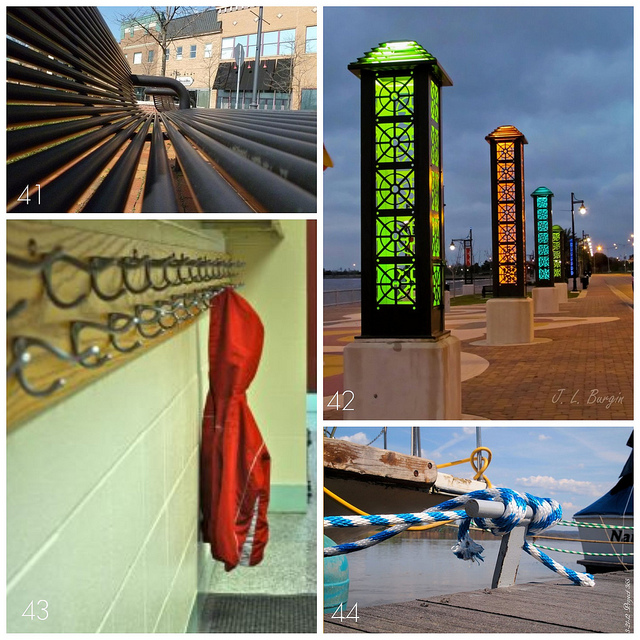 41 Linda Pierce | 42 Jody Burgin | 43 Anne Bode-Kokity | 44 Cheri Pittman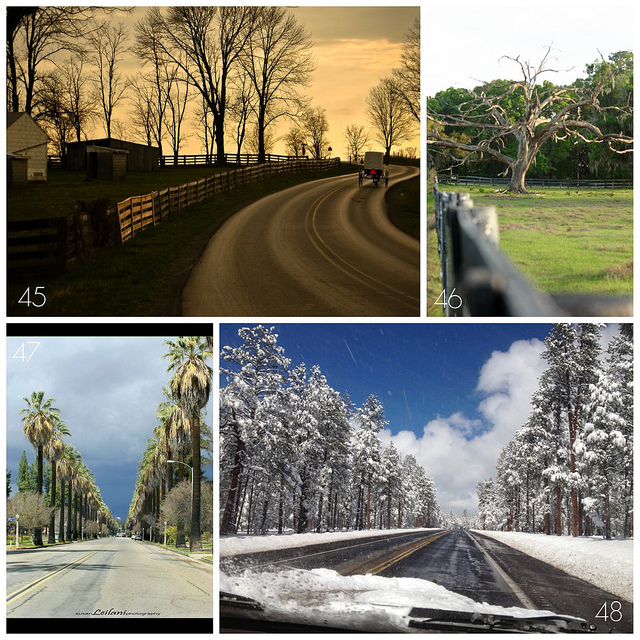 45 Wendy Martelle | 46 Jacquelyn McMillen | 47 Susan Padilla | 48 Julie Donnellan
Which picture is your favorite?
Don't forget to come back tomorrow to check out next week's challenge! Also, we're interested to know how you're creating your Picaboo 365 Project Book. What layouts are you using? Mind sharing with us? We'd love to include suggestions for a future blog post. If you started your book, share a link with us at 365@picaboo.com. And don't forget, if you missed a week, that's no big deal. You can join anytime!
Want to become a better photographer? Check out our Photography Tutorial Library.
***
And don't forget, our Buy any Classic Book, Get a Copy Free special starts today! Now's your chance to make a book for you and give one as a gift! Use FINALFOUR at checkout before 3/31/12 to enjoy our BOGO special. This BOGO special includes the following book styles: Classic, Classic Custom and Classic Leather.