Welcome back to the 365 Project with Picaboo! This photographic project led by Picaboo and Stephanie Glover is a year-long journey with the goal of getting you off automatic and turning you into a better photographer. If you're new to The 365 project, welcome! To learn more or about the project or review some of our past photography tutorials, check out this post.
***
This week we talked about the Rule of Thirds and how this simple rule can turn an average photograph into a compelling one. As always, you guys stepped up to the challenge and did an awesome job following the rules. Here are some of our favorite photographs from this week. If you're new to this project, here's how we pick our favorites. Throughout the week, our fans post their shots on our Facebook wall. Then, we pick some of our favorites and share them in a blog post each Friday. Wanna join us? Post your pictures to our Facebook wall. It's that easy!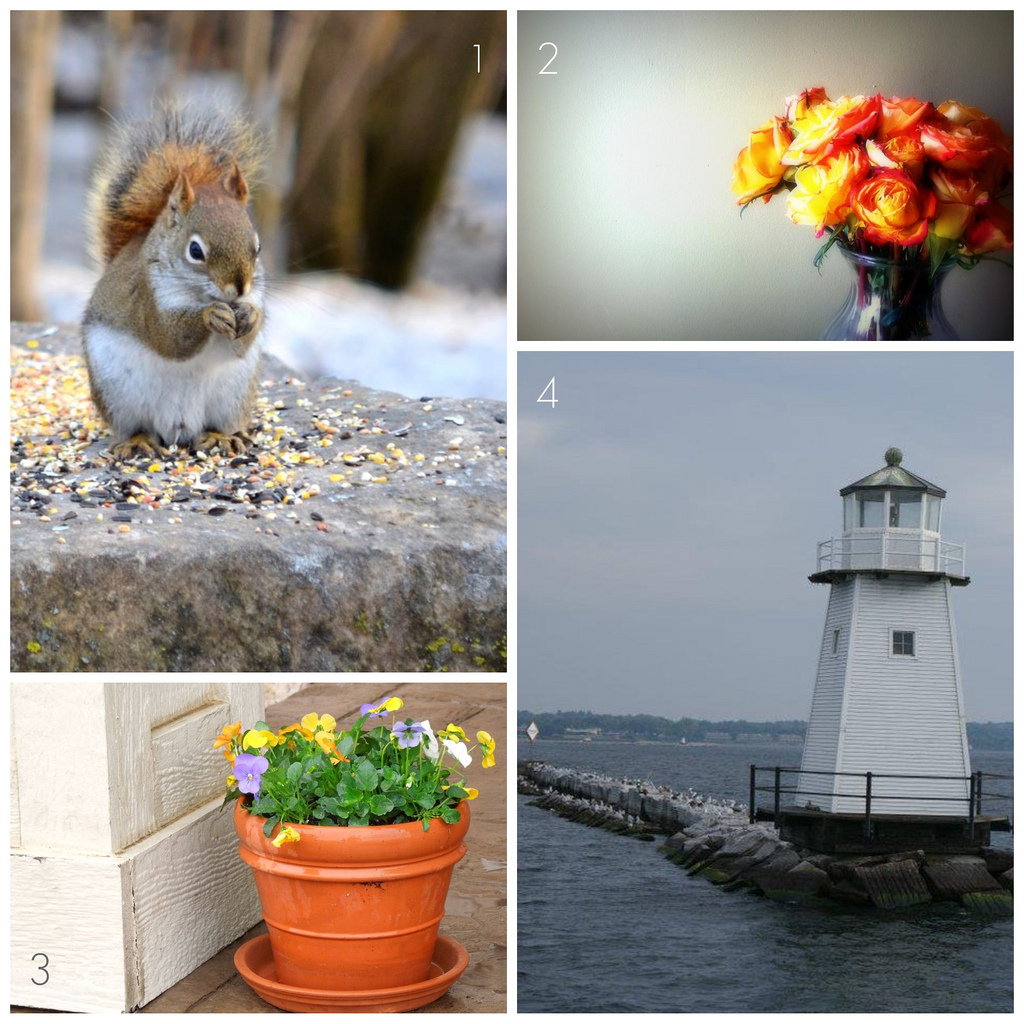 1 Anne Jones | 2 Pamela Villanova | 3 Linda Kincaid | 4 Lynn Vallieres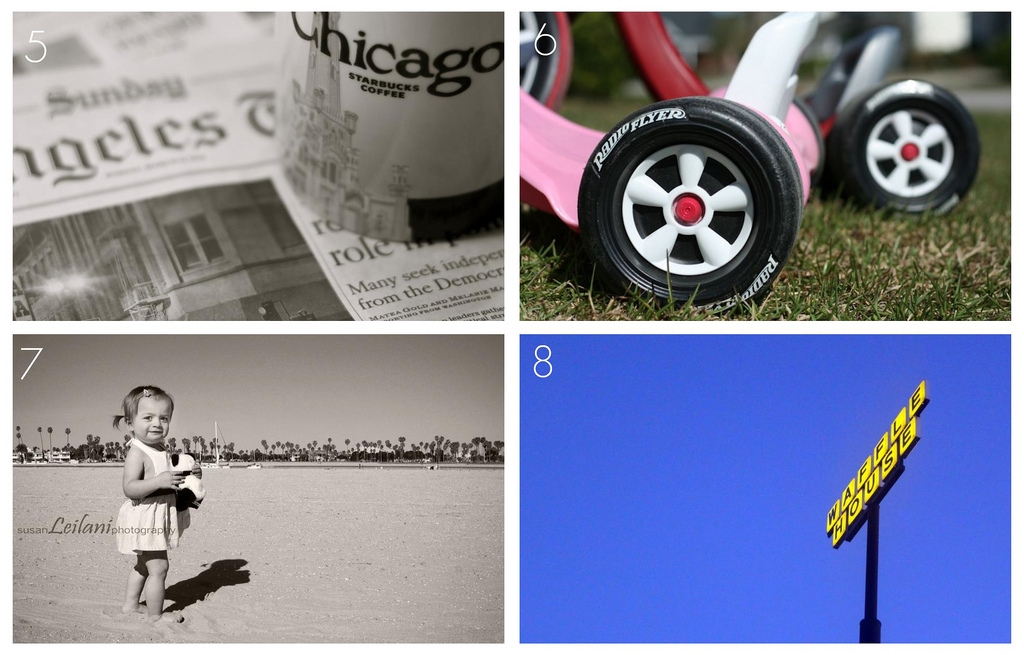 5 Barbara Berg | 6 Kelly Bigley | 7 Susan Padilla | 8 Lisa Jolly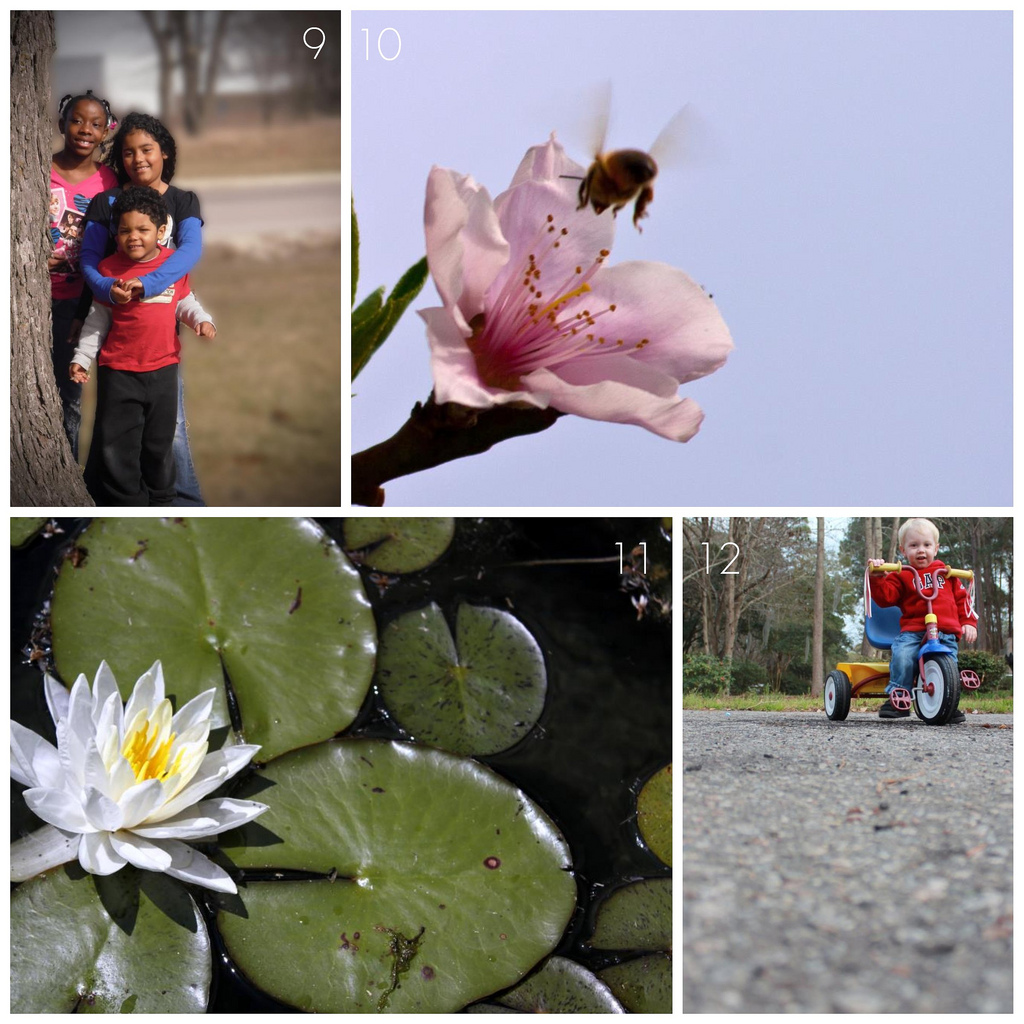 9 Kelly Roen | 10 Ami Chatham | 11 Diana Uyder | 12 Whitney Boring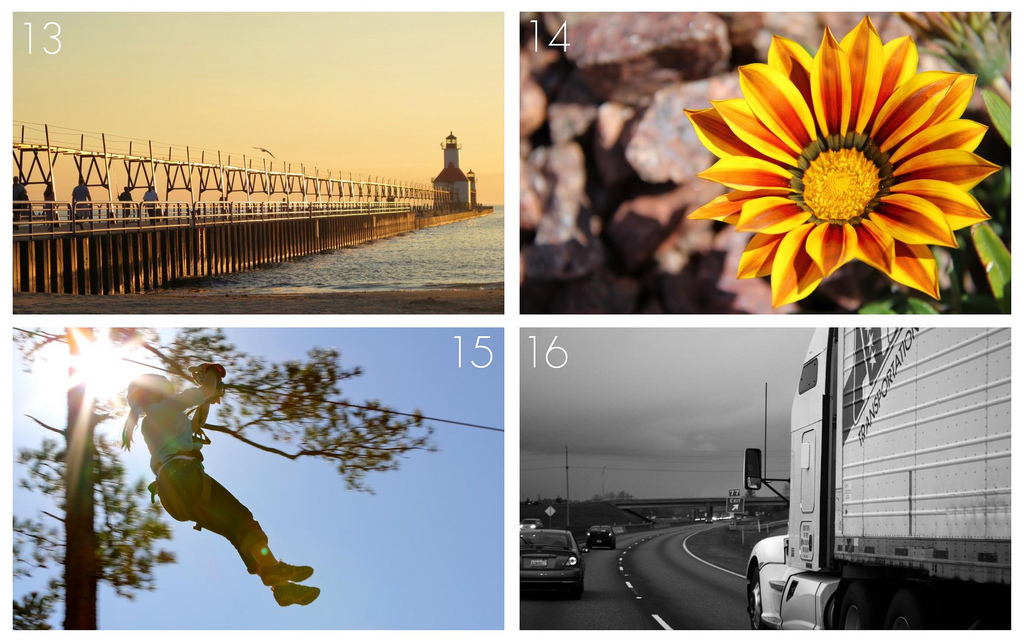 13 Karen Hamburger | 14 Becky Kiesel | 15 Sarah Cannon | 16 Maggie Miller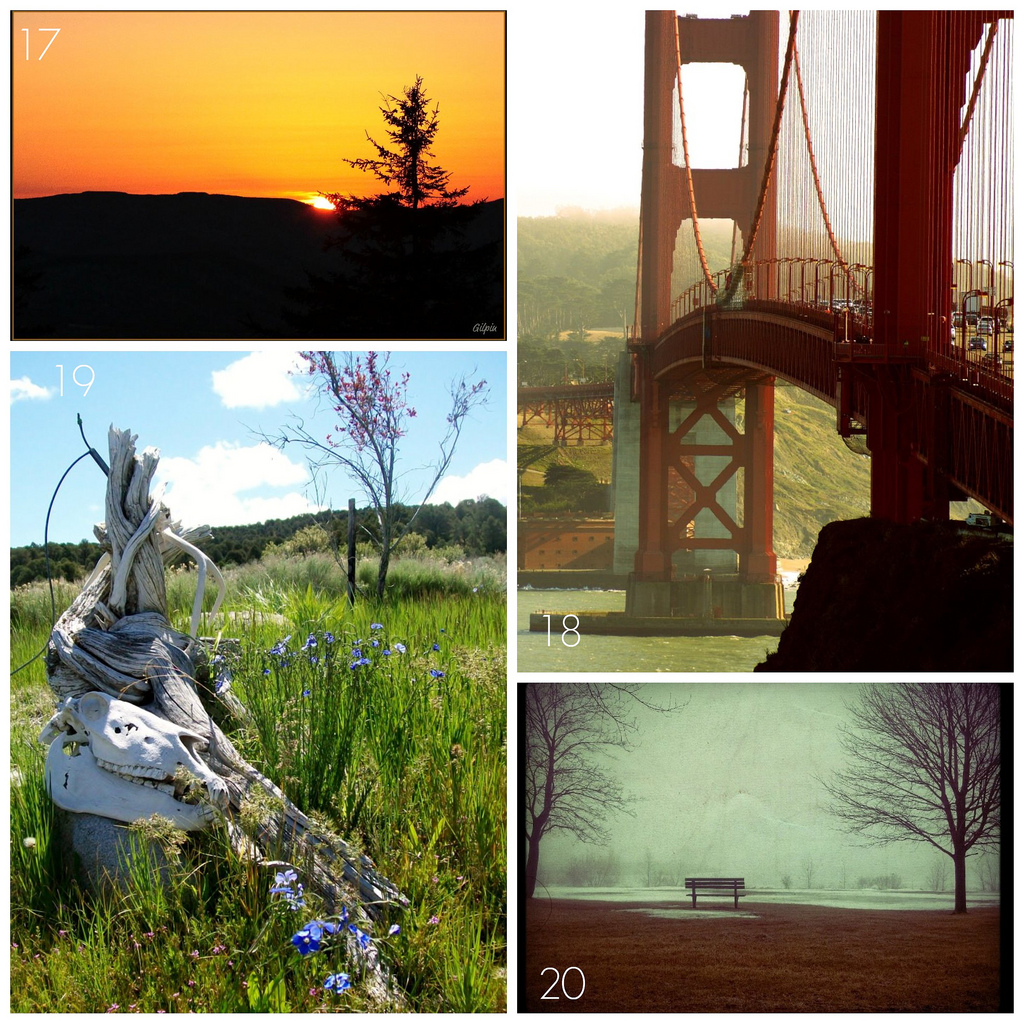 17 Sue Gilpin | 18 Doris Quigley | 19 Jann Kostka | 20 Heather Everson
21 Renee Brown | 22 Stephanie Storkey | 23 Terri Sims | 24 Debbie Marker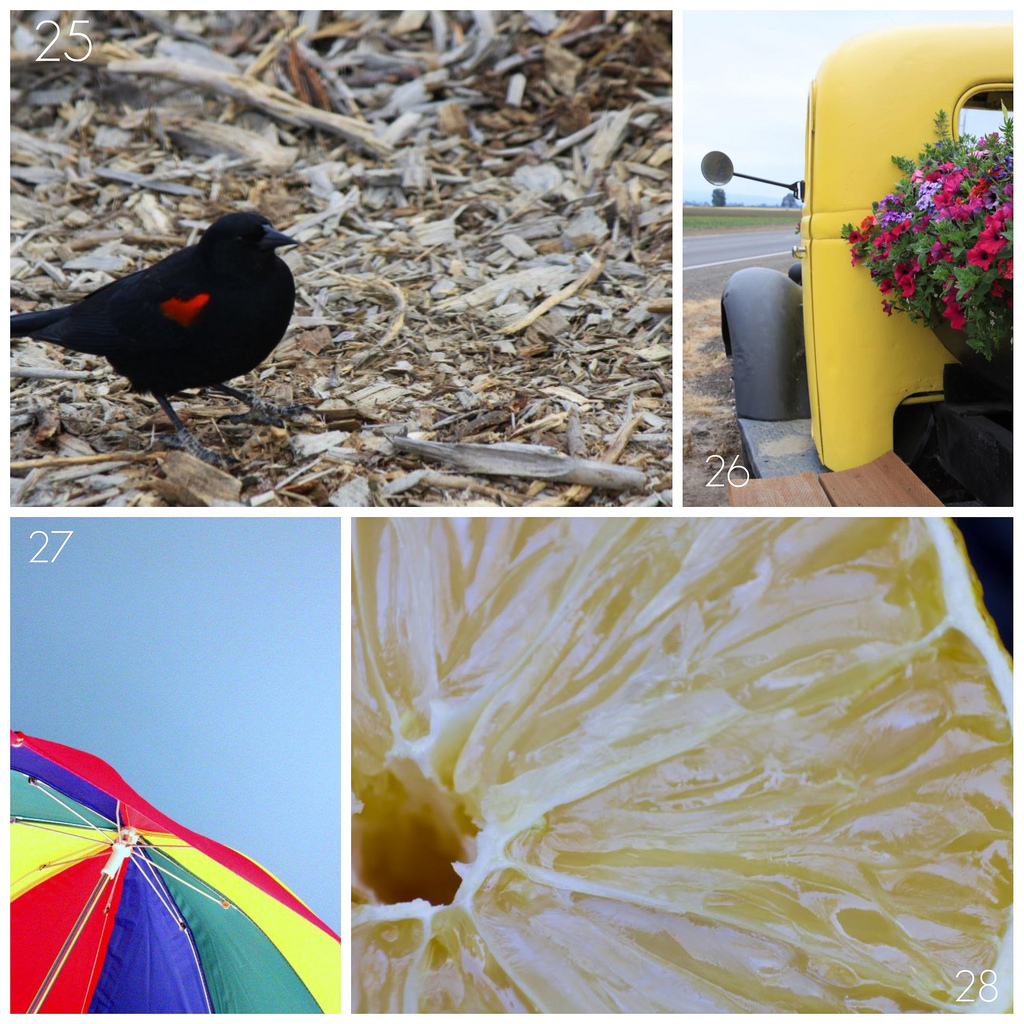 25 Jenny Arroyo | 26 Lynne Withrow | 27 Marsha Mood | 28 Casey Weber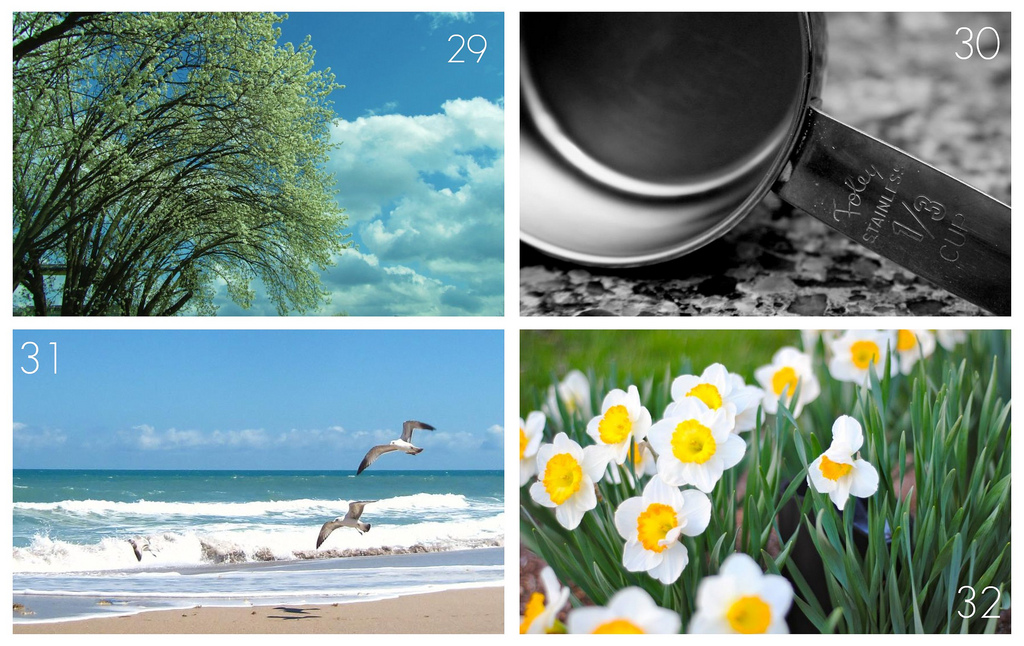 29 Shannon Shreever | 30 Christine Keenan | 31 Susan Smith | 32 Lois Frost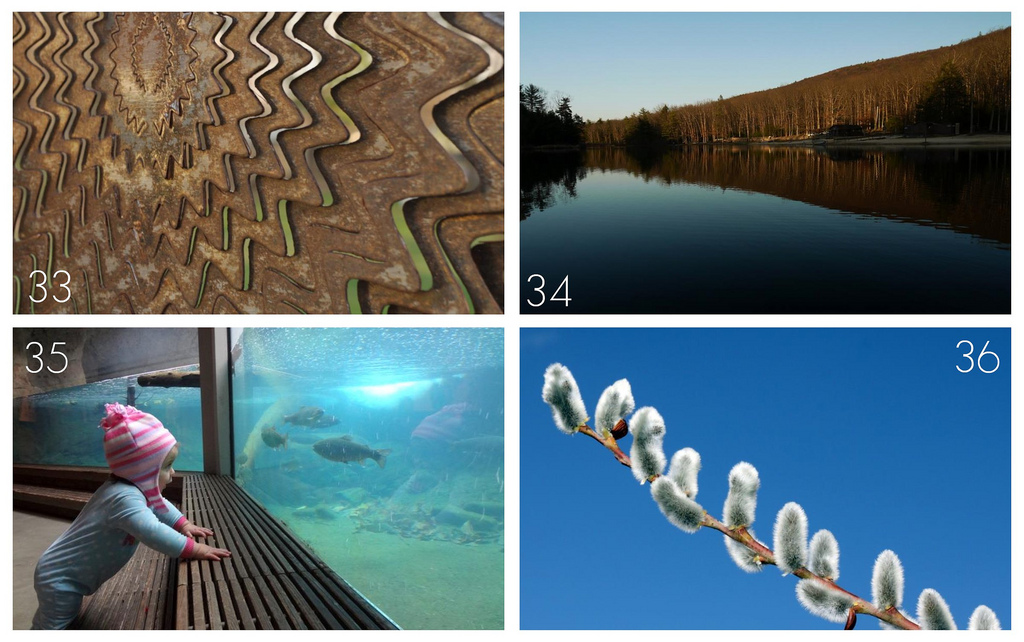 33 Michael McKenna | 34 Wendy Martelle | 35 Amy Powter | 36 Mary Richards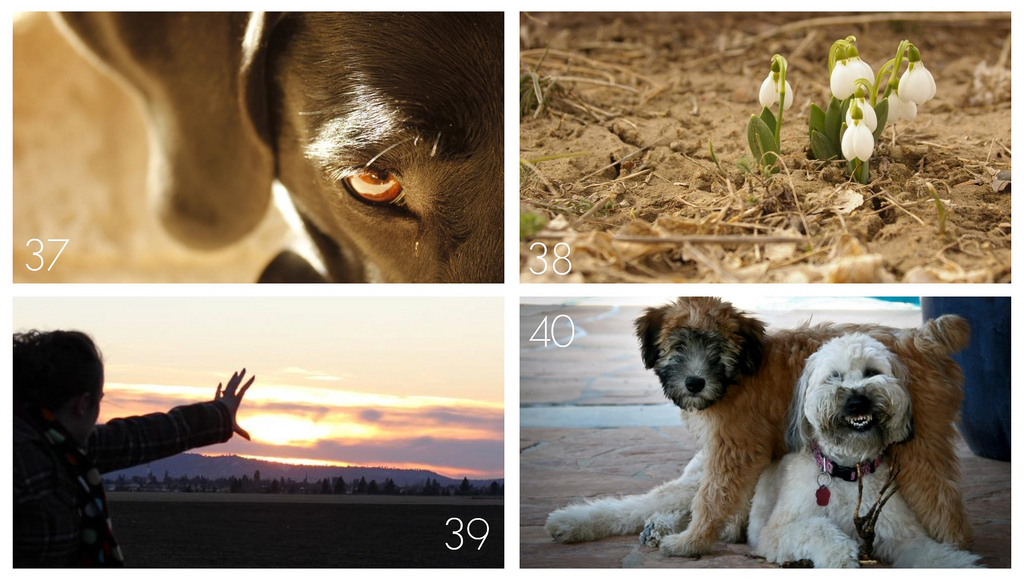 37 Sue Beresford | 38 Barb Tattum | 39 Chris Blashill | 40 Vivian Clibon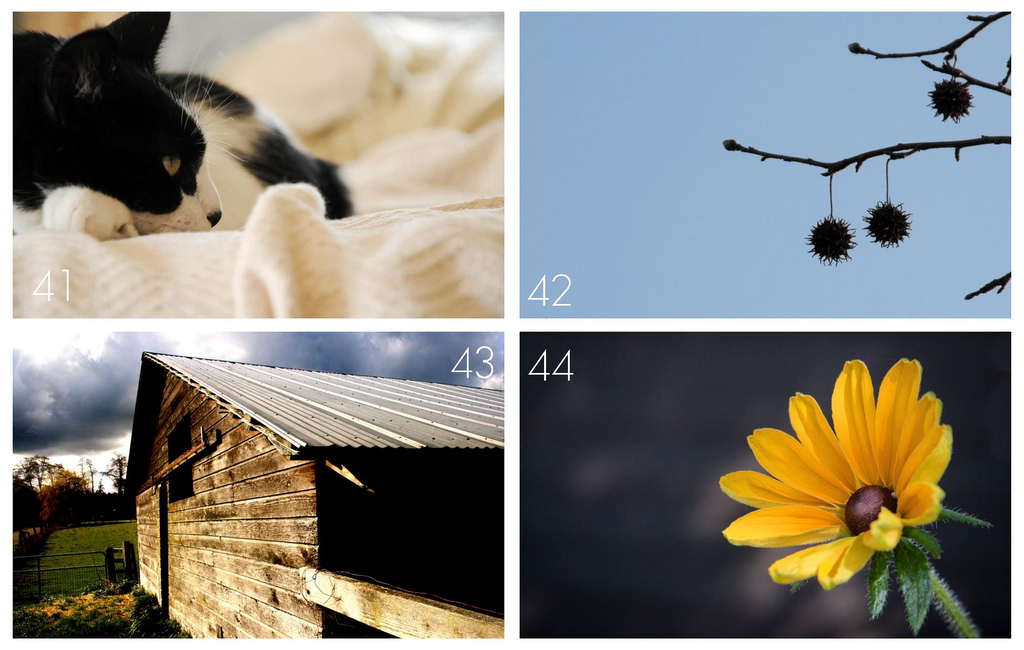 41 Julie Richter | 42 Judy Macedo | 43 Dennis Browne | 44 Kristie Dickerson
Which picture is your favorite? 
Don't forget to come back tomorrow to check out next week's challenge! Also, we're interested to know how you're creating your Picaboo 365 Project Book. What layouts are you using? Mind sharing with us? We'd love to include suggestions for a future blog post. If you started your book, share a link with us at 365@picaboo.com. And don't forget, if you missed a week, that's no big deal. You can join anytime!
Want to become a better photographer? Check out our Photography Tutorial Library.
And don't forget this week's MADNESS special. Save up to 40% off. Details.