Welcome back to the 365 Project with Picaboo! This photographic project led by Picaboo and Stephanie Glover is a year-long journey with the goal of getting you off automatic and turning you into a better photographer. If you're new to The 365 project, welcome! To learn more or about the project or review some of our past photography tutorials, check out this post. You can join anytime! Just make sure you RSVP at our Event Page to be alerted of special promotions and events.
***
This week's challenge was cropping. I provided some do's and don'ts and included some examples of cropping aspect ratios. What I love seeing in all of your pictures is not just this week's challenge. I see you embracing every challenge and applying it to your pictures. They are all there: leading lines, rules of thirds, white balance, silhouettes, perspective, EVERYTHING! Kudos on getting better and better every day!
And now onto our favorites from this week!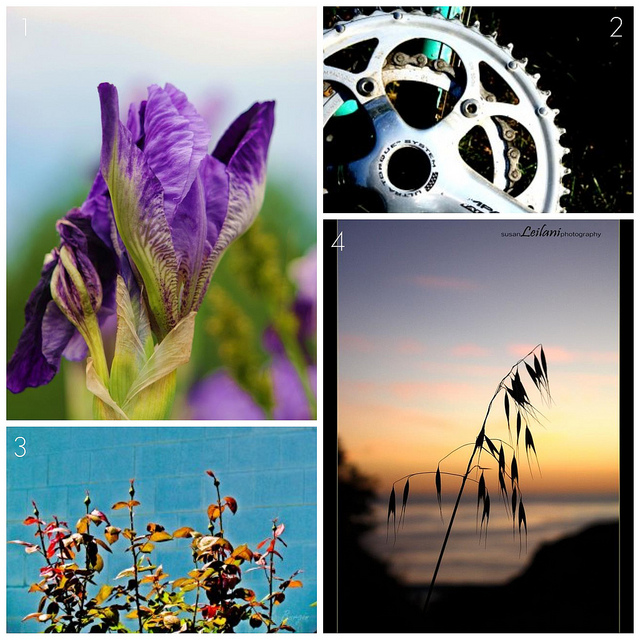 1 Robin Lamond-Fairweather | 2 Dennis Browne | 3 Jody Burgin | 4 Susan Padilla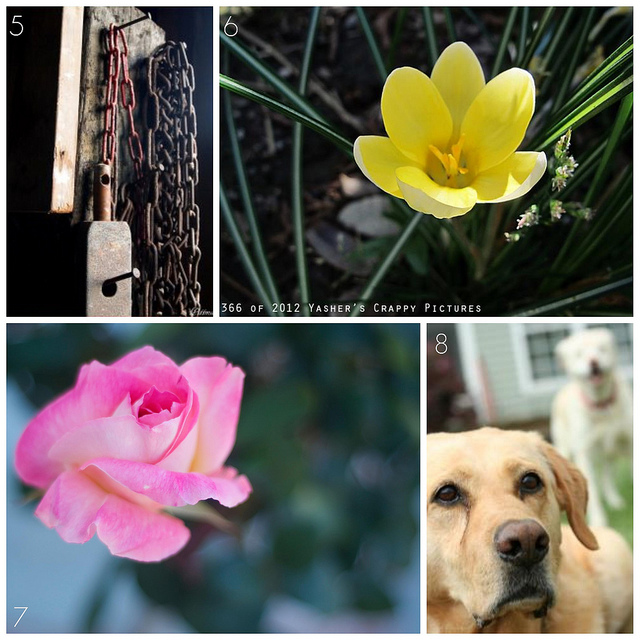 5 Cheri Pittman | 6 Stephanie Storkey | 7 Barbara Berg | 8 Kelly Bigley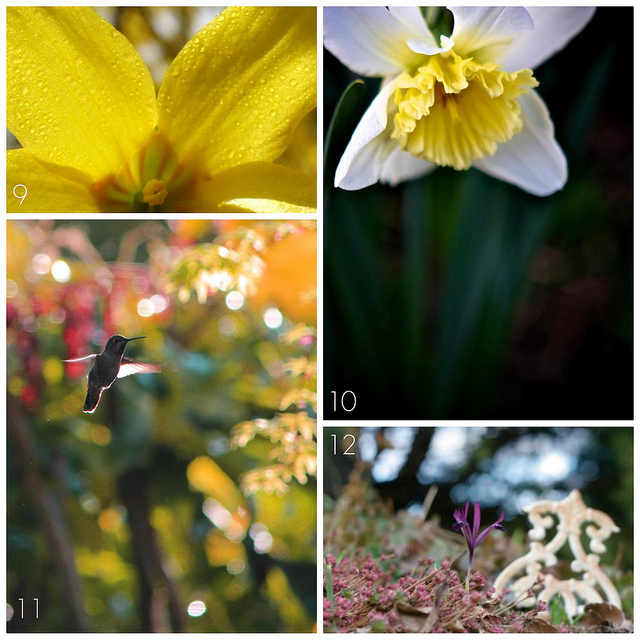 9 Judy Macedo | 10 Christine Keenan | 11 Jenny Arroyo | 12 Laurie Williams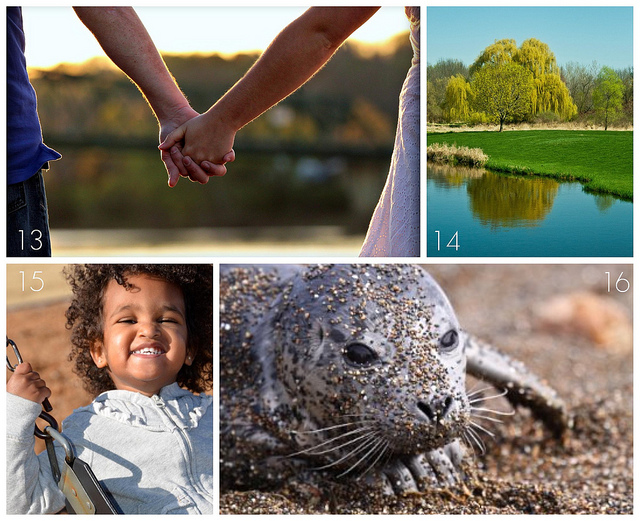 13 Sue Gilpin | 14 Elisabeth Vanderwall | 15 Nancy Radnik | 16 Lynne Withrowe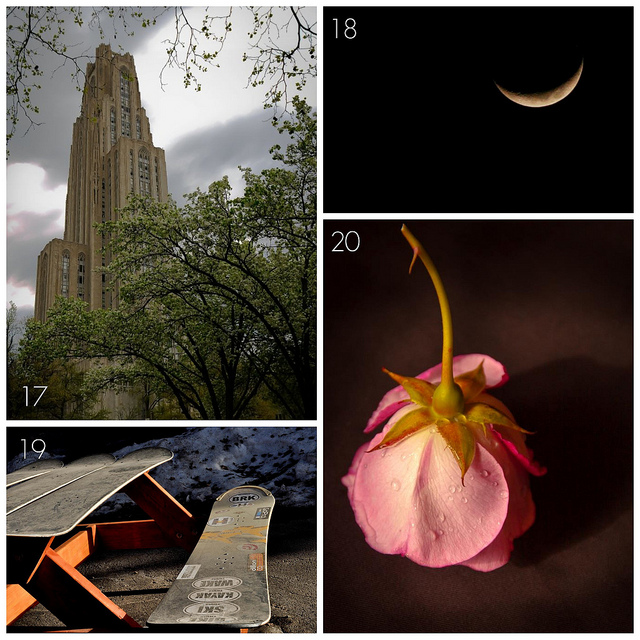 17 Wendy Martelle | 18 Melanie Barrett | 19 Michael McKenna | 20 Vivian Clibon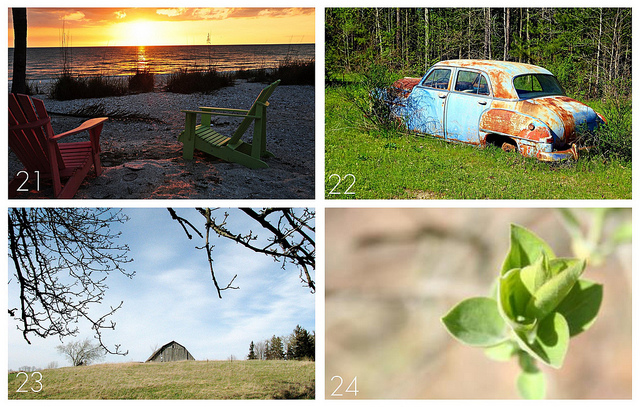 21 Jan Sumner | 22 Lisa Jolly | 23 Betty Price | 24 Kristi Shannon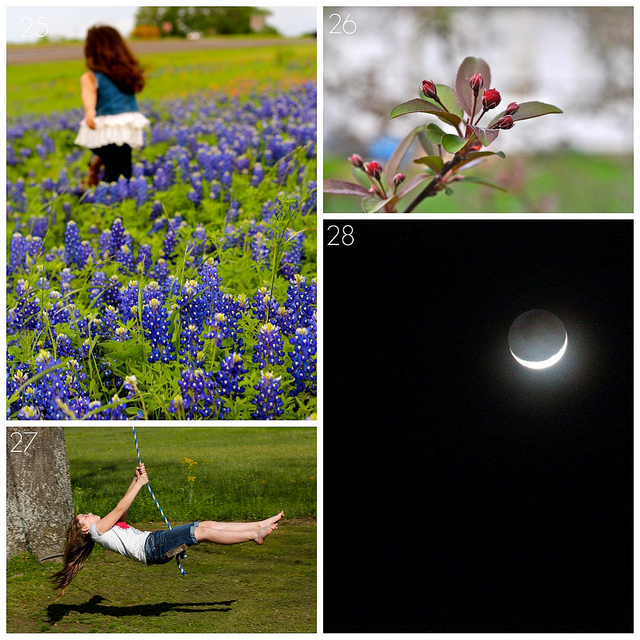 25 Patty Hernandez | 26 Anna Bode-Kokity | 27 Sue Cannon | 28 Marsha Mood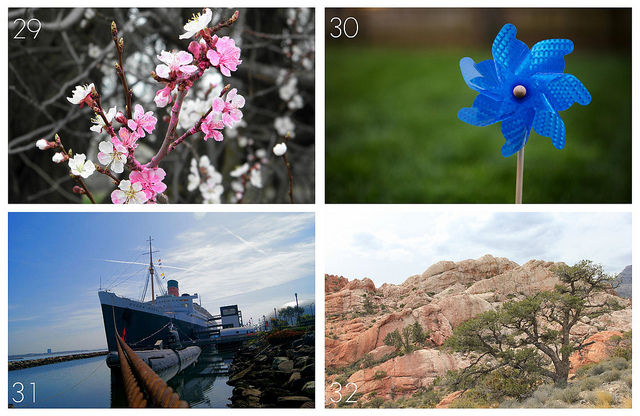 29 Tracey Skala-Miller | 30 Denise Shuff | 31 Andrew Fujiwara | 32 Becky Kiesel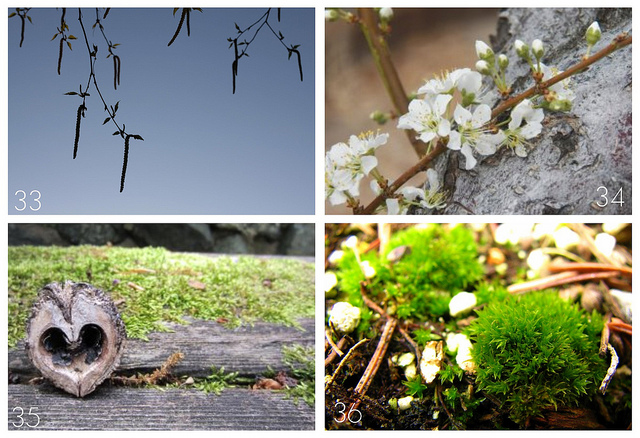 33 Mary Richards | 34 Jann Kostka | 35 Debbie Marker | 36 Heather Everson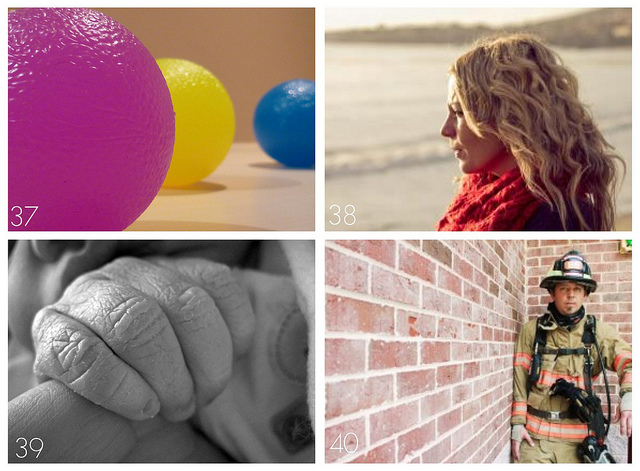 37 Linda Pierce | 38 Casey Weber | 39 Susan Smith | 40 Whitney Boring
Which picture is your favorite?
Don't forget to come back tomorrow to check out next week's challenge! Also, we're interested to know how you're creating your Picaboo 365 Project Book. What layouts are you using? Mind sharing with us? We'd love to include suggestions for a future blog post. If you started your book, share a link with us at 365@picaboo.com. And don't forget, if you missed a week, that's no big deal. You can join anytime!
Want to become a better photographer? Check out our Photography Tutorial Library.