Welcome back to the 365 Project with Picaboo! This photographic journey includes 52 photography challenges to help you get off automatic and become a better photographer. For all the information you need on The 365 project, please review this post.
***
This week, I explained how to pick the right lens for you. You were then challenged to look at the world around you and find shapes! I love the literal interpretations of shapes and also those who thought outside the box. Each week, you are making it harder and harder for me to pick my favorites. I want to pick them all! But here they are!
1. Stephanie Storkey | 2. Debbie Haggard | 3. Mary Richards | 4. Sarah Cannon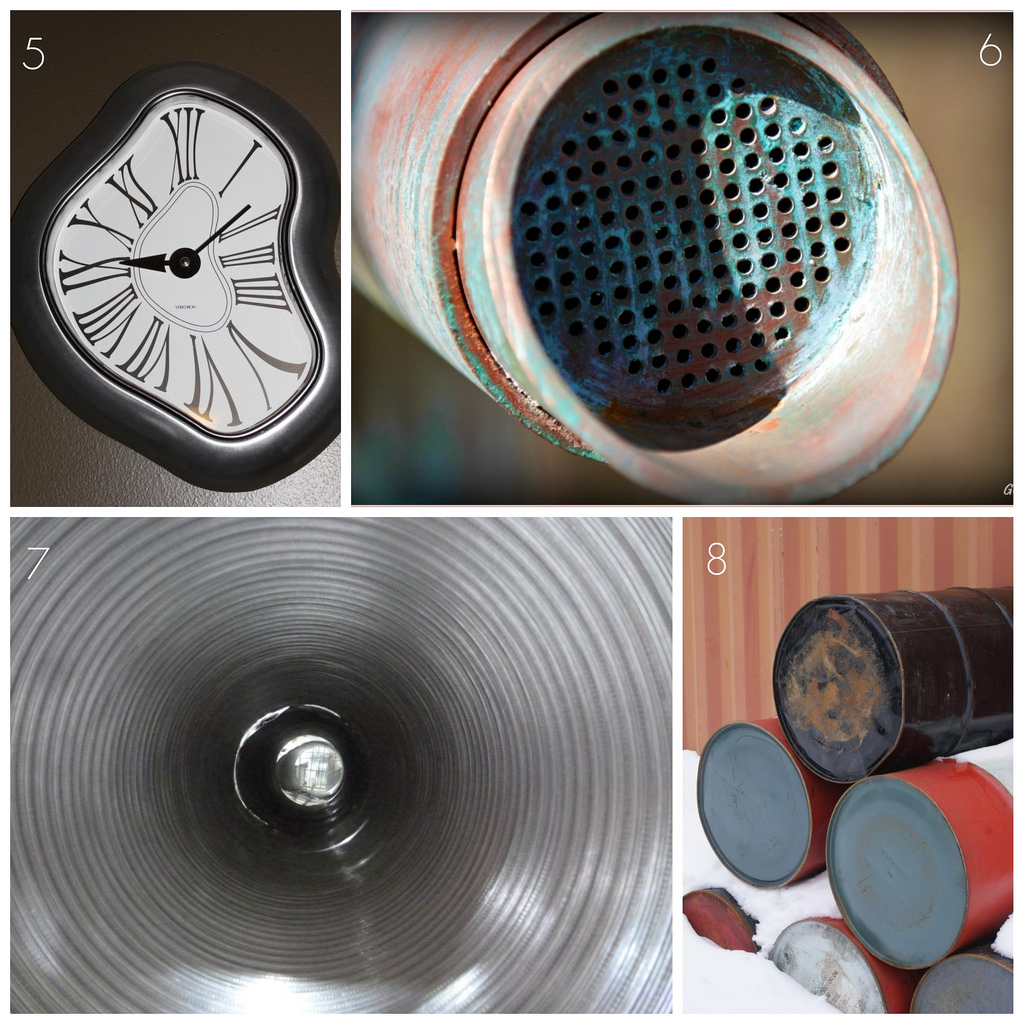 5. Heather Cathrall | 6. Sue Gilpin | 7. Ann Scott | 8. Lynn Vallieres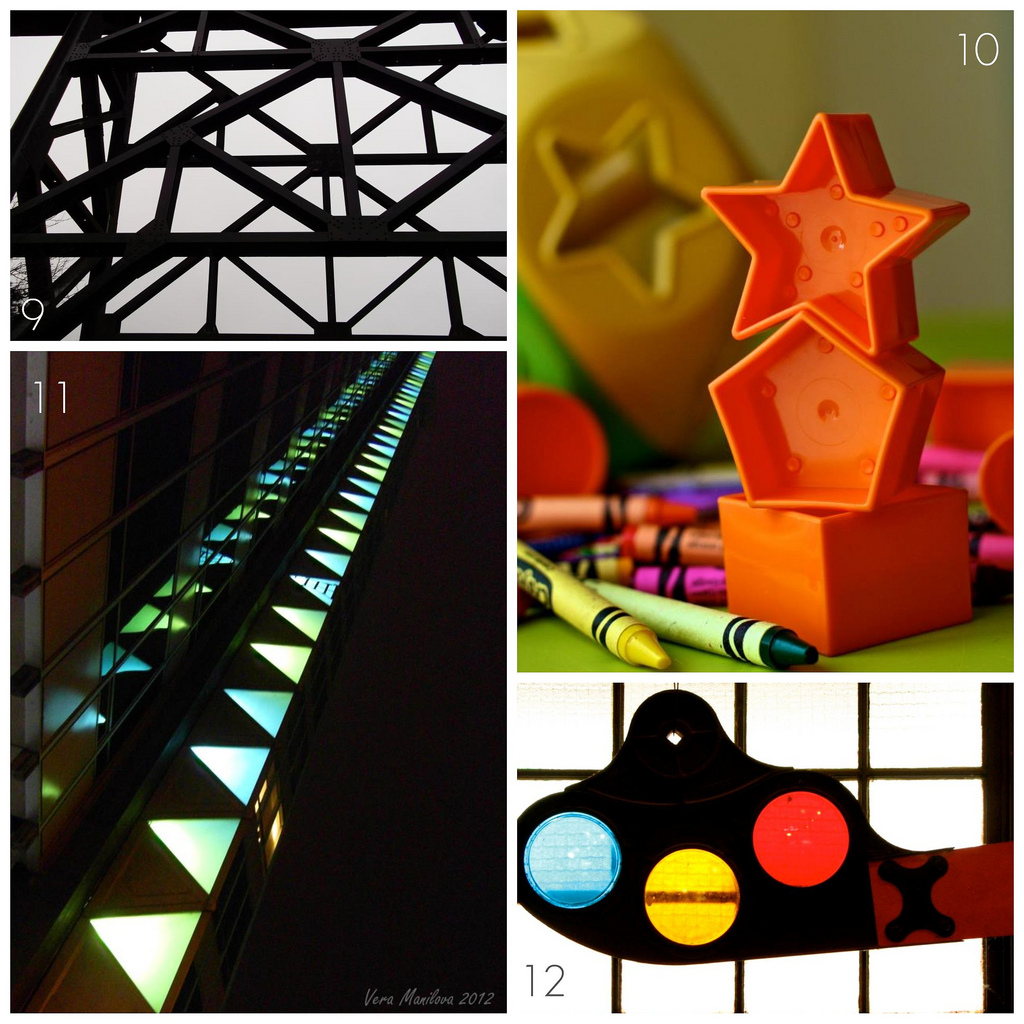 9. Chris Bashill | 10. Christine Keenan | 11. Vera Manilova | 12. Sharon Dooley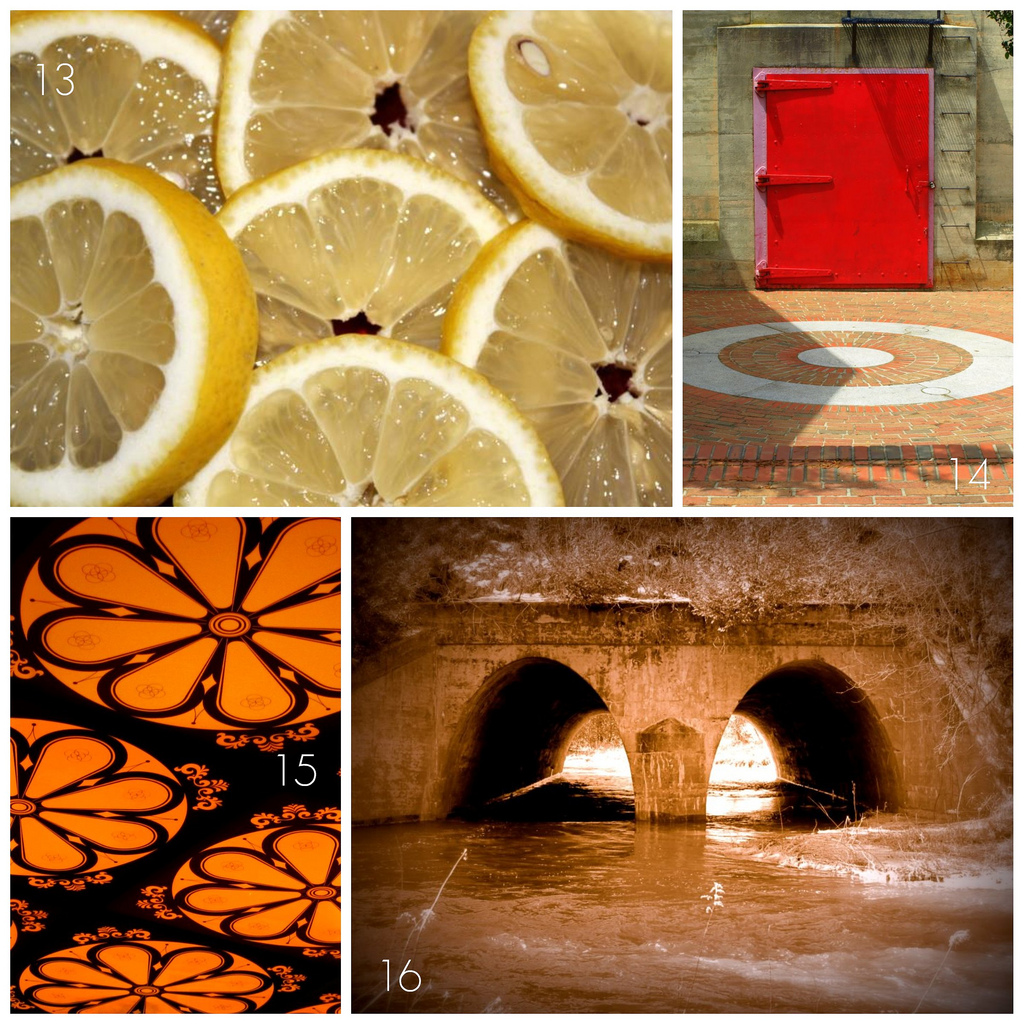 13. Diana Uyder | 14. Sandy Poole | 15. Deb Noble | 16. MaryJane Pagniello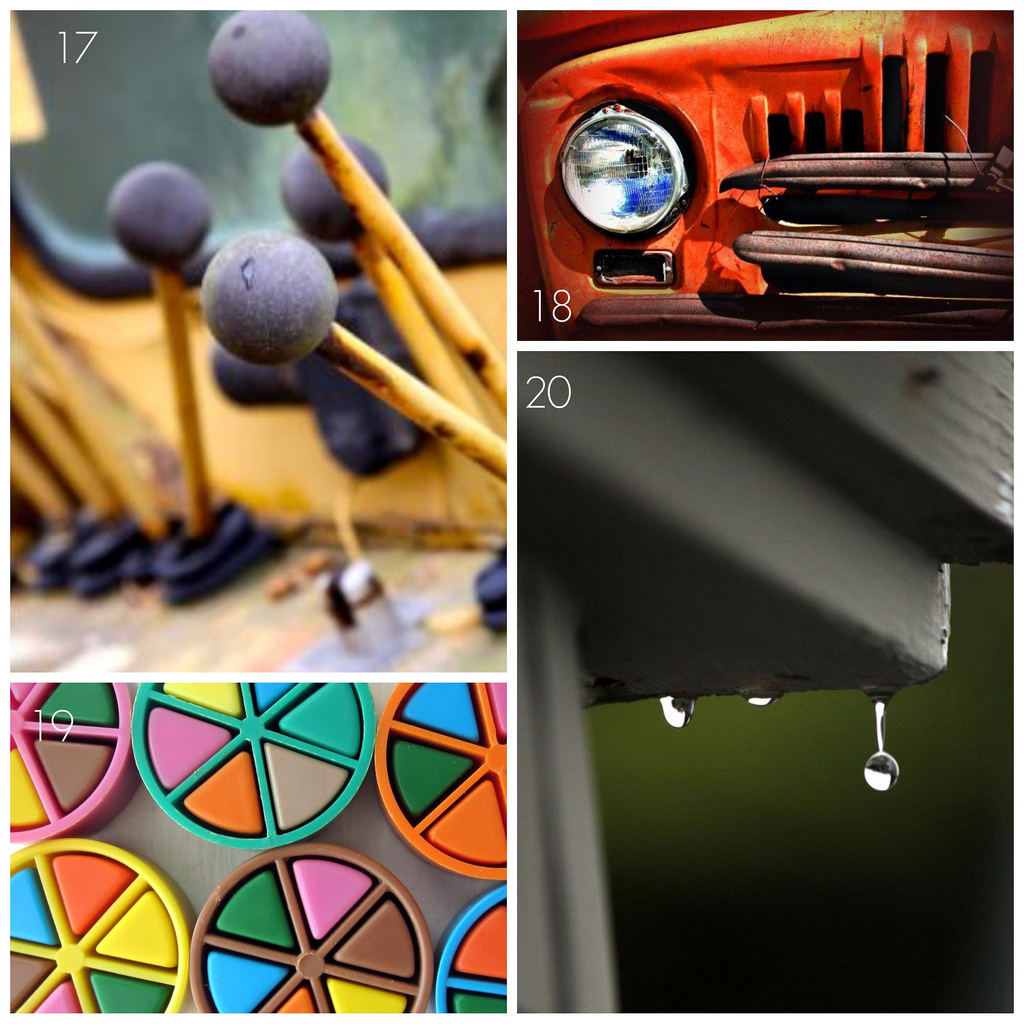 17. Lynee Withrow | 18. Leesa Welton | 19. Debbie Marker | 20. Jenny Arroyo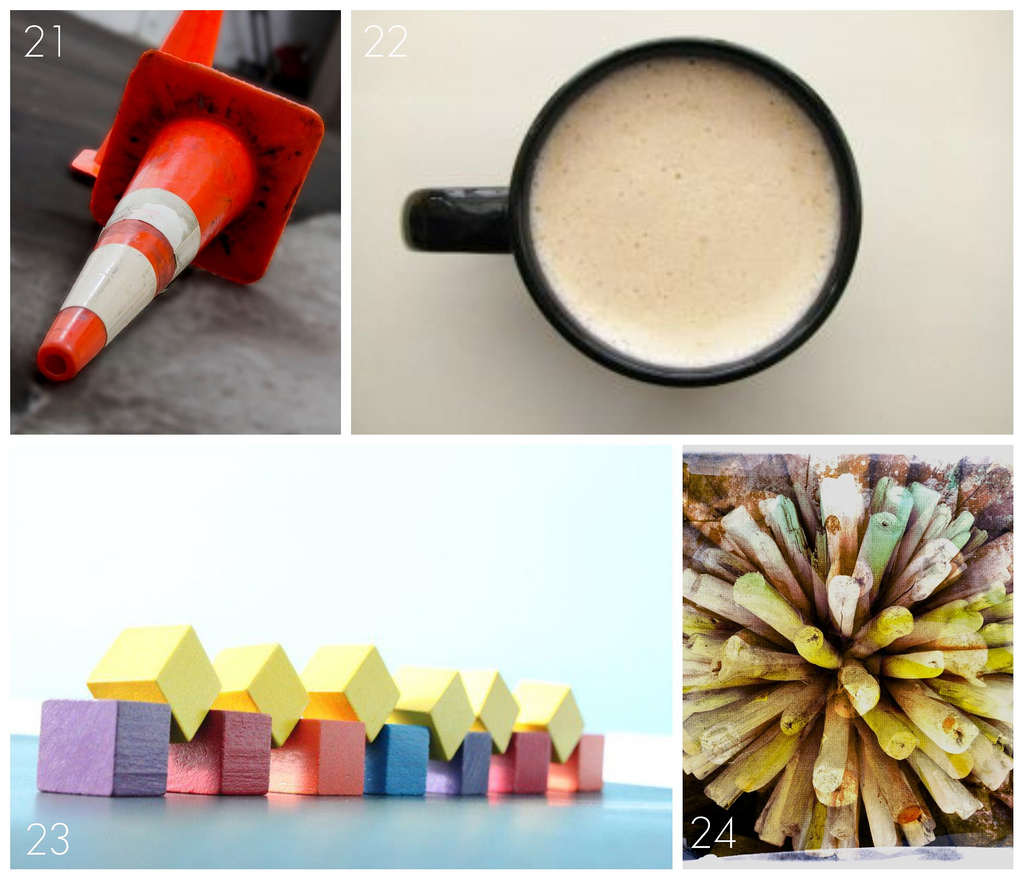 21. Renee Brown | 22. Heather Everson | 23. Marsha Mood | 24. Vivian Clibon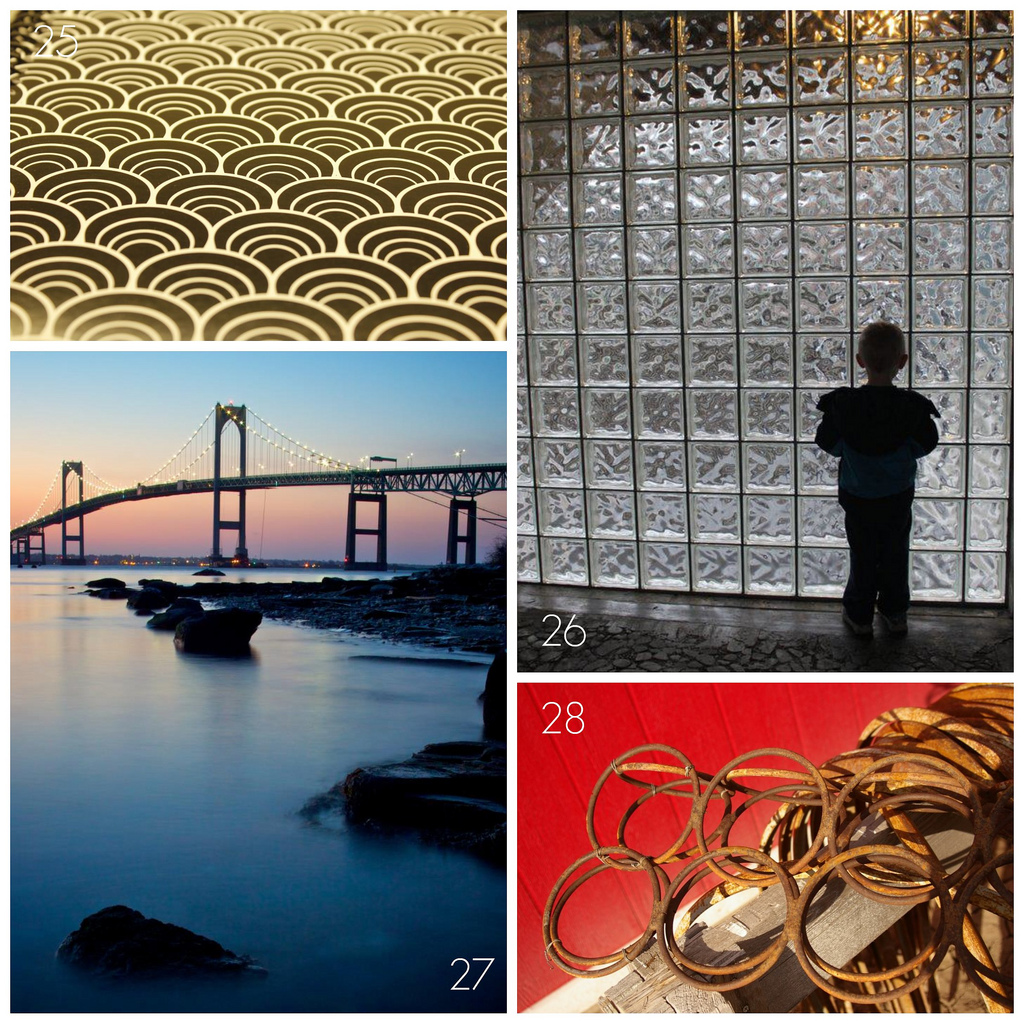 25. Sue Beresford | 26. Sherri Schierberl | 27. Antone Botelho | 28. Barb Tatum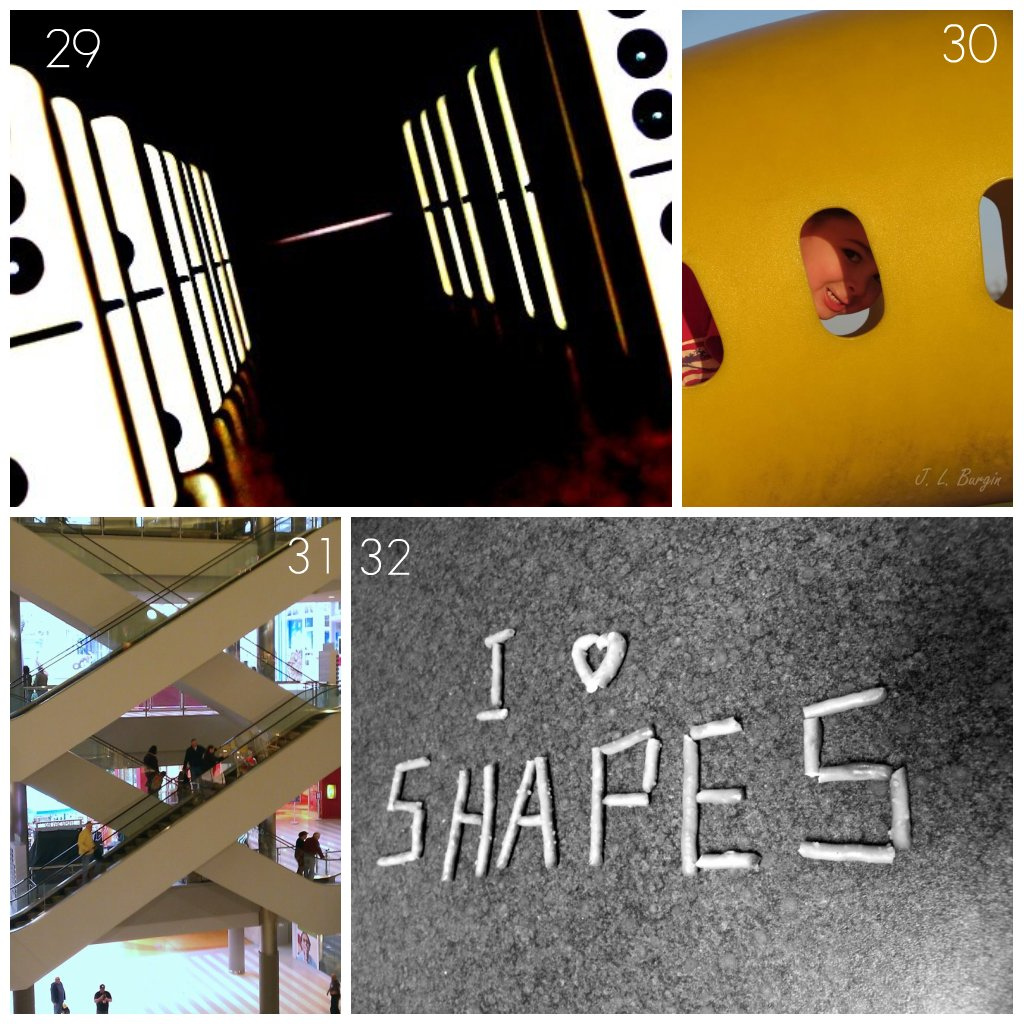 29. Lisa Jolly | 30. Jody Burgin | 31. Maegen Lufkin | 32. Dolly Duff
33. Judy Macedo | 34. Debi Patchin | 35. Barb Tucker | 36. Kristi Shannon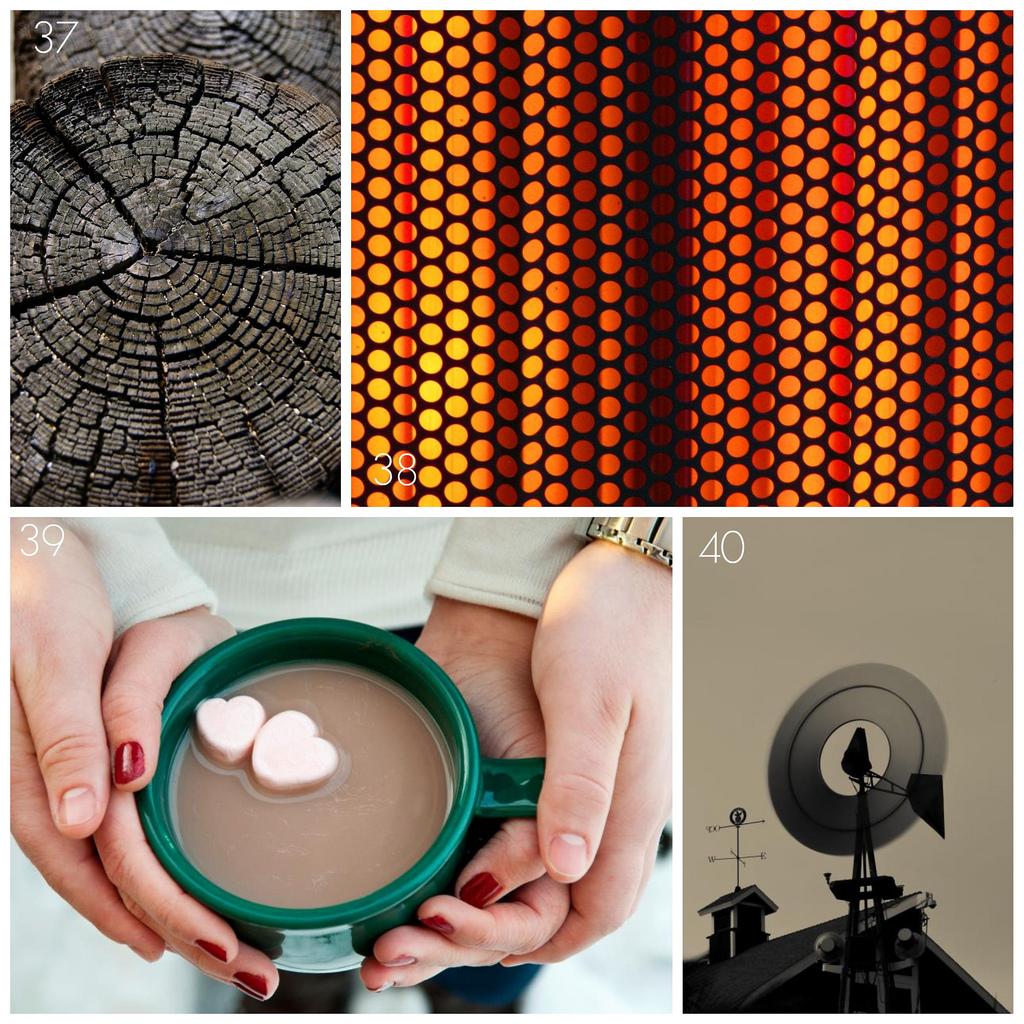 37. Andres Fujiwara | 38. Jan Downes | 39. Jan Sumner | 40. Casey Weber
What was your favorite thing about this week's challenge? 
I hope you come back tomorrow to check out next week's challenge! Also, we're interested to know how you're creating your Picaboo 365 Project Book. What layouts are you using? Mind sharing with us? We'd love to include suggestions for a future blog post. If you started your book, share a link with us at 365@picaboo.com. And don't forget, if you missed a week, it's no big deal. You can join anytime.
Want to become a better photographer? Check out our Photography Tutorial Library.
Want to see more photographs taken by Picaboo fans? Check out photographs of transportation, amazing cell phone pictures and 37 images of morning.
And don't forget to take advantage of our FREE SHIPPING special that ends 3/12/12 at midnight PST.