***
Welcome back to the 365 Project with Picaboo! Don't forget to RSVP so we can message you about prizes, special announcements, and discounts on Picaboo products. For all the information you need on The 365 project, please review this post.
 ***
Sunrise! Sunset! Sunrise! Sunset! That song floated in and out of my head, as I looked at everyone's pictures this week. Did it pop in your head too? This week, Stephanie Glover taught us how to take a picture of a sunrise and you guys shared some moments from your mornings. From a delicious mug of coffee beans to smiling toddlers, even if you couldn't capture the sun, you showed us light in other ways.
Here are 37 amazing shots of morning, our week Five assignment in The 365 Project. Thanks again for joining us on this journey!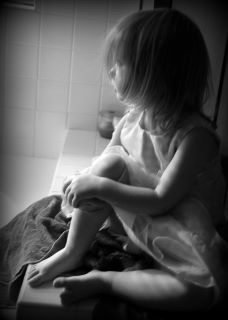 Looking for more great photographs and photography tutorials? Go here.