I can't believe that we are closing in on the end of our 2012 365 photography journey! I feel like I just shared my first tutorial on bokeh. Your photography skills have grown by leaps and bounds over the past year. I am so proud of each and every one of you who have participated in our challenge. I can't wait to see all the beautiful photo books, calendars and canvas prints you create from your 365 photos. Please share them on our Facebook wall!
Instead of giving you the regular tutorial this week, I thought we would have a little fun. Let's go on a little scavenger hunt!  I have gone through all of the photography tutorials and picked my favorite ten that I want you to show off! Then, choose one or all of these tips to capture what 2012 has meant to you.
365 Challenge Scavenger Hunt

1. Ready, Set, Action!: Action shots are a great way to tell a story. They capture the motion of a moment and make your picture come to life.
2.  Leading Lines: Leading lines are used to draw the viewer's eye through a photograph. These can be unintentional, but in most cases, very intentional! Every photograph tells a story. Leading lines help your viewer go through your story.
3. Silhouettes:  One of my favorite things to capture during a sunset are silhouettes. With the help of my 4 tips for photographing silhouettes, you showed us some amazing photographs.
4. The Color Red: Aside from white, I find the color red to be a difficult color to photograph. Red is a very saturated color. Add in a little sunlight and you could find yourself scratching your head trying to figure out how to fix it!
5. Baby you're a firework! Hands down how to photograph fireworks was one of my absolute favorite challenges of the year. Practice makes perfect when it comes to photographing fireworks and your pictures showed that.
6. An inanimate object:I love still life photography! There's a challenge inherently involved because you have to turn something static into something compelling.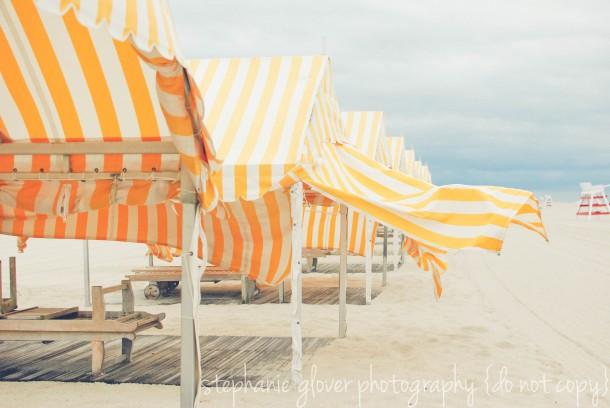 7. Food! Food photography can be a lot of fun! Whether you are dressing it up or switching up your angles,  you can make anything look mouthwatering!
8. The Golden Hour: My absolute favorite time of the day to take pictures! The light is softer and more diffused because of the angle of the sun. When shooting during the golden hour, the light is distributed evenly because of the angle of the sun. The light has to travel further to reach us, which as a result, diffuses the light.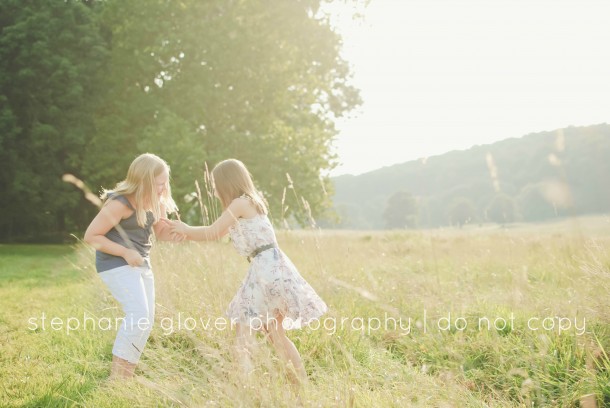 9. All About Pets: Photographing pets doesn't come naturally to me because we don't have any! But I love a challenge. My goal with every photo I take of an animal is to pull out their personality.
10. Water: Water can be a lot of fun to work with but you have to know what your end goal is going to be. Do you want to freeze water in your frame or catch the motion?
Look back on your photographs from the year and look over what you have captured. Then, choose to use all of these ten tips, or maybe just one, to capture the end of 2012. We want to see what this year has meant to you! Also, this is a great time to start to putting together a 365 Challenge Photo Book as you look over your past photos. I started mined and can't wait to finish it! Share yours on our Facebook wall so everyone can see it.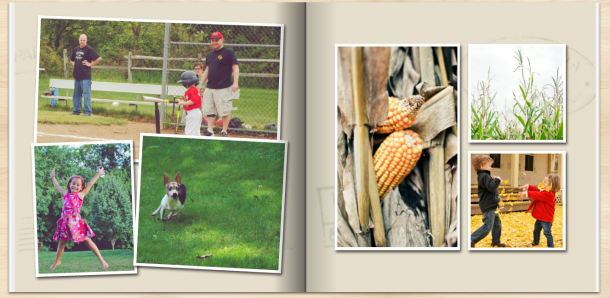 I hope everyone is having a wonderful holiday season and I'm looking forward to what 2013 will have to offer (and you should be too)!
***
Start Your 365 Project Photo Book Now! See our current specials.