This week, we studied taking photographs of water and the images were amazing! You guys shot rough and calm water, droplets and waterfalls. It was truly an amazing week. And without further ado, here they are.
1-Kessie Jennissen 2-Jenny Arroyo 3-Karen Hamberger 4-Peg Brandtman 5-Kristi Shannon
6-Barbara Vincent 7-Christine Keenan 8-Terri Sims 9-Dolly Duff 10-Ann Scout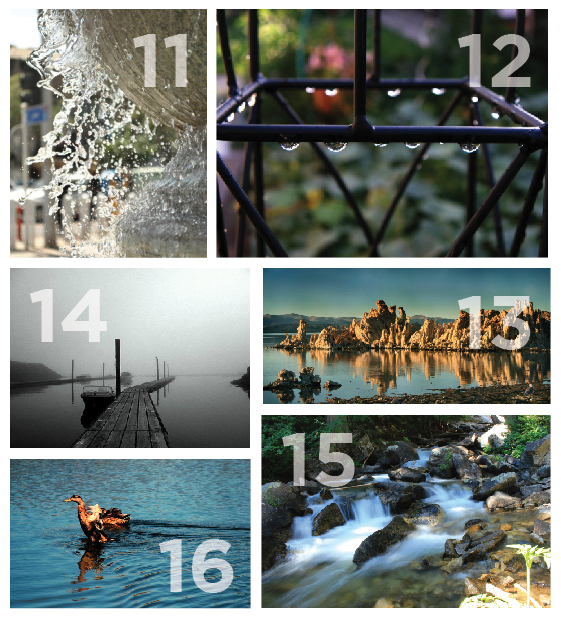 11-Mahboubeh Shafiee 12-Dolly Duff 13-Vivian Clibon 14-Sherri Schierberl 15-Chris Blashill 16-Jenny Arroyo
 17-Melanie Bartlett 18-Mary Mason 19-Susan Slattery 20-Elizabeth Bianchi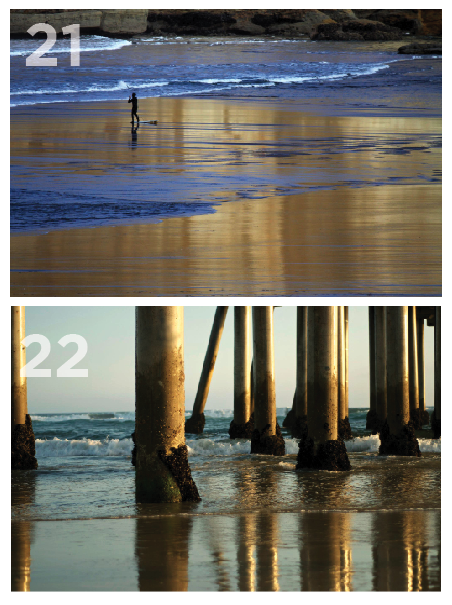 21-Lynne Withrow 22-Barbara Berg
23-Antone Bothelho 24-Linda Brown 25-Debbie Marker 26-Amy Powter 27-Tammy Thomas 28-Deb Noble
29-Bea Sweeney 30-Kim Parson 31-Susan Slattery 32-Derek Albo 33-Linda Kincaid 34-Maryam Vahedi
So, which photo is your favorite? Each photo has a number. Leave the number in the comments here or on Facebook and let us know which photo spoke to you!
Have you missed a Photography Tutorial? Don't worry! Just check out our Photography Tutorial Library. It's jam packed with over 30 photography lessons. And we add to it every week!