This week was all about putting away the flash. Windows are a great light source when shooting indoors. The best part? We all have one somewhere in our home that will give us great light. Whether you were capturing your loved ones or playing with light and inanimate objects, you really found the light this week!
Here are this week's 15 window lighting photographs.

1. Linda Pierce – This is a great portrait shot! I love the 3/4 profile. It shows off and really defines her features.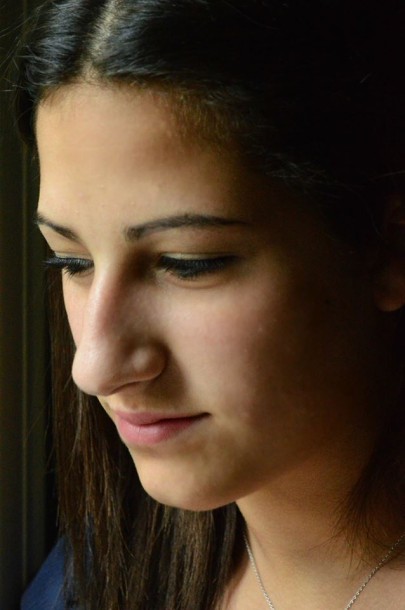 2. Terri Sims – This is such a precious shot! You can tell Dad is in love with his little man.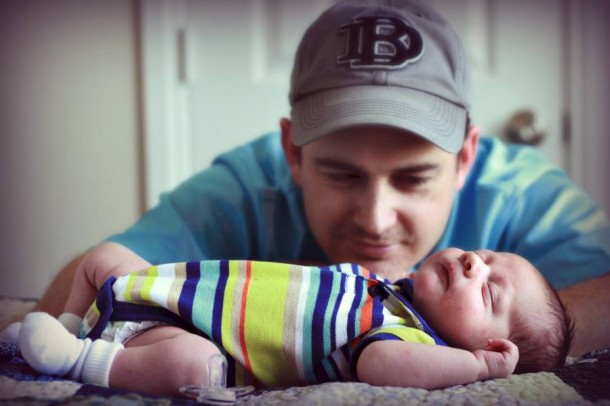 3. Barb Tatum – You achieved such even lighting in this shot! It really highlights the cats eyes.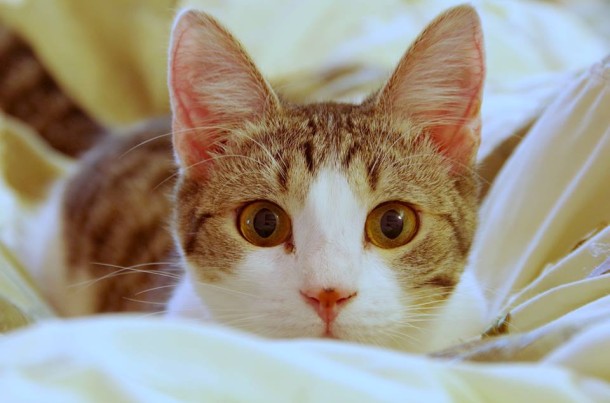 4. Marsha Mood – I love photographs like this. The light streaming through the window, the lines for the books, the repetitive pattern of the bookshelves. I love it all!
5. Wendy Dunne – I love the placement of the apple, all of the dead space up top draws the eye right down to the apple. The texture in the background is great too!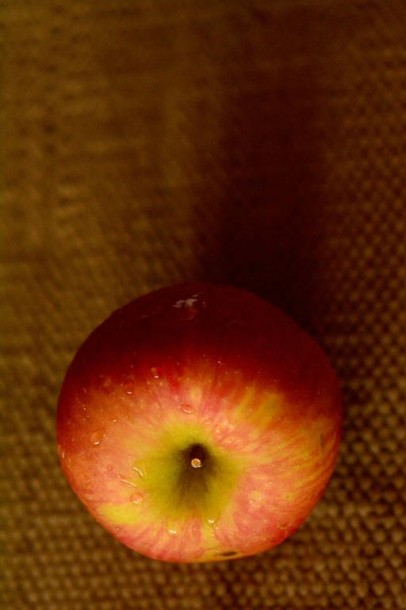 6. Debbie Marker – I really like the way the light is coming through the glass. The color combination works really well!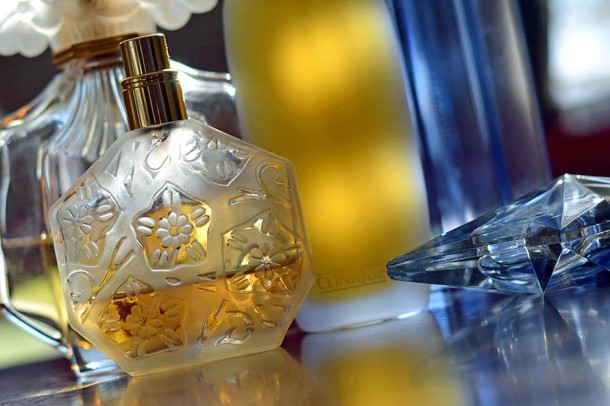 7. Barbara Berg – The backlighting in your photograph really looks great through the glass! You also have some pretty bokeh back there.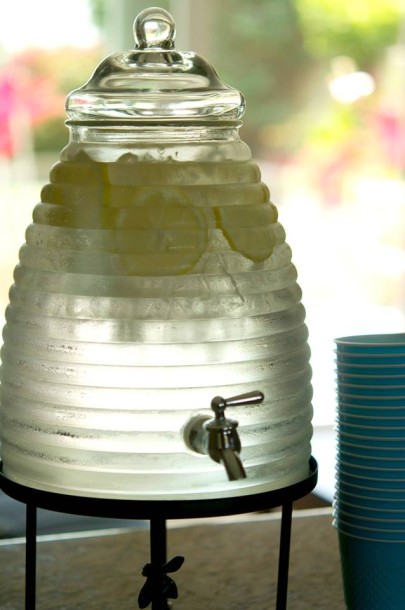 8. Mary Richards – This is such a cute photograph! I love the sidelighting as it highlights her adorable baby bump.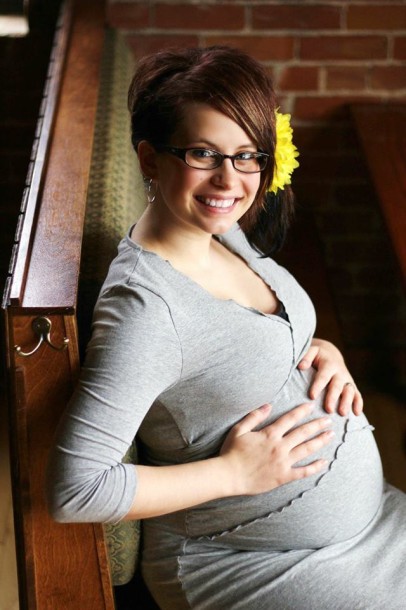 9. Darlene Willner – I love the simplicity of this photo. The monochromatic background really makes the yellow flowers pop!
10. Brandi Bieber – I love how light comes through water creating interesting patterns! It's fun to experiment with lighting and water.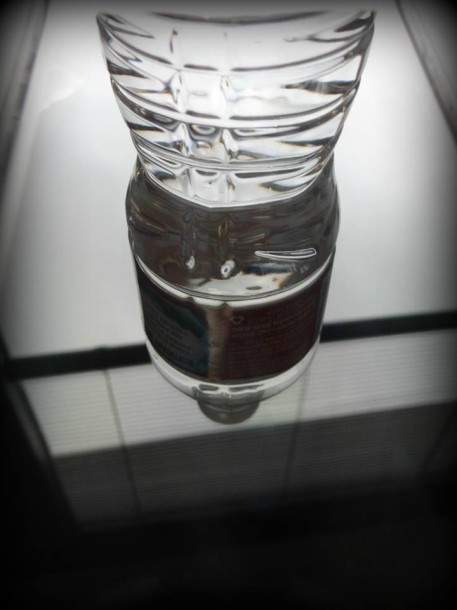 11. Jann Kostka – You can't go wrong with flowers on the windowsill! Great use of the rule of thirds to give the photograph some weight on the bottom.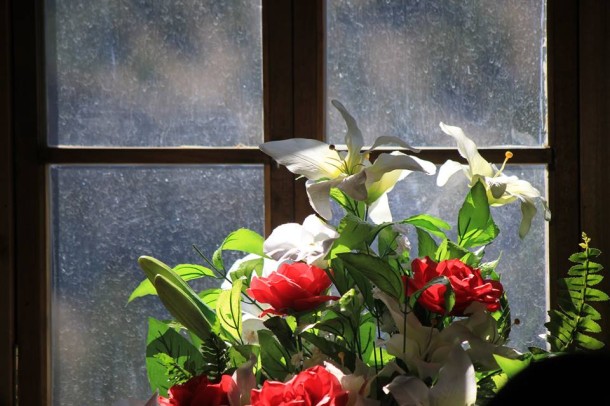 12. Carmen Carde – Too cute! I love capturing my children, well, being kids! Who hasn't done this with their spaghetti before? I know I have!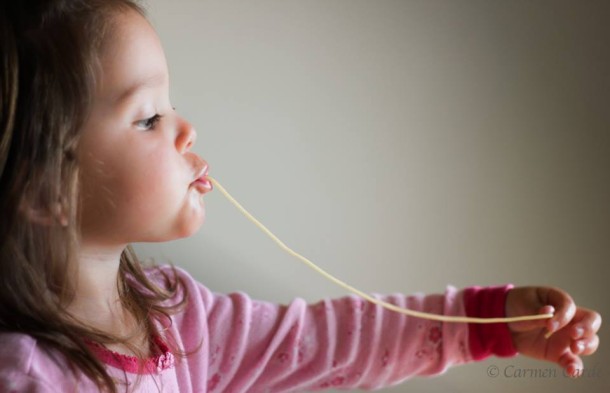 13. Melanie Barrett – I love the light tones in this photograph. You even managed to capture some sunflare inside!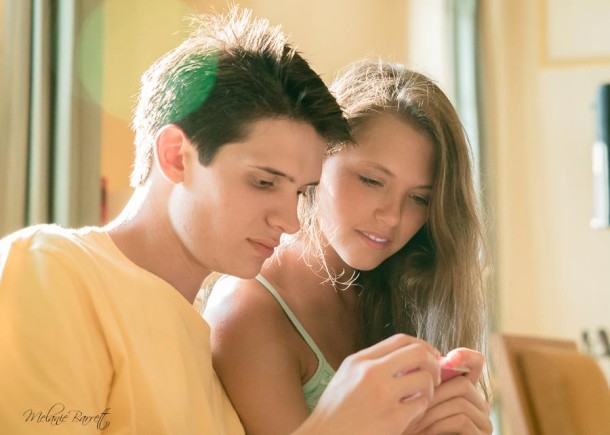 14. Bea Sweeney – I absolutely love the shadows on the wall. It really adds an interesting touch to your photograph.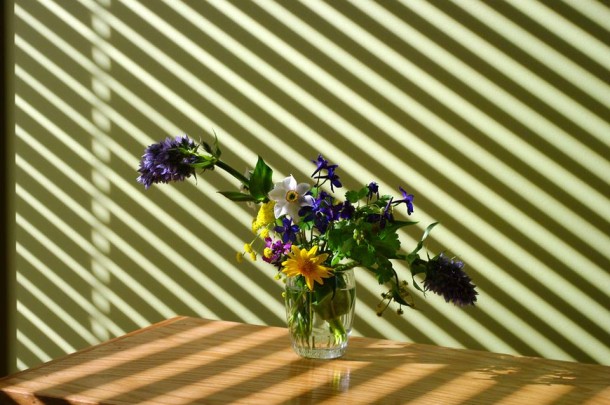 15. Debbie Haggard – I love blue glass and I love it even more when there is fantastic light passing through!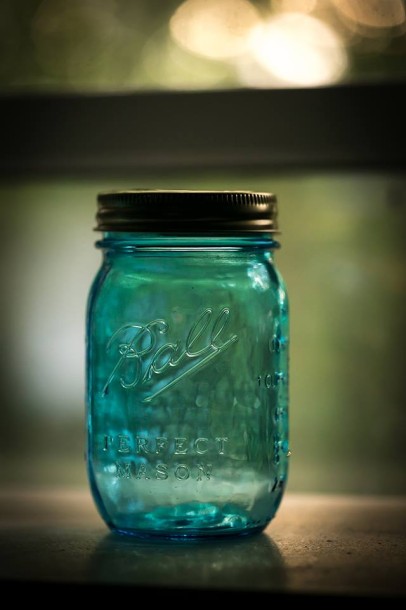 Now that you've seen them, tell us which photograph is your favorite!
Missed the tutorial? Check out my tutorial on using window lighting!