By the looks of your photographs, summer is definitely here!  You guys truly caught the essence of the season. Your shots were a celebration of all the wonderful outdoor activities, fresh fruit, and family time that summer brings. From the beach to the pool to stunning nature shots, your photos brought summertime to life.
Here are this week's 15 Summer photographs!
15 Summer Photographs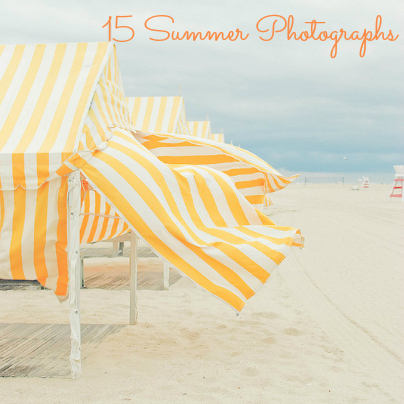 1. Susan Padilla: I love all of the golden tones in your photo. Looks like someone had a fun day at the beach!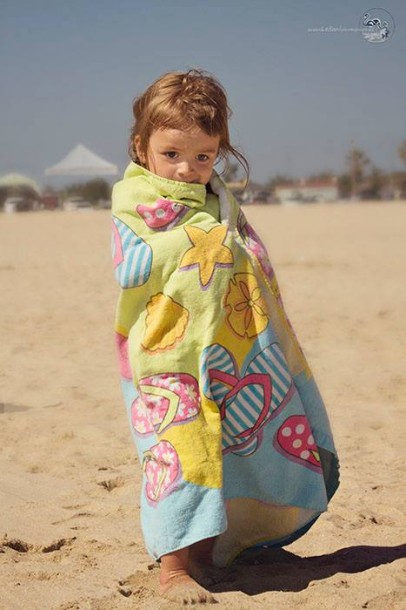 2. Judy Macedo: This is absolutely stunning! From the colors to the tack sharp subject to your crop, you nailed it!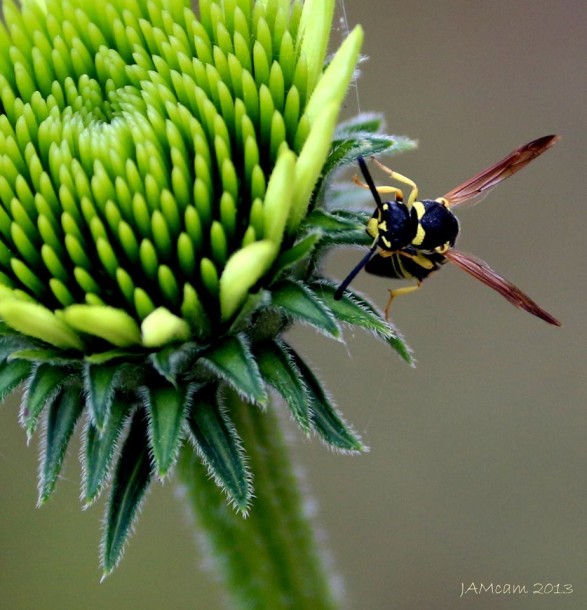 3. Debbie Marker: I love all of the lines in this photo! I have always wanted to shoot a pier picture but can never find the perfect pier. Definitely on my summer photo bucket list!
4. Kessie Jennissen: Sunsets are great for silhouettes! The background colors are stunning and details on the leaves really stand out.
5. Melanie Barrett: This pictures just screams summer! Who wouldn't want to run through the splash pad on a hot summer day? Great job catching the water!
6. Kim Hain: What a gorgeous sunset! I like that you framed the photo with tree silhouette on the right.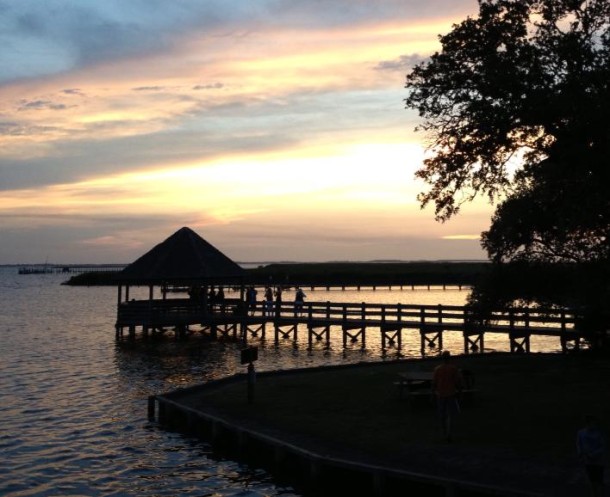 7. Terry Lodise: Ballparks are a great place to take panaromics! Perfect summer shot.
8. Linda Pierce: I absolutely love this! This would make a great canvas to hang on your wall. The shadows in the footprints help give them dimension so they don't look flat.
9. Violet Lufkin: This is why we love shooting in the golden hours! The gold tones in this are so warm and soft.
10. Lynne Withrow: Great example of using varying shades of the same color! Your photo is so fresh and crisp.
11. Susan Slattery: You were creative in this one! I love the shape the sun makes through the sand dollar.
12. Tracey Miller:  Look at the blue summer sky! The purple flowers really pop against it. I love the depth of field on this one as well.
13. Nicole Leighton: I have so many pictures like this! There's nothing better than spending the day at the beach building sandcastles and listening to the waves. I really feel like I'm there with you through your photo.
14. Wendy Dunne: This is absolutely stunning! It's so simple yet speaks volumes. The colors are so gorgeous!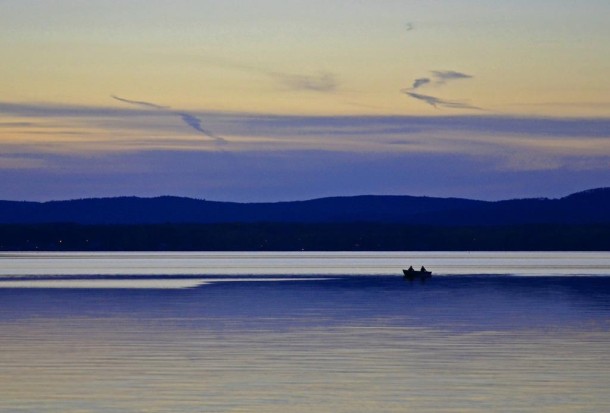 15. Linda MacNeil: I love the fog coming off of the lake! This looks like the start to a great summer day.
Now that you've seen them, tell us which photograph is your favorite!
Missed the tutorial? Check out my summer photography tips!

***
Feeling inspired? Turn your summer photos into beautiful photo books, canvas prints, calendars and more! Get started now. Don't miss out on our latest special offer.