This week was all about taking charge with your subject and helping them pose. From shooting above to giving them something to do with their hands, you took my posing tips to help enhance your photographs. By giving your subject a little direction with how they appear, you take your snapshots to portraits.
Here are this week's 15 Posed Photographs.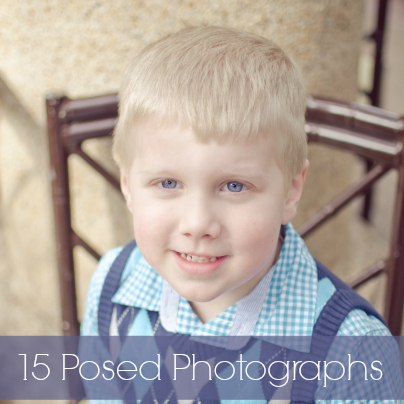 1. Jan Sumner – This is gorgeous! I love your location and the lighting. She looks relaxed and comfortable. Love that she is doing something with her hands!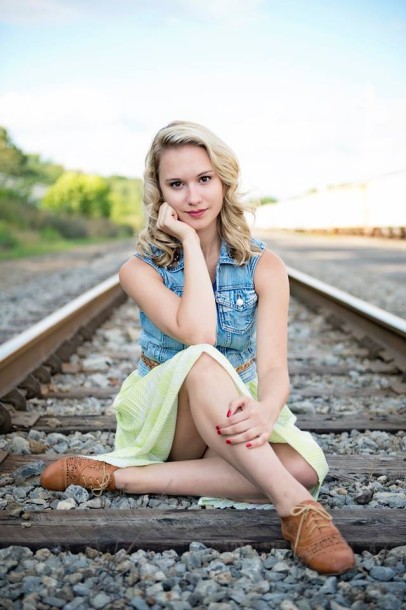 2. Susan Padilla – What a sweet and fun capture! I love that they are looking at each and not the camera. You totally captured the moment.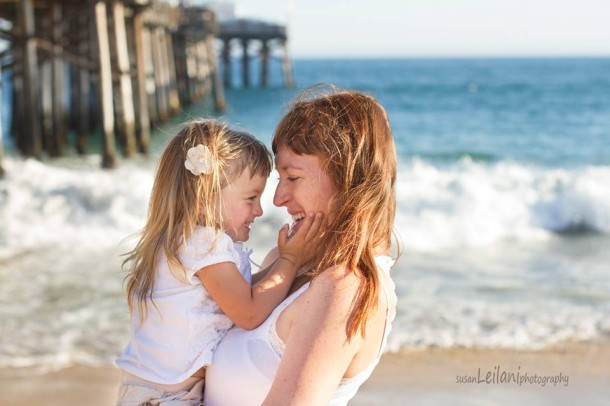 3. Alicia Banfield – What a cutie! Look at those eyes! By shooting over head, you got some light into her dark eyes and also were able to capture her adorable outfit.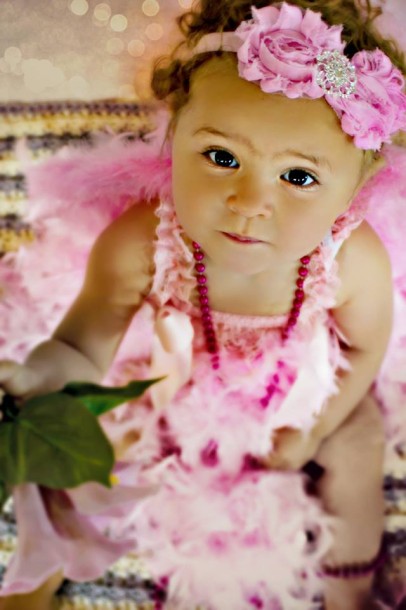 4. Barb Tatum – She looks so relaxed and comfortable in this shot! You also got some nice light into her eyes. I would love to see this one brightened up a bit.
5. Carmen Carde – What a sweet photo! Love that you converted it to black and white. I may have to steal this idea for my boys!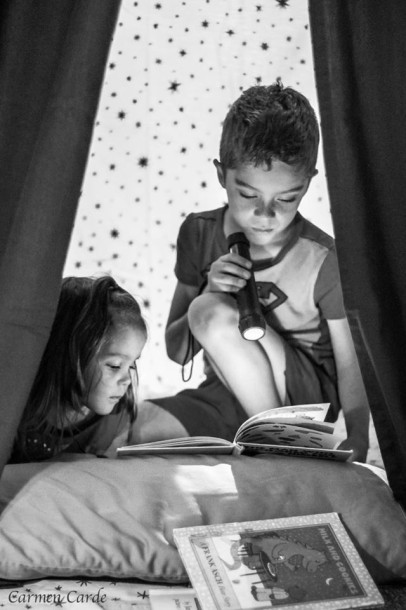 6. Karen Hamberger – I absolutely love the lighting in this! The haze gives your photograph such a light and whimsical feel which goes perfectly with the posing of your subject!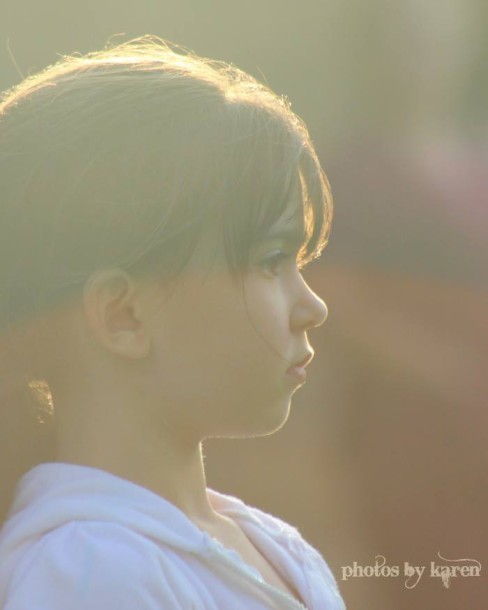 7. Alison Allan-Harper – I love the raw feeling of this photo! The black and white really capture it.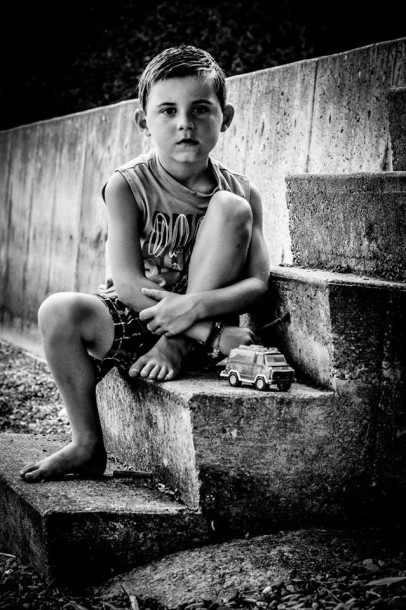 8.  Debbie Marker – I am sure he is probably staring off at the TV or playing a video game, but it still makes for a great photo!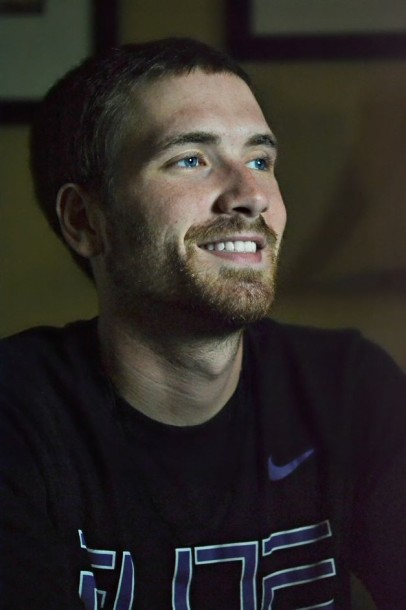 9. Cheri Voisine – What a cute setup and subject!  With a little bit of post-processing, you could really make this pop!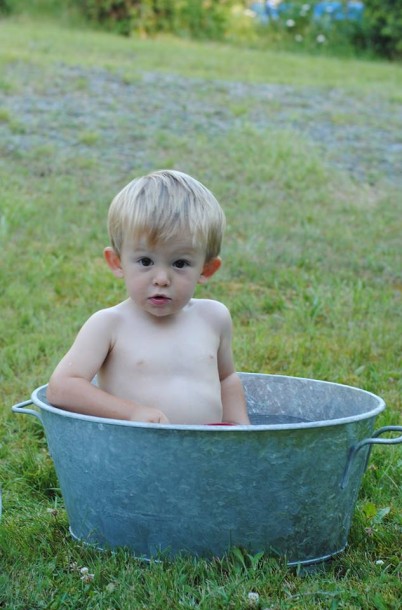 10. Mary Richards – Another relaxed and gorgeous photograph! I like that she is seated and doing something with her hands. Hands can always be an issue if you don't know what to do with them!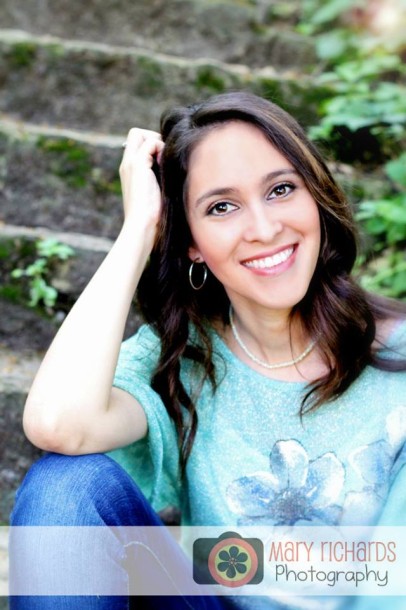 11. Barbara Berg– You were working with a big crowd! I like how you grouped them together and everyone's personalities are really shining through!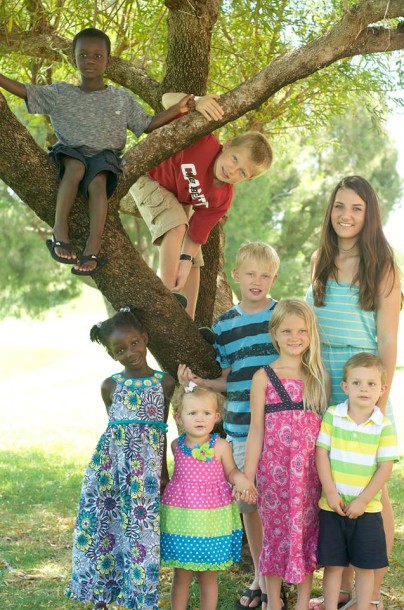 12. Melanie Barrett – Rock on dude! I love photographs that really showcase the subject's personality. I also love that you incorporated something that he obviously loves to do.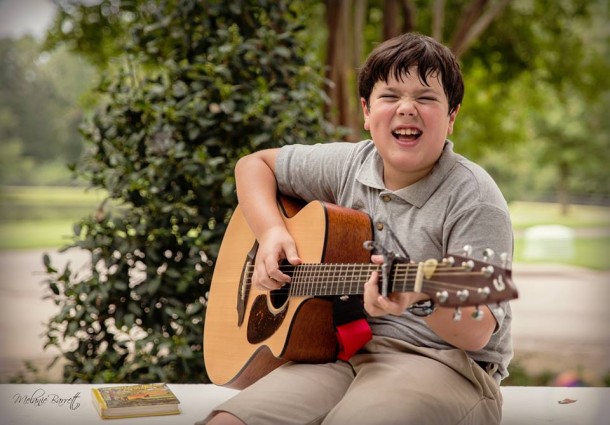 13. Debbie Haggard – This is what I would call the cool dude picture. Whenever I am working with a subject of a similar age, I always have them do the "cool dude" pose. And they love it!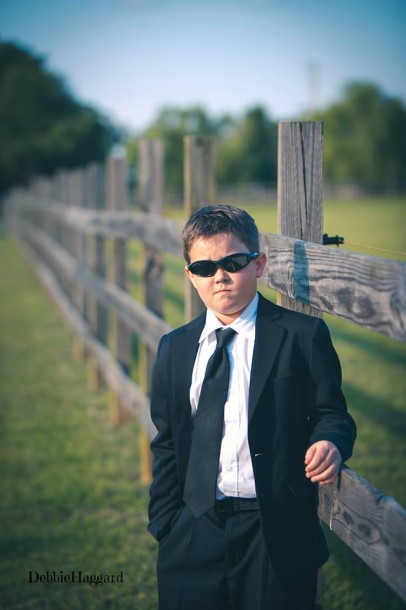 14. Becky Kiesel – What a sweetheart! I just did a session this past weekend and the little girl did the same exact pose on her own. It has easily become my new favorite pose!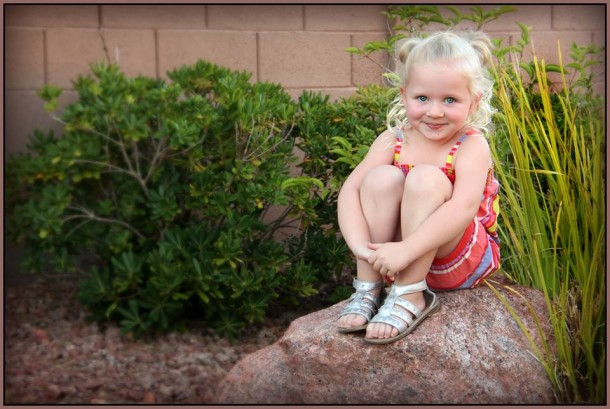 15. Terri Sims – I love grouping a family together like this for a newborn session. It shows their closeness and bond with the new baby.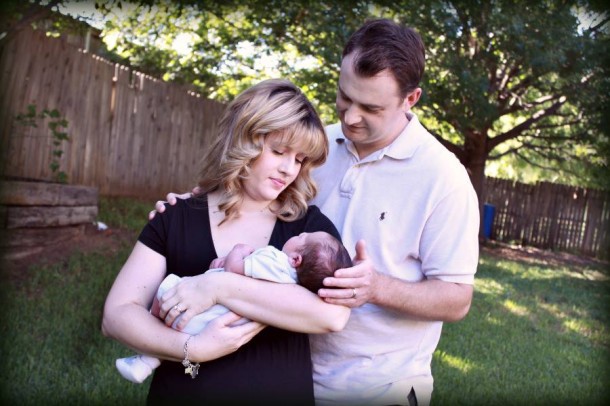 Now that you've seen them, tell us which photograph is your favorite!
Missed the tutorial? Check out my 7 portrait posing tips!