Did you know we're in the heart of National Craft Month? I was so excited to learn this fun fact while browsing through your beautiful photos. This week I asked you to create your own Pinhole lenses. I knew this would challenge you as artists. And I knew you would impress! I can't think of a better time for a DIY project than during a month dedicated to crafts! From creating your own digital pinhole cameras to playing around with apps and editing, it looked like you had fun this week experimenting with this difficult challenge.
Here is this week's 15 Pinhole Photographs.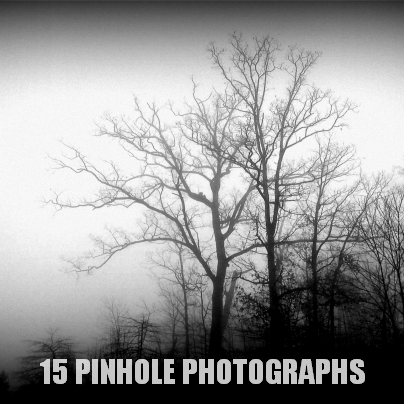 1. Barbara Clerihue – I love your composition in this
photograph. You used the rule of thirds nicely. I also like the black and white processing.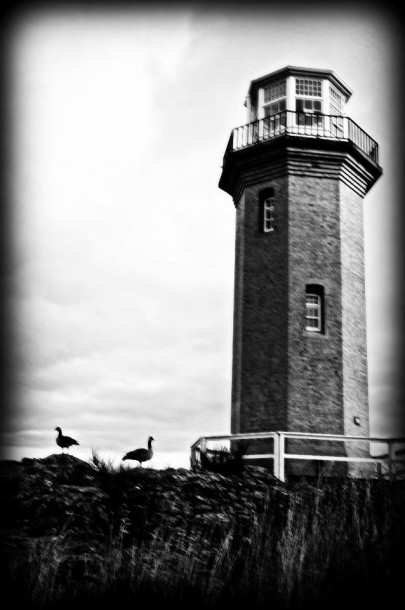 2. Judy Macedo – This is a nice landscape! I like the the three layers: the texture of the grass in the foreground, the house and trees in the middle, and the shoreline in the background.

3. Carl Stewart – Not only do I love the vintage feel of this photograph, but I love the scale. Is it a toy bike? Or an antique? Makes me wonder!
4. Annemarie Lamser -I love the feel of this photograph. It's vintage. It's mysterious! Great capture!
5. Marsha Mood – What I love the most about pinhole photography is the vintage feel they have. Your photo really showcases this.
6. Sherri Schierberl – Love the silhouette and reflections in this photograph! I also love that all four birds are posing for you differently. This helps create a story in your photo.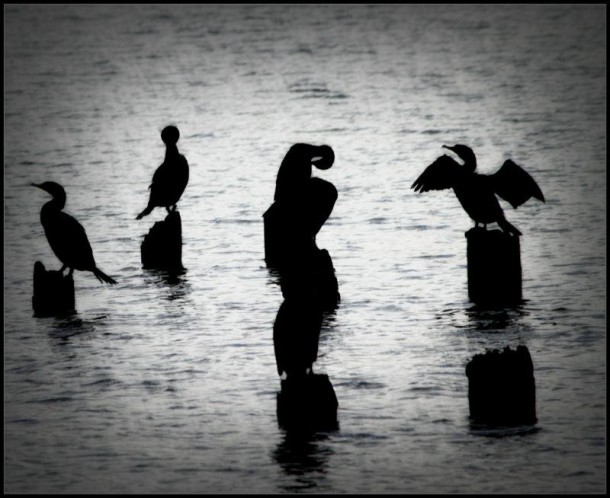 7. Brandi Bieber – I love the mood in this photo. It almost feels like there is an impending storm looming in the clouds.

8. Lettie Maciel – Great use of shadows to add a little drama to this photo! Gotta love that side lighting.
9. Barb Tatum – An old barn never gets, well, old! I wish we had more of these around us so I could capture them. I also like that you included the falling fence in the foreground.
10. Terry Lodise – Another great example of a beautiful photograph capturing that vintage feel.
11. Mary Richards – I am not usually a fan of a heavy vignette but I think it works really well in this photo. It helps frame the building and draw your eye right to it!

12. Tracey Miller – Way to work your point and shoot! Your photos are a great example of how you don't need an expensive camera to take amazing shots! I also love the colors in this one.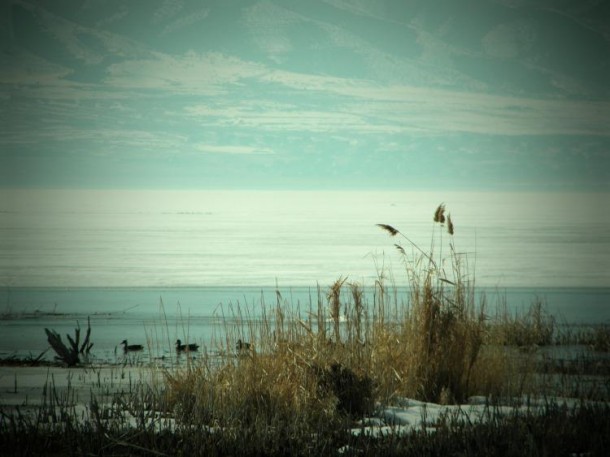 13. Barbara Berg – Amazing! This photo gives me a feeling of hope and new beginnings!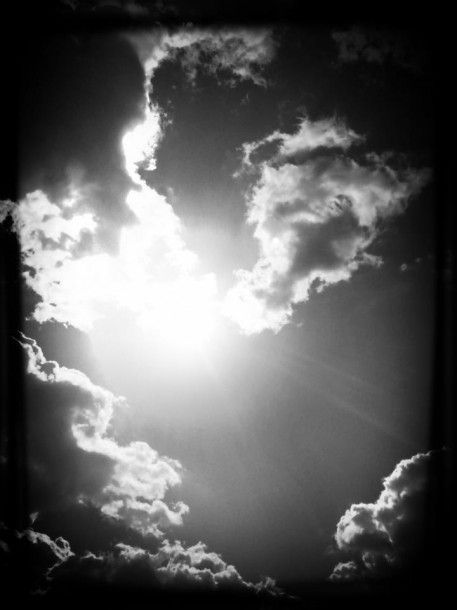 14. Robin LaMond-Fairweather – Bare trees make excellent pinhole photographs! I like that you didn't lose the snow covered branches when you converted your image to black and white.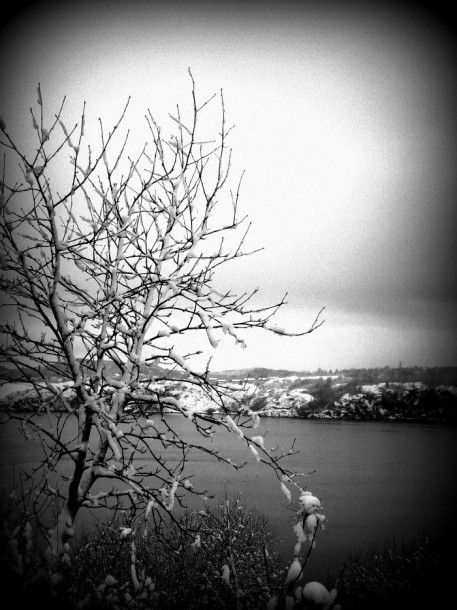 15. Melanie Barrett – This is absolutely gorgeous! I would definitely use this photo to make a canvas. I'd want it hanging on a wall for everyone to see! You should be really proud of this one.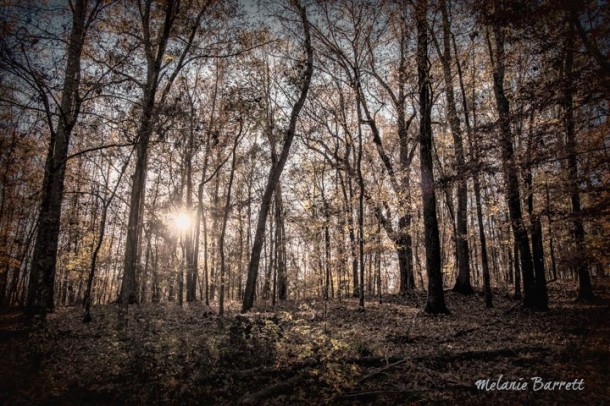 Now that you've seen them, tell us which photograph is your favorite!
Missed the tutorial? Check out how to make create your own pinhole photographs.
***
Now's the time to share your beautiful photographs and display them for all your family and friends to see. Turn your photos into gorgeous photo books, calendars, canvas prints and more! Get started now. Don't miss out on our current special offer.