This week was all about using our photography to tell a story. More specially, I challenged you to tell your story in only 5 photographs, boy did you rise to the challenge! It can be hard to fit the story into only 5 frames but you took my tips and made it work! This week also gave us a glimpse into your lives and that is always fun!
Here are this week's 15 Photos that Tell a Story!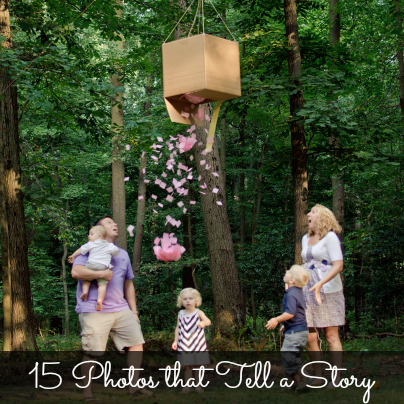 1. Linda MacNeil – My sons are total Thomas fans! You can take so many photos during your Day Out with Thomas but I think you did a wonderful job narrowing it down to only 5.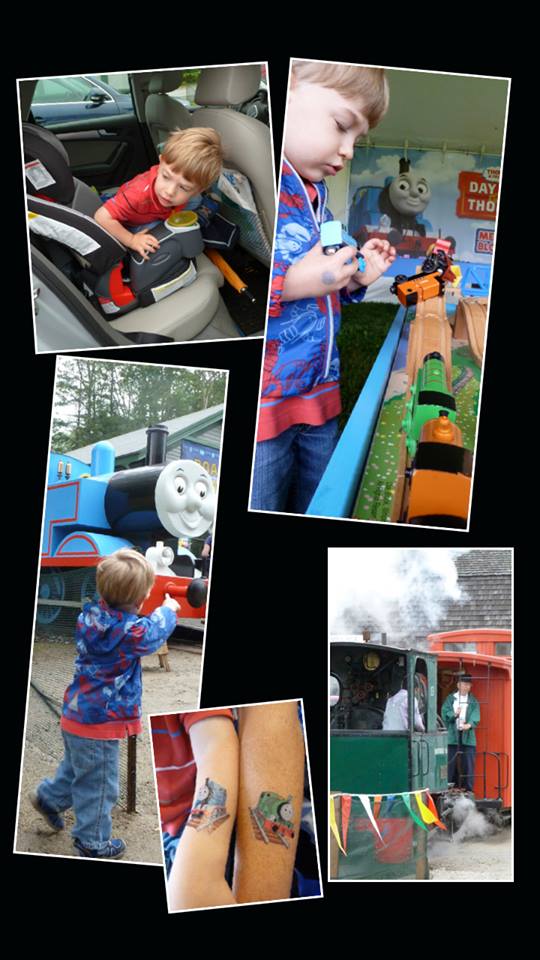 2. Debbie Marker – You were so creative with your 5 photos this week! I love how you brought the figures to life.

3. Jillian DesRoches – This gets me so excited for fall! This is one of my favorite things to do with the kids and I love how you captured it.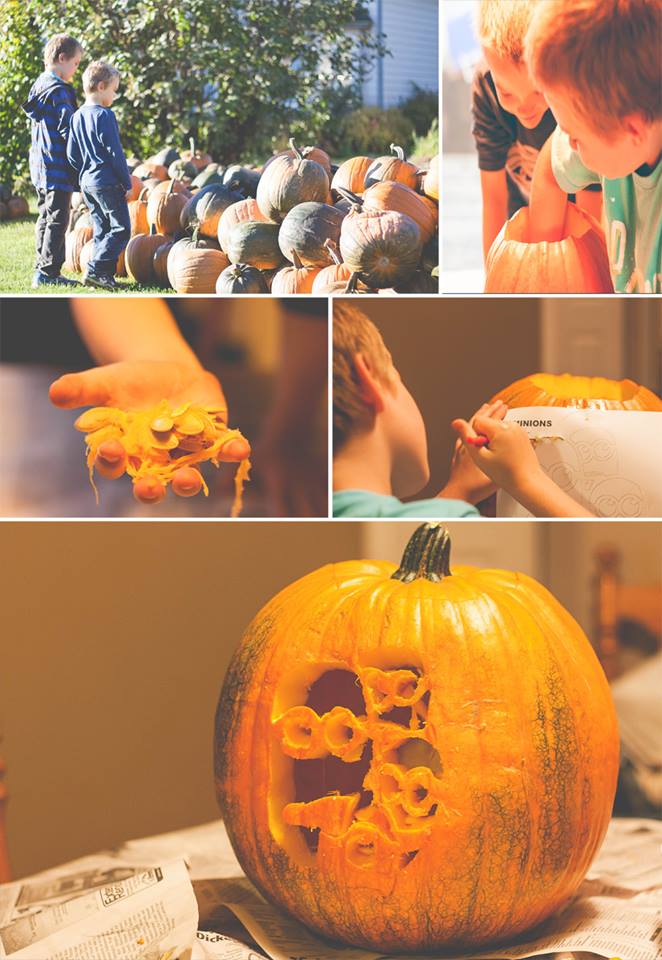 4. Sherri Schierberl – Look at how proud he is! Love this series.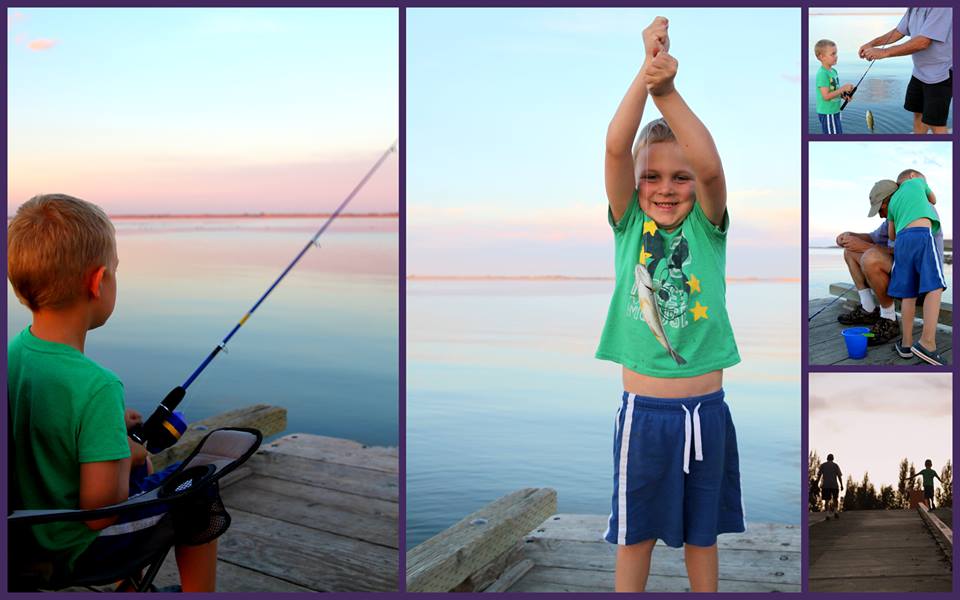 5. Terri Sims – What a fun way to end the summer! I love photographing bubbles. You really captured the fun!
6. Colleen Richert – Look how creative you are! I would have never thought to do that to make my own coasters. Now you've given me a project idea!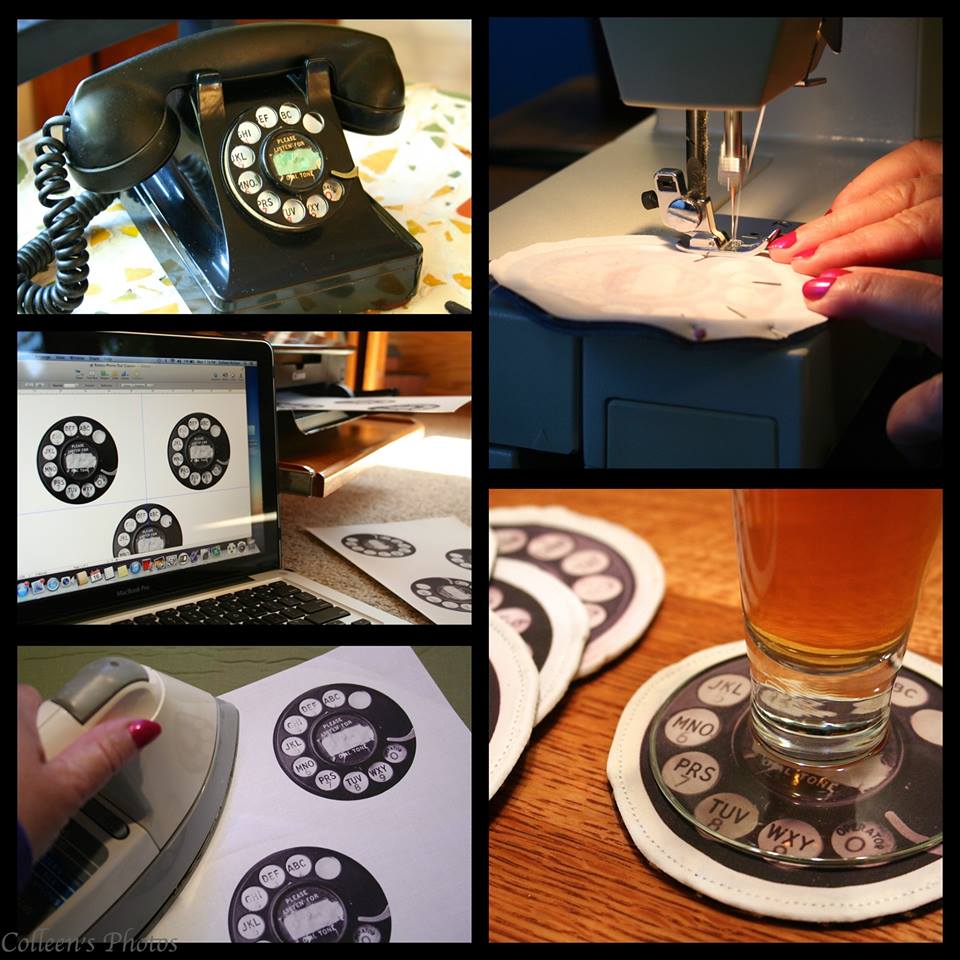 7. Esther Habana – I adore your beach shots! I especially love the last one with the shells.

8. Marsha Mood – I wish we would have been able to get one more pool day in before the weather got cooler! I am living vicariously through your photos.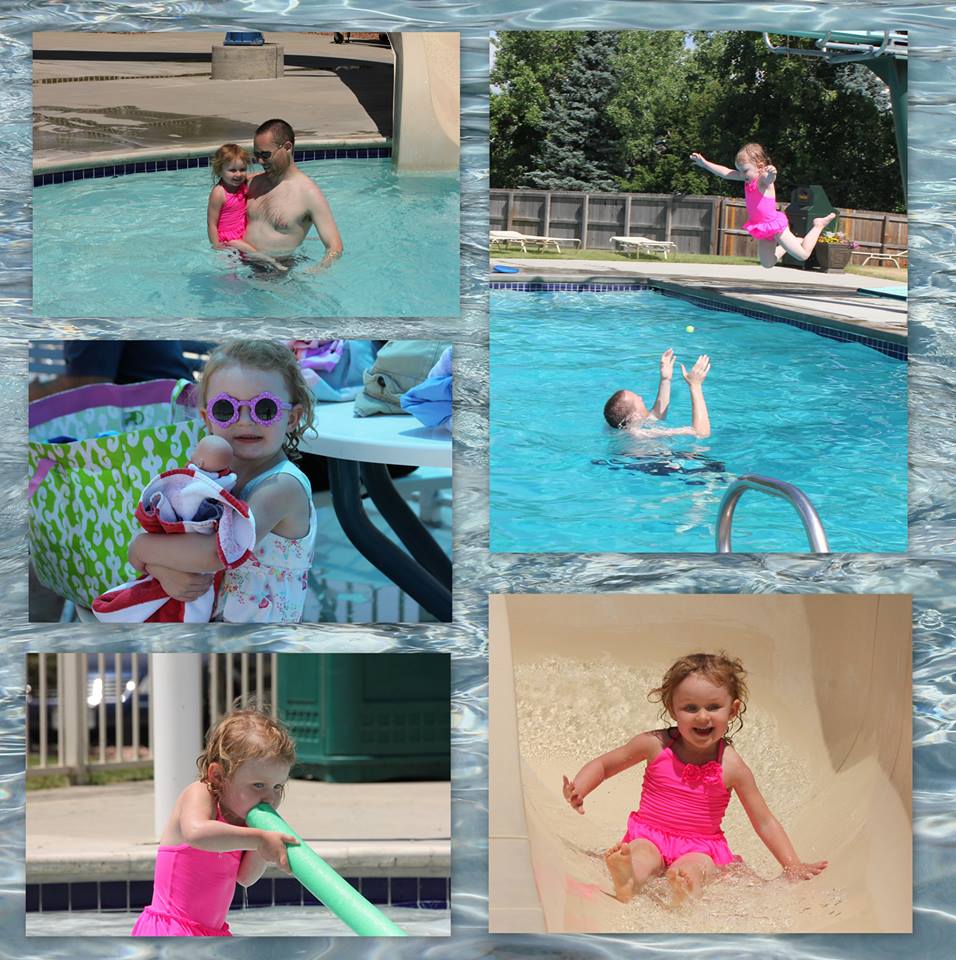 9. Linda Kincaid – I love the early morning light in your fishing photos. It really adds some drama to them.

10. Brandi Bieber – I love your moon shots! It's one thing that I haven't managed to photograph  but it's on my list.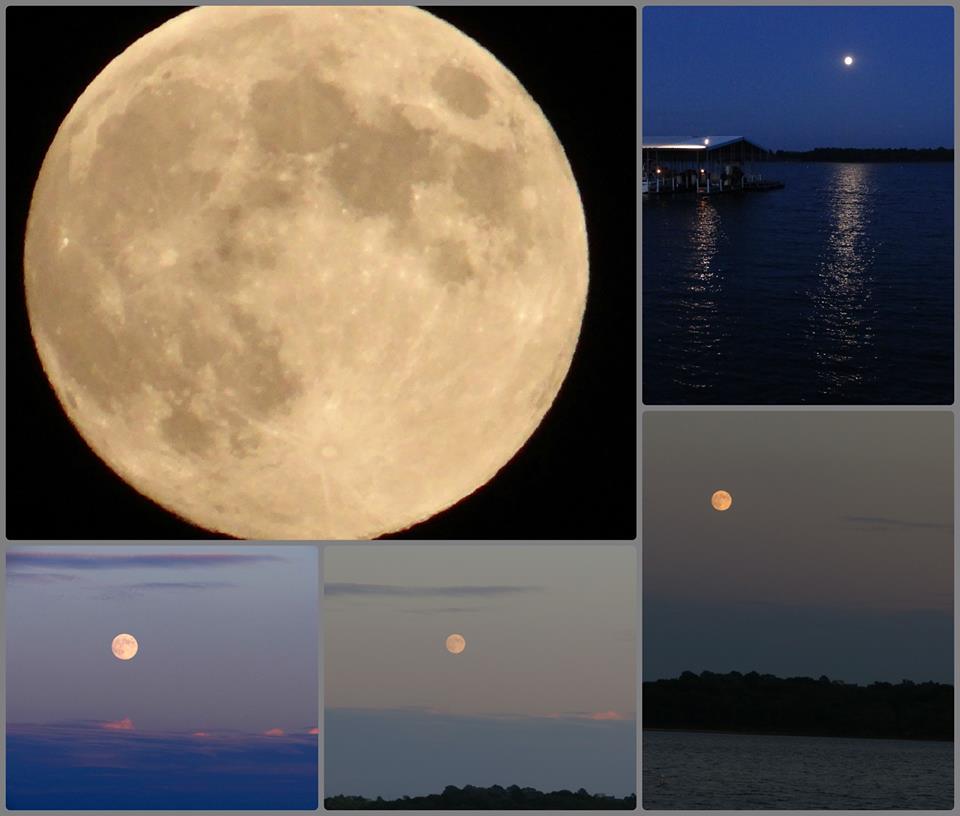 11. Terry Lodise  – These really tell the story of your friend and her first day as a Lector. I am sure she's glad she had you to capture this moment for her.

12. Mary Richards – Love these football photos! You really told the story of the game through your frames.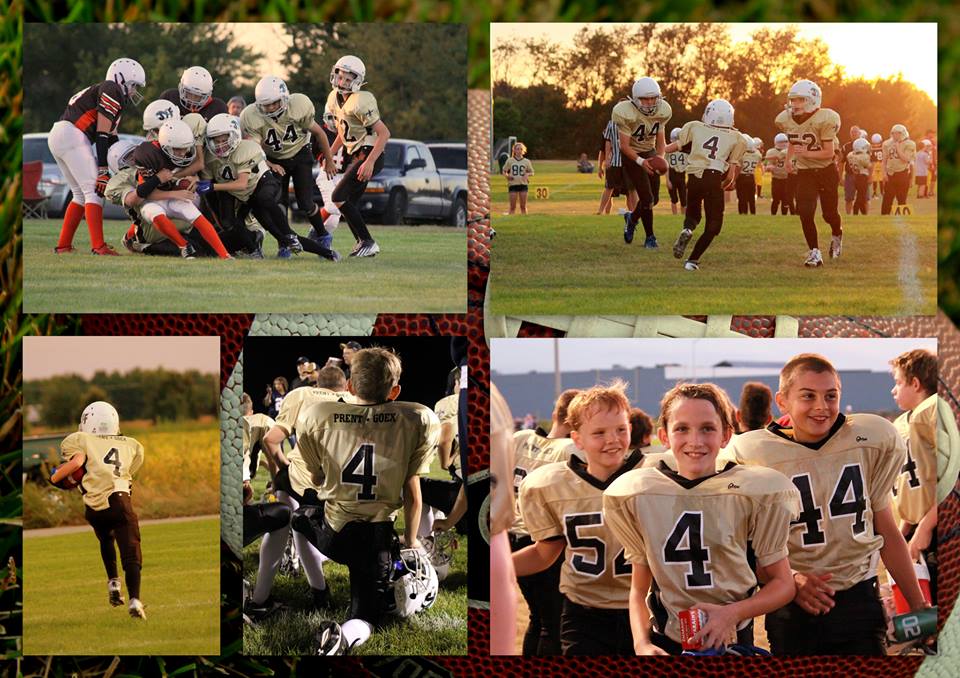 13. Susan Slattery – Love these! Especially the action shot at the end!

14. Darlene Willner – I could totally do the same collage and it definitely tells a story! However, I really love the top middle one.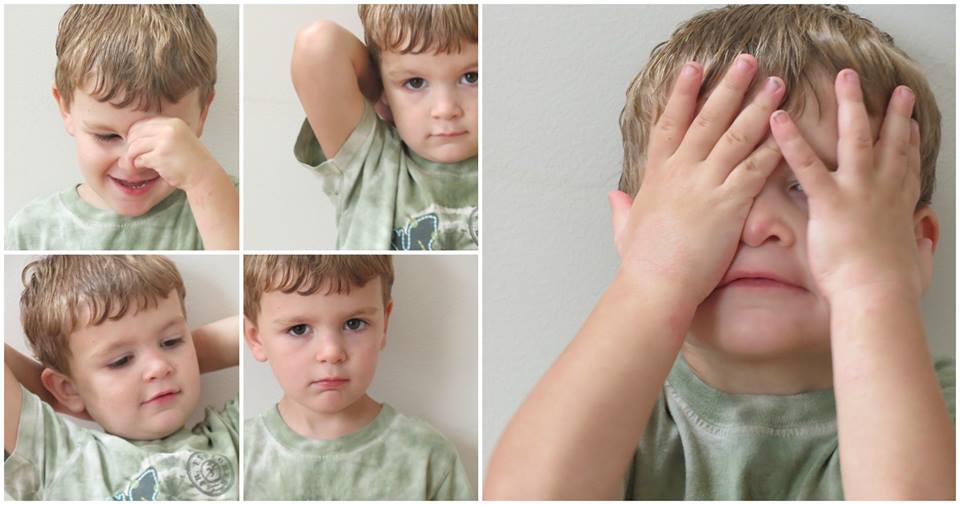 15. Peg Brantman – I love this series! I may have to steal, um, borrow this idea!

Now that you've seen them, make sure you tell us your favorite from the week on Facebook!