Wow. That's really all I can say about this week's challenge. I could tell that you really enjoyed experimenting with aperture. I mean, your photos really speak for themselves. By focusing on your aperture and showing off some amazing bokeh, your photos became pieces of art.
Here are this week's amazing 15 Photo Examples of Aperture!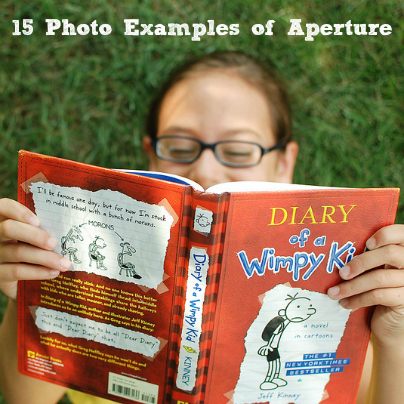 15 Photo Examples of Aperture
1. Charlene Hart – This is a great example of depth of field. By having the flower in the middle plane of your photograph, you have a defined middle and great bokeh in your foreground and background. The water droplets make great bokeh!
2. Judy Macedo – I absolutely love all of the lines in this photo! The leaves of the plant below make a great background and add an interesting pattern to your photo.
3. Peg Brantman – The colors in this photo are exquisite. Your depth of field adds a lot of dimension to the flower. I like the pink flowers in the background to give it a little color too!
4. Mary Covert-Mason – By focusing on your aperture in this photo, you really added some life to an inanimate object. When shooting ordinary objects, I make sure to focus on my aperture to add dimension to the object. This really helps make it stand out which is exactly what you did!
5. Rachel Decker – I love the perspective on this one. You could have taken this from above but you switched up your angle and shot the flower from the ground up. It looks like the flower is sunning itself!
6. Carmen Carde – This is a great example on how you can use aperture to get rid of a distracting background. The chain link fence becomes interesting bokeh!
7. Kessie Jennissen – One of my favorite things to photograph when walking around the city are finials. I love that you converted this to black and white!
8. Susan Padilla – Using a larger aperture and creating a stronger depth of field works well in food photography. It really helped highlight the peppers on the sandwich.
9. Mary Richards – This is a great example of depth of field and different apertures work. When learning aperture, it helps to line the same object up and play around with your aperture to see how your photo is affected.
10. Barbara Berg – Not only does your depth of field add dimension to your photo, the lighting adds to it as well. I like that you focused on the second ring which made it stand out from the rest.
11. Laurie Brown – Amazing light in this one! I may have bumped my aperture up a bit so that more of the leaf was in focus but I do like how you captured the curve of the leaf.
12. Jillian Desroches – Perfect example of aperture! I love shots like this. This is how you take an ordinary snapshot and turn into a portrait!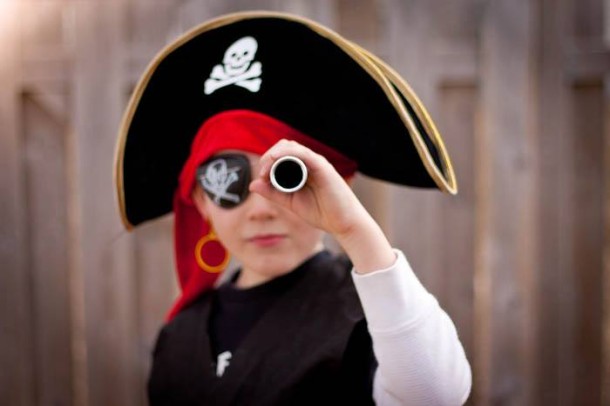 13. Olga Rosenblum – As much as I love defined bokeh in my photographs, I really adore the creamy bokeh you achieved in this one. It makes your photo look like a painting.
14. Grace Croonenberghs – I really need to get out to my garden and get some pictures of my rain drenched flowers. This one is gorgeous!
15. Lynne Withrow – The lighting in your photo is to die for!
 Now that you've seen them, tell us which photograph is your favorite!
Missed the tutorial? Check out getting back to the basics with aperture!
***
Feeling inspired? Turn your favorite shots into beautiful photo books, canvas prints, calendars and more! Get started now. Don't miss out on our latest special offer.