This week's challenge was one of my all time favorites! I loved your creativity and innovative shots. From blooming flowers, to rustic hardware, and everything in between, you truly nailed your macros!
15 Macro Photographs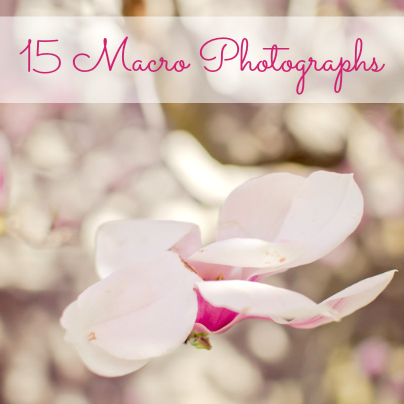 1. Debbie Vo – We were on similar wave lengths this week! There's something about the pink blossoming trees that pull me right in!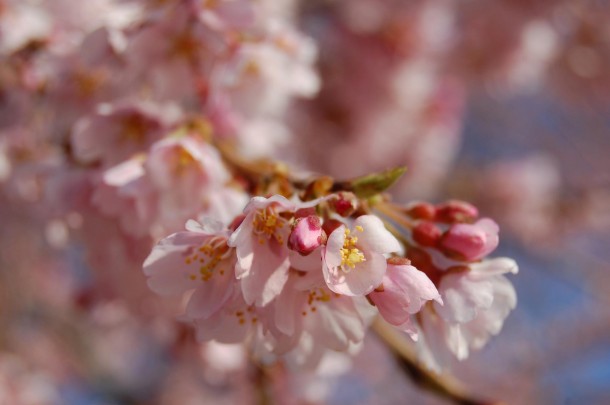 2.Brandi Bieber – This is a great find! I love the depth of field and your use of rule of thirds.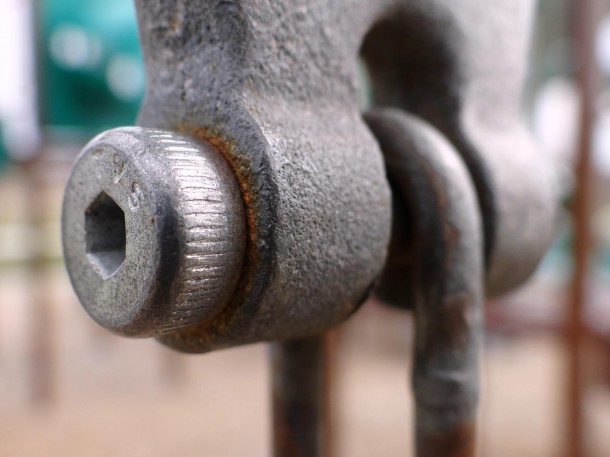 3. Margaret Young  – Another shot on my photography bucket list! I am torn, though. I love that you gave it some space but I am also wondering how it would look if you got even closer. Either way, fantastic shot!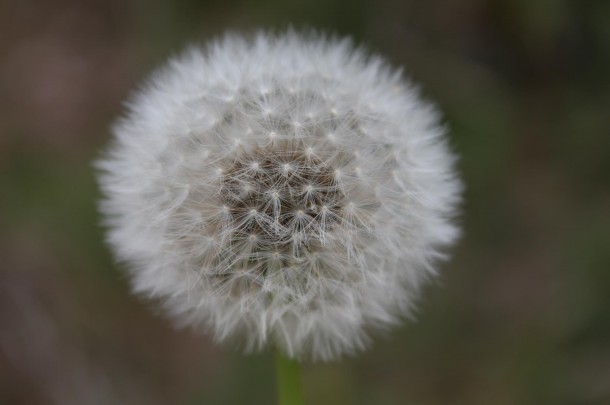 4. Barb Tatum – I love the color in this one! The neutral background really helps the pink buds pop!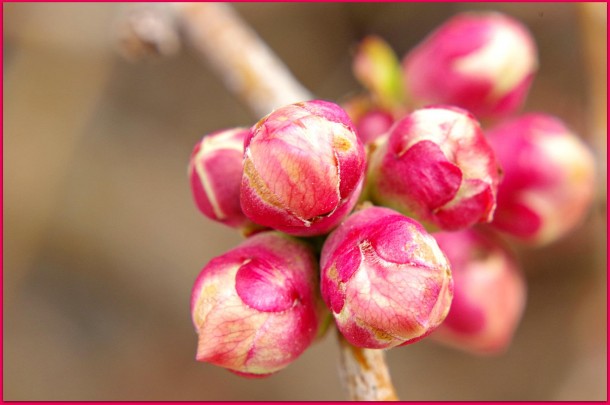 5. Tammy Thomas – I really like the rustic feel of this one. I love how you thought outside of the box. Macros don't have to be just flowers!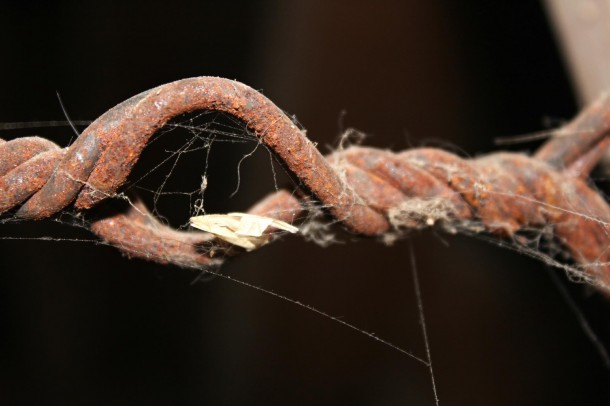 6. Colleen Richert – The perspective in this is fantastic. You were able to take a mushroom and make it larger than life. Good job!
7. Sarah Annesley-Verhoog – This is absolutely gorgeous!  I love that you changed up the angle giving the flower a totally different perspective.
8. Jillian DesRoches – This is a really interesting shot. It really tells a story. Love the processing as well.
9. Barbara Berg – This photo is such a nice reminder that spring is popping up everywhere! The purple and green really compliment each other.
10. Sharon Jurgens – This is such a sweet photograph! What a precious little nose!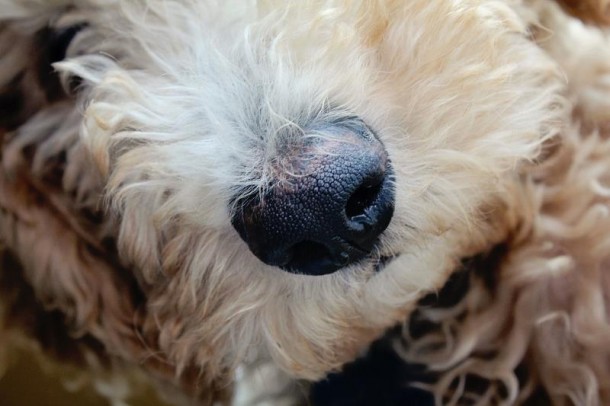 11. Debbie Haggard – Amazing. Everything from the color of the eggs to the depth of field to the composition – amazing.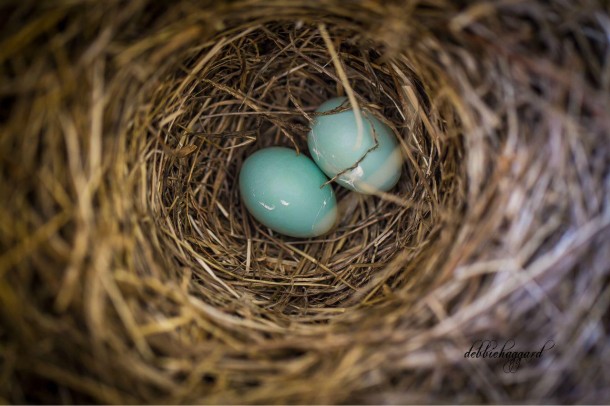 12. Judy Macedo – This is another great example of exaggerating the size of your subject. And the colors? So rich and bold!
13. Barbara Vincent – This could be a painting. I love the whimsical feel of this photograph.
14. Marcus-Angela Good  – I am really loving all of the rustic macros this week! You have some great contrasts and shadowing in this one.
15. Debbie Marker – I really love the depth of field in this one. And, even though, you broke the rule of thirds in this shot, I think it works well. Rules were made to be broken, right?!
Now that you've seen them, tell us which photograph is your favorite!
Missed the tutorial? Check out my tips for macro photography.
***
Don't miss out on our exclusive offer! Ends tomorrow – Enjoy 55% off Classic photo books AND canvas prints! Coupon Code: SPRING55