This week, your challenge was to find the light to enhance your photographs. From the golden hours to after dark, you were definitely on a mission to find the best lighting for your subjects.
Here are this week's 15 light filled photographs.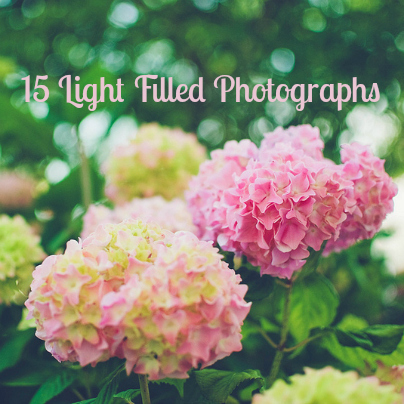 1. Vivian Clibon – I love the golden hours, especially at the beach!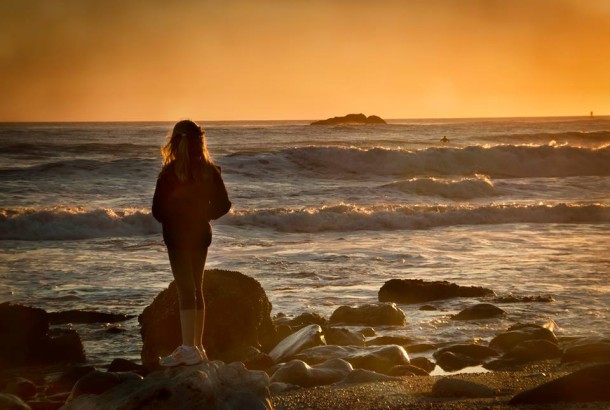 2. Becky Kiesel – I really love the lighting of the books, you staged this photo really well.
3. Linda Kincaid – This could be a postcard! I love how you used the trees to frame the barn house.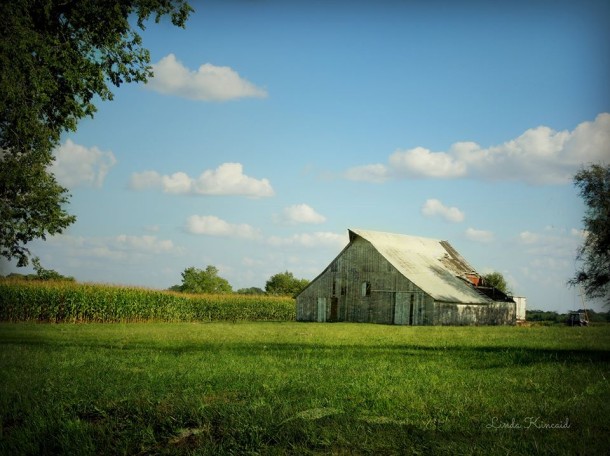 4. Colleen Richart – When you are photographing something that is all the same color, lighting really helps bring out all of the shades and adds dimension.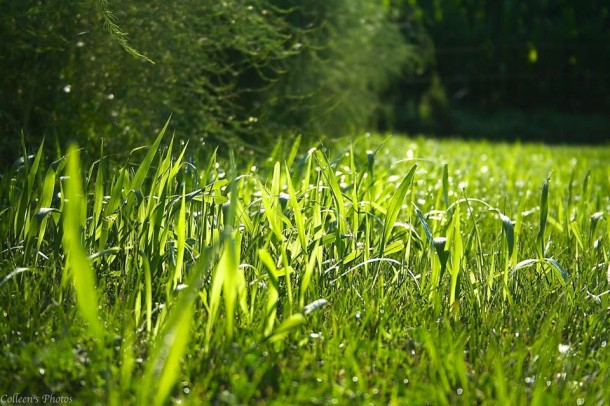 5. Barb Tatum –  This is such a well lit night show! Love that you got the crescent moon in the background.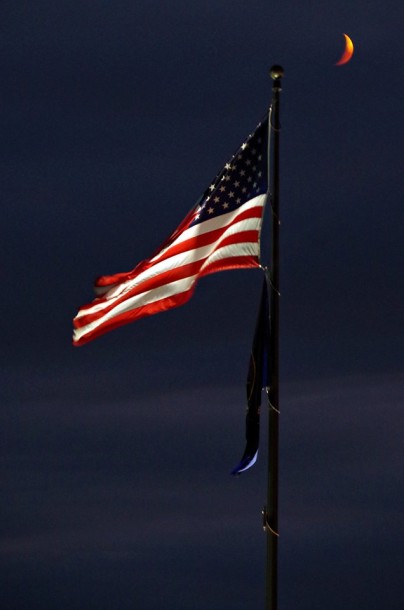 6. Tracey Miller – This is a fantastic capture of a rainbow! I like that you took this in portrait orientation and got the end of the rainbow hitting the town.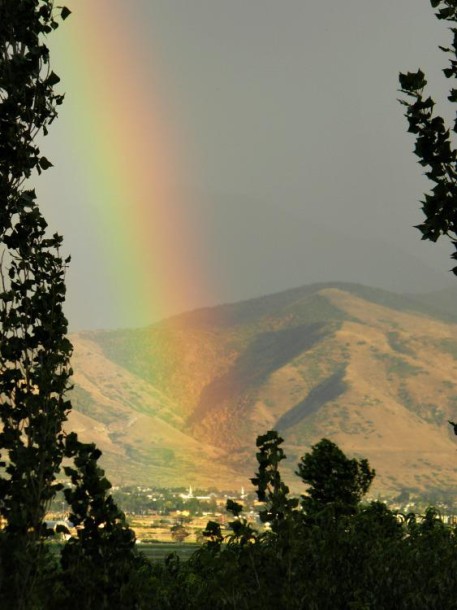 7. Linda Pierce – Concert photography is really hard! The back lighting really helps this and I love that you converted it to black and white.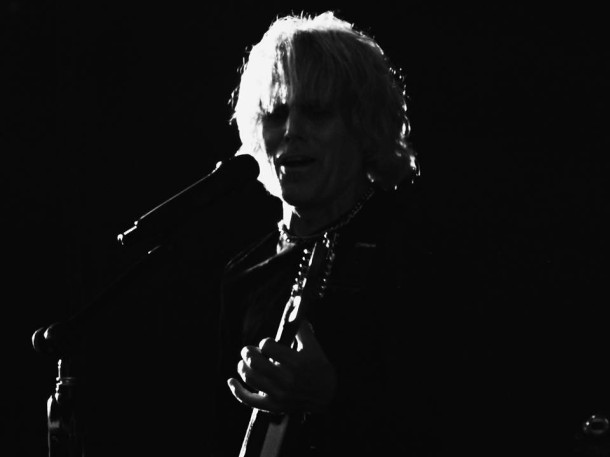 8. Debbie Marker – This is amazing, I really don't even know where to start with this one! Let's just keep it simple and say amazing!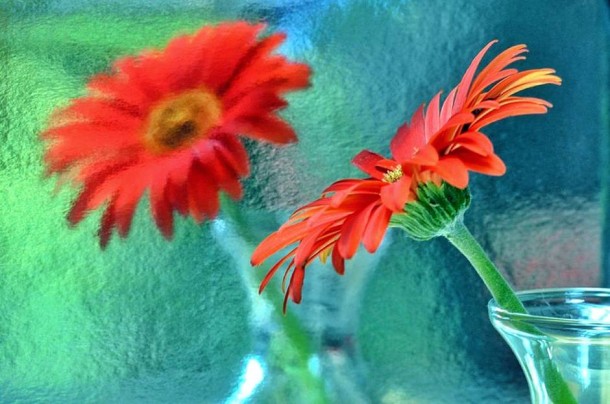 9. Wendy Dunne – I love all of the different lighting in this one. Each layer and open door shows off a different light.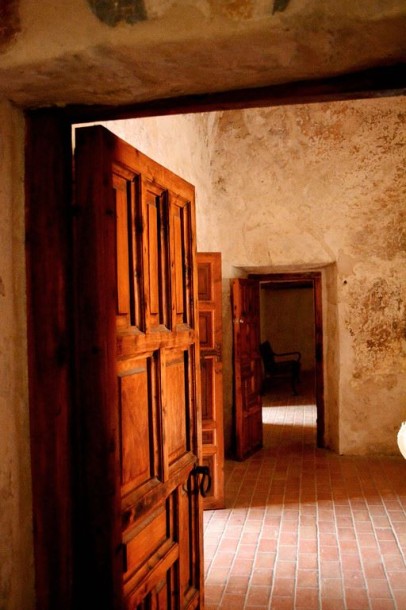 10. Barbara Berg – The soft window lighting helps highlight this tender moment!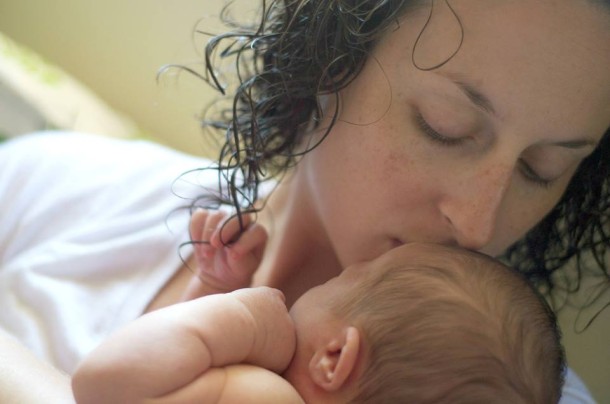 11. Wendy Martelle – I love the bokeh in this one and your lighting really helped bring that out!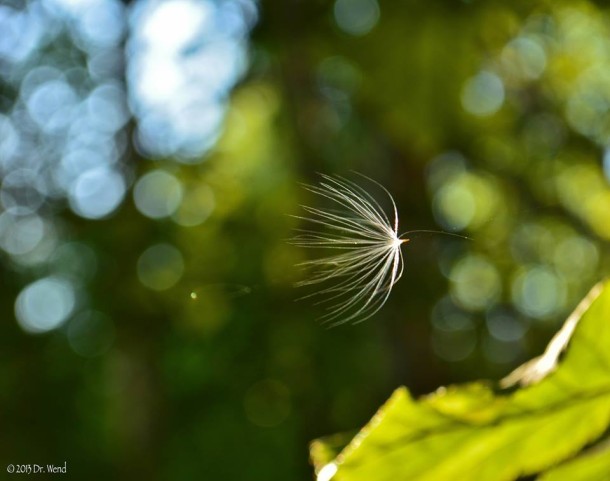 12. Sarah Annesley-Verhoog – A sunset is always the perfect lighting for a silhouette! Gorgeous colors!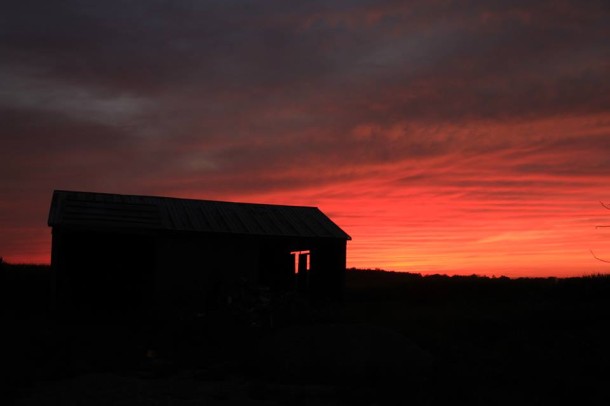 13. Bea Sweeney – This is great lighting for the a sunflower! I like that your background is dark allowing the yellow of the flower to pop.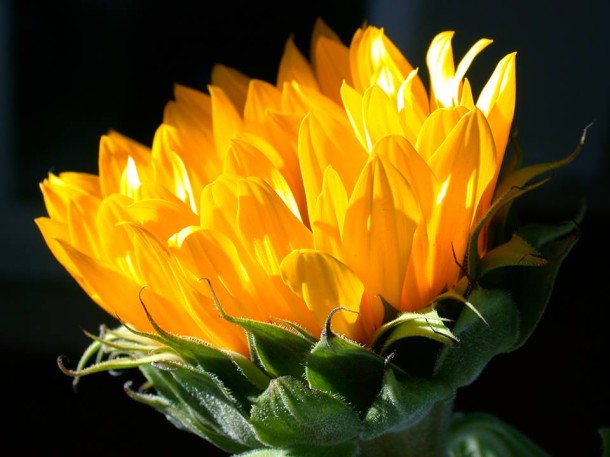 14. Terri Sims  – Another gorgeous sunset silhouette! Great use of the rule of thirds and leading lines as well.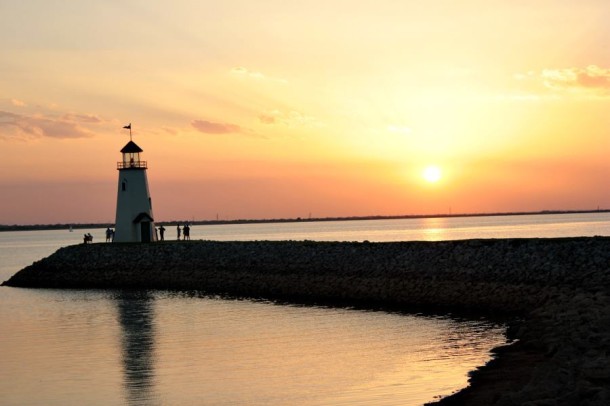 15. Judy Macedo – This is a great example of breaking the rule of thirds! The symmetry of the two butterflies adds balance to the photo.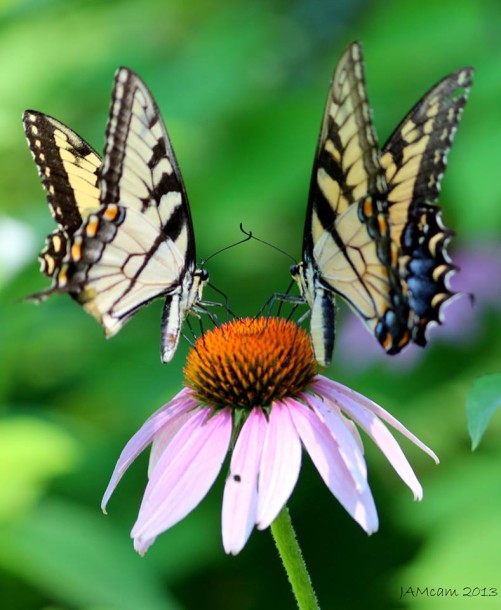 Now that you've seen them, tell us which photograph is your favorite (and check the rest out on our facebook page)!
Missed the tutorial? Check out my 5 ways to find the light!