This week, we went back to the basics and discussed ISO: what it is, how to change it, and why we should use. You experimented with different ISO settings to see how it would effect the overall lighting in your images. 
Here are this week's 15 ISO photographs.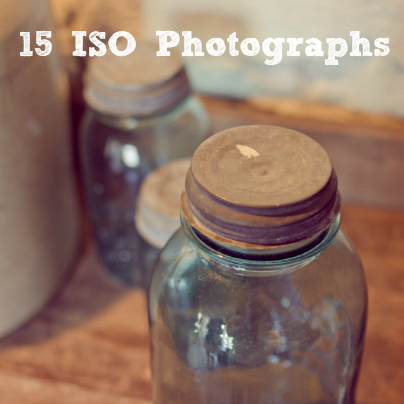 15 ISO Photographs
1. Marsha Mood – I absolutely love the colors in this. I can tell you raised your ISO in this one due to the grain in your background. However, I think it blends into the bokeh well.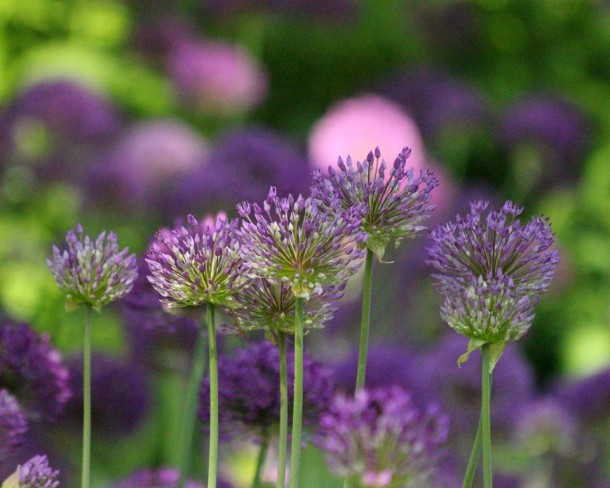 2. Judy Macedo – This is a gorgeous macro! Your green background is clean and crisp.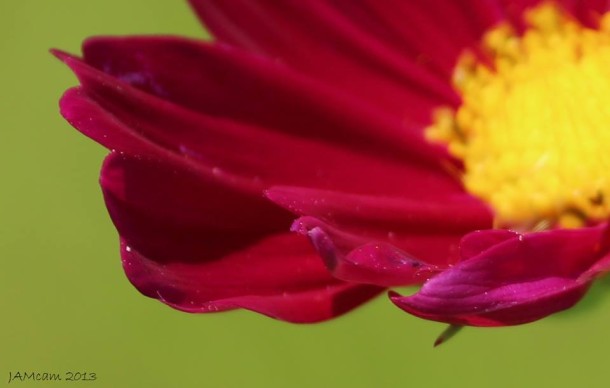 3. Terri Sims – This is such a precious moment! I love the light lighting in this one. It gives your photo a softness.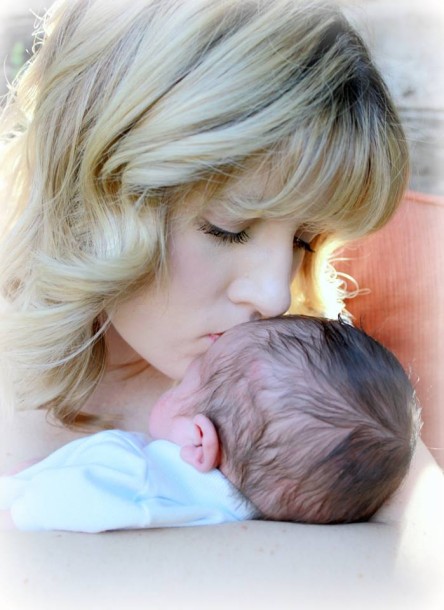 4.Barbara Berg – I really like that you put the focus on the you! The lighting also gives the photo a vintage feel.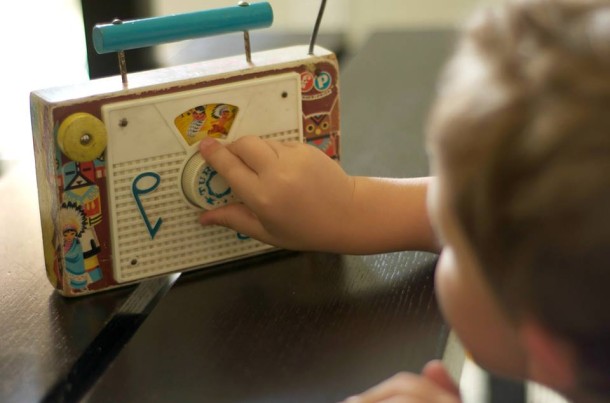 5. Mary Richards – Look at those eyes! When photographing children indoors, I raise my ISO before relying on the flash. This is a great example why.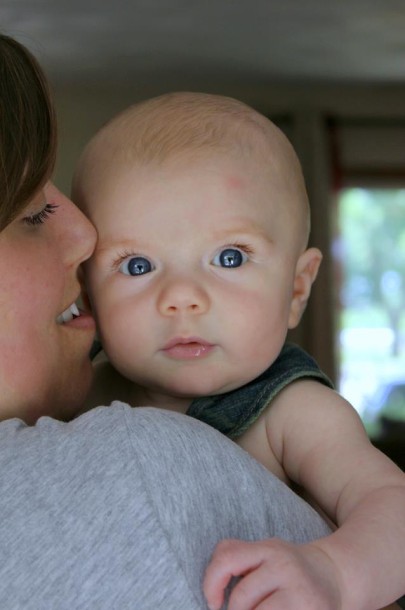 6. Debbie Haggard – This is a great example of using different shades of the same color. Lighting plays an important role when using all one color so that there are definitely tonal ranges.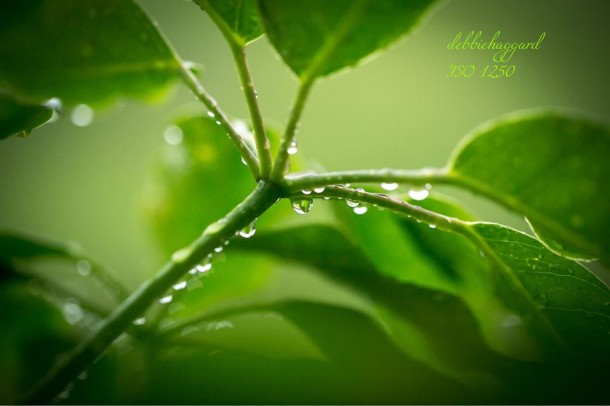 7. Wendy Dunne  – When you raise your ISO, your photo will have more grain. In your photo, it works really well as it gives your photo an old and gritty feel.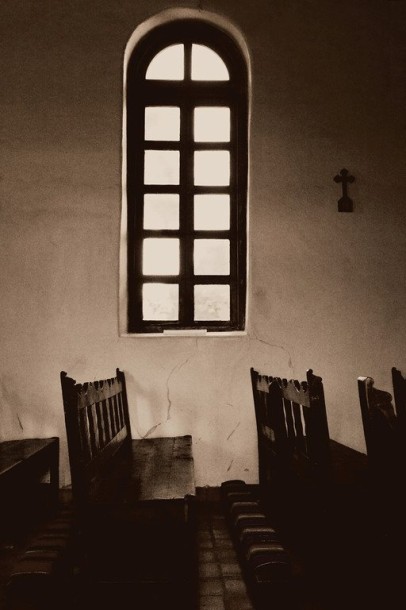 8. Karen Jury  – This is so amazing! Your photo makes me want to get on a plane and head to the desert. There are some many lines and textures in this one.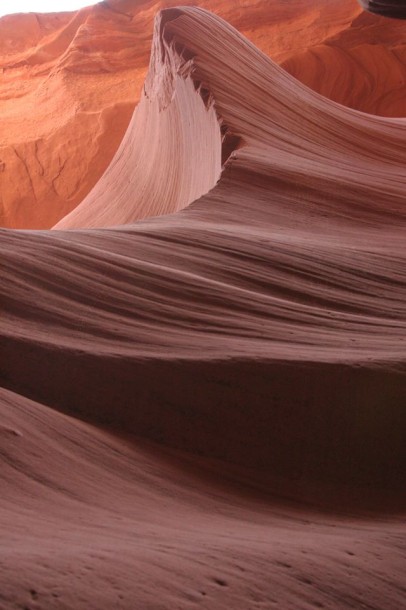 9. Brandi Bieber  – I love how your background is simple and muted letting the rose really pop from the water!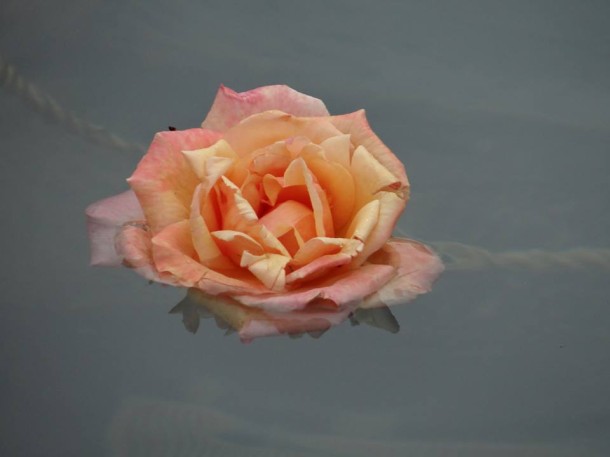 10. Melanie Barrett – This is a great time when you should raise your ISO. You captured the ambient light from the candles perfectly!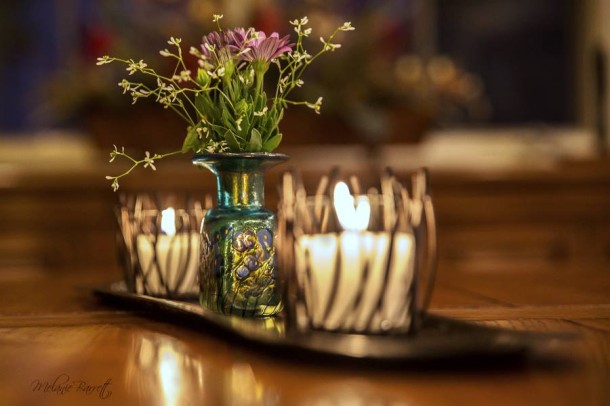 11. Denise Shuff– This is an amazing shot! I love how you captured the city skyline in the background along with the architecture of the pavilion.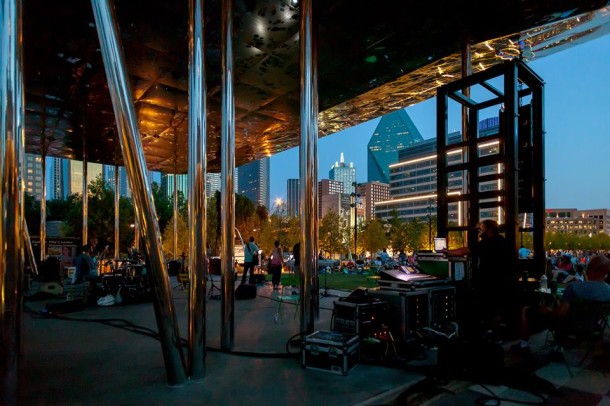 12. Kari O'Gorman – What a cute photo! It's nice, bright and cheery. Looks like it was a bright, sunny day to go bird watching.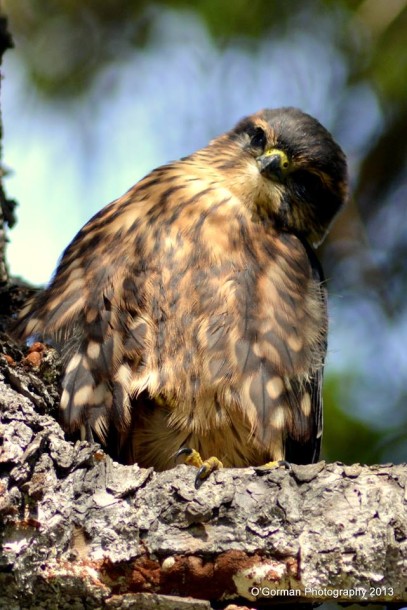 13. Cheryl Blodgett – I love the lighting in this one! I wonder what he's thinking about.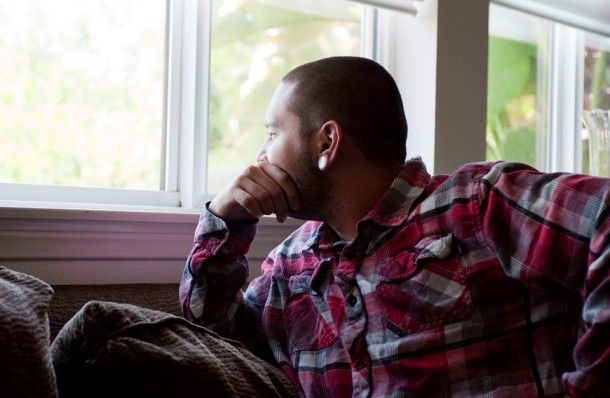 14. Linda Boulger – Look at all of that amazing light! You need to get this one blown up and hang it on your wall!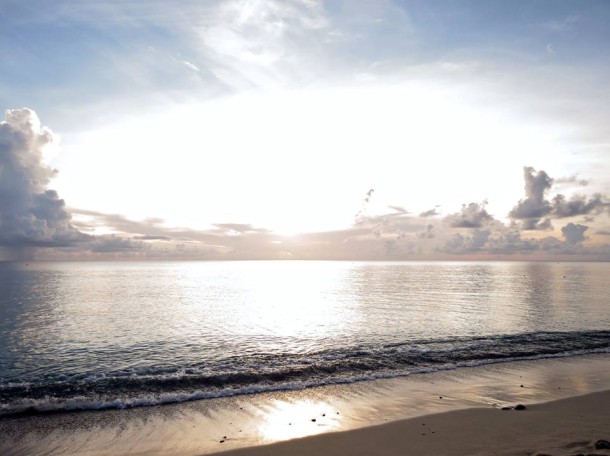 15. Elizabeth Bianchi – I like that you used a lamp to light your subject, the giraffe. It really highlights the subject and illuminates the details.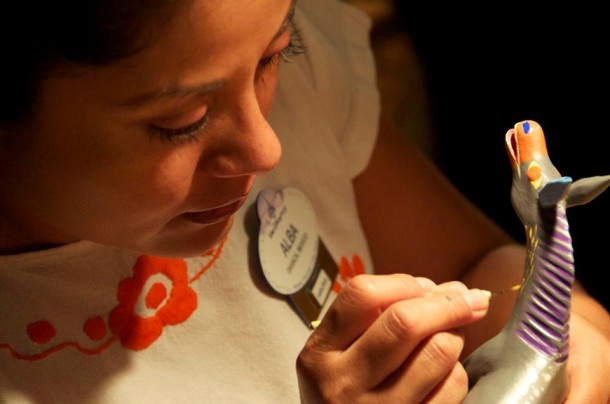 Now that you've seen them, tell us which photograph is your favorite!
Missed the tutorial? Check out my tutorial on ISO!