This week, I challenged you to get creative! From changing your angles to look at your subject in a new way to playing around with your focal points, it looked like you had a lot of fun finding ways to get creative with your camera. It was really hard to pick only 15 photos this week, but here they are!
15 Creative Photographs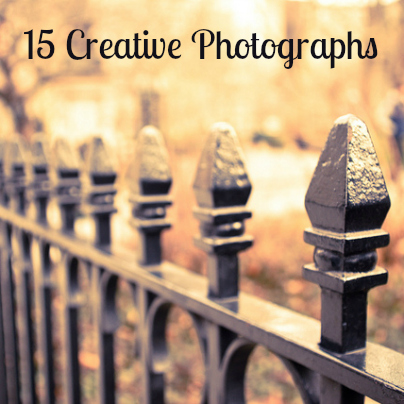 1. Mary Richards – I love how you played around with your focus on this one. Most people would have focused on the coaster but you switched it up with the focus falling on the lights.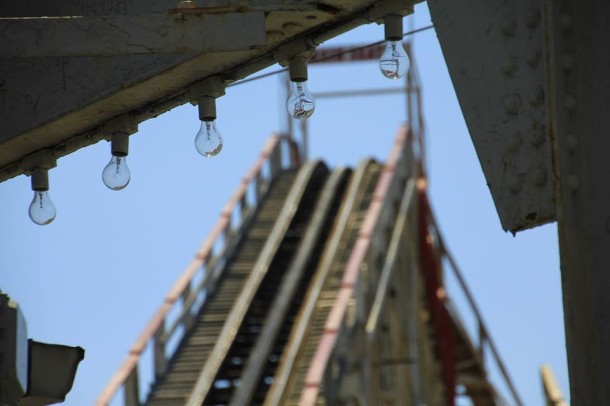 2. Kari O'Gorman – You really took on a different vantage point for this one. It makes me regret not taking out my camera during my recent flight.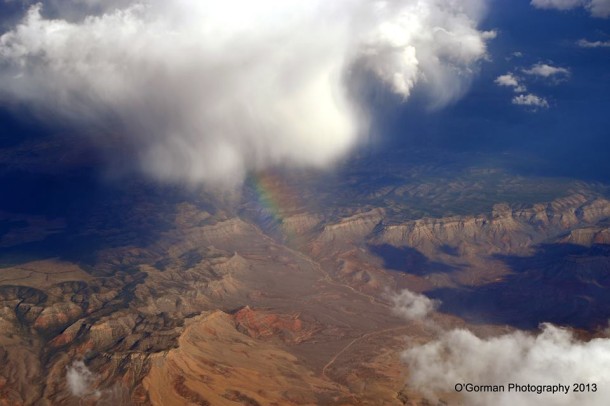 3. Barb Tatum – I really love this take on a sunset! The reflection and the silhouette are amazing!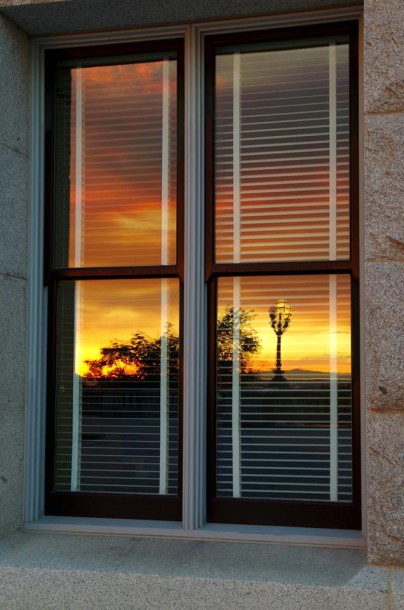 4. Marsha Mood – Your depth of field in this is spectacular! The vibrant colors make for a nice, creamy background.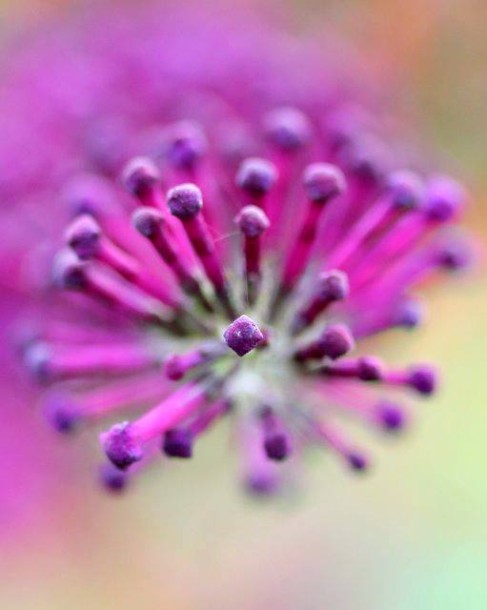 5. Elizabeth Bianchi – I like that you turned your camera for a portrait instead of a landscape. By doing this, you captured more of the sky and really showed off the vastness.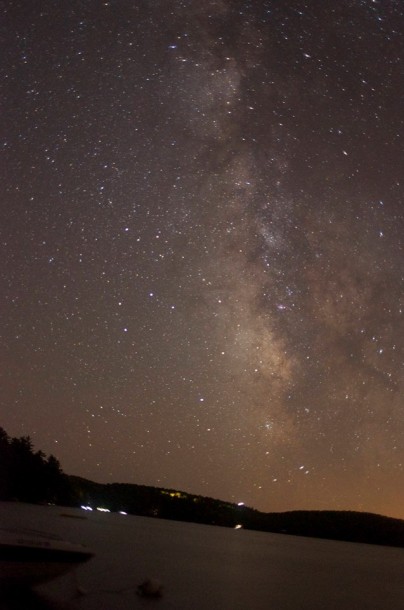 6. Vivan Clibon – This was really creative. I had to really stop and look at this one as the lanterns really do look like they are floating in the sky!
7. Carmen Carde – I love the feel of this photo from the monotone coloring, the silhouette, and the haziness from the sun.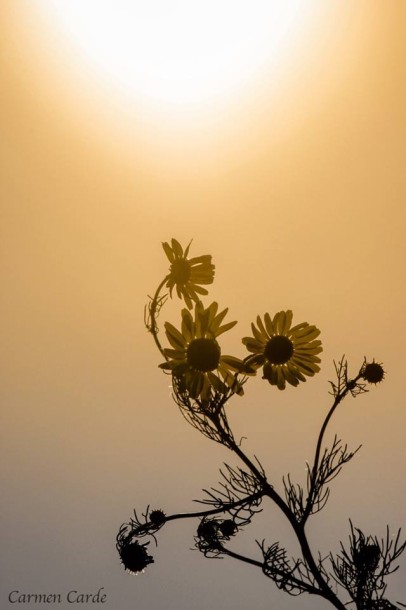 8. Tracey Skala-Miller – I like that you chose this vantage point for the photo. I also love the repeating pattern of the bikes and shoes.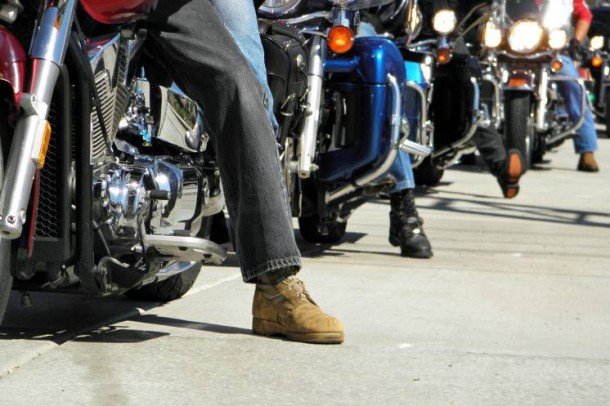 9. Linda MacNeil – I absolutely love this! At first, I wasn't sure what the subject was and I didn't care! The lines, the color, the depth of field. It all works well together!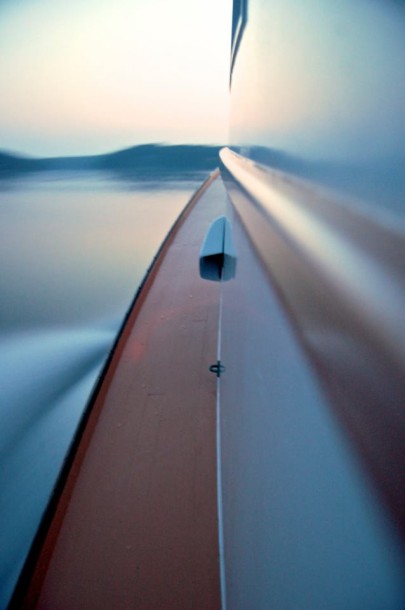 10. Darlene Willner  – This is a great example of how using a shallow depth of field can help remove a distracting background.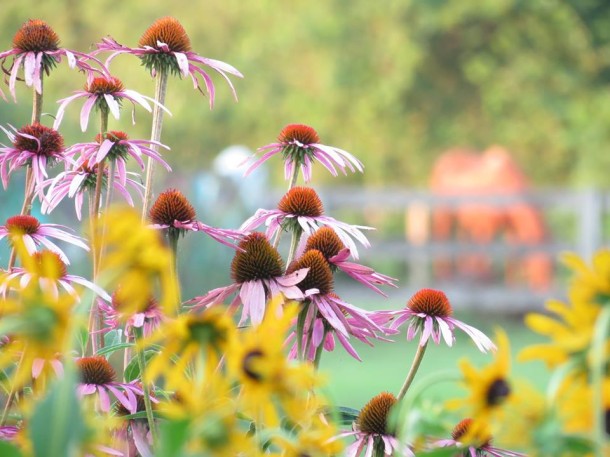 11. Sherri Schierberl – I love the sun shining through the leaf! The sunlight highlights the cobweb and the paper thin leaf.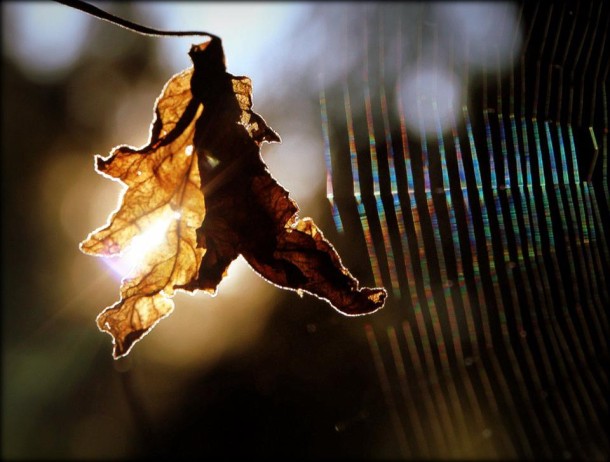 12. Judy Macedo – I love photographing benches like this. The repetition of the pattern combined with the depth of field makes for an interesting photograph.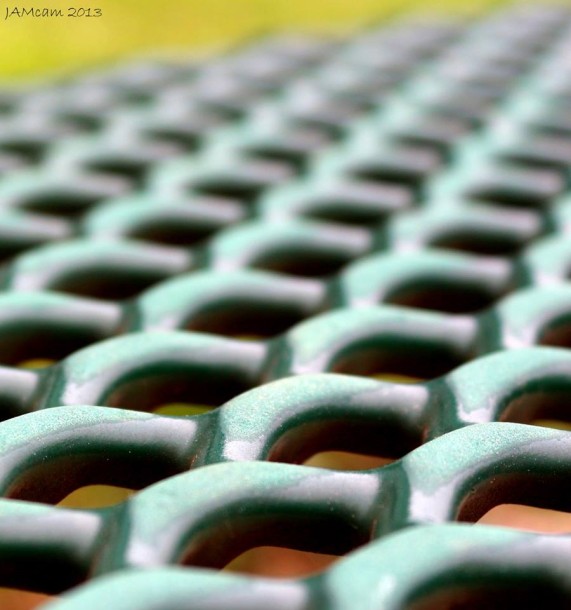 13. Debbie Marker – I love that you chose this angle for your flower photograph. We normally look at a flower straight on or overhead but we never look at it from the side. I also love the crisp green background.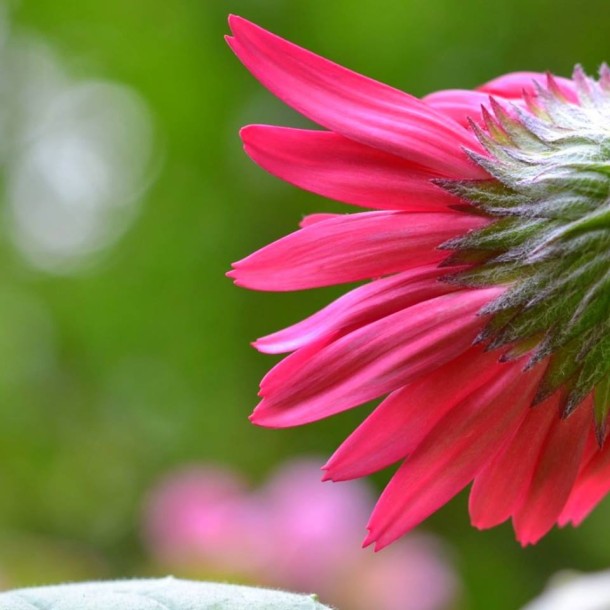 14. Linda Pierce – I like the grain and raw feel of this photo especially with the black and white processing.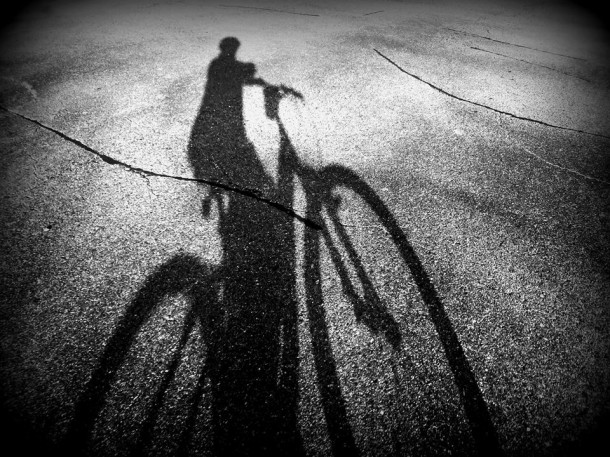 15. Monica MacGuire – I absolutely love the whimsical feel of this photograph – it looks like a painting!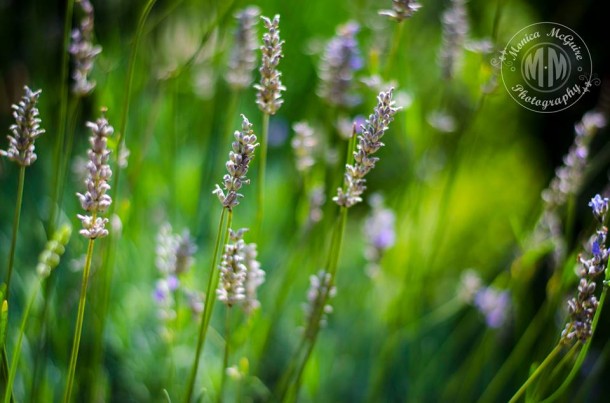 Now that you've seen them, tell us which photograph is your favorite (and check the rest out on our facebook page)!
Missed the tutorial? Check out my 5 creaive photo tips!