Vacation books are a popular photo book theme. After all, we live for our vacations don't we? And once they're over, all we have left are the memories. That's why it's important to make a vacation photo book. To help you get started, here are 10 things to include in your next vacation photo book. And if we missed one, please add it to the comments!
Vacation Photo Book Must-Have #1: Create an Itinerary Page
Writing down the places you traveled or the restaurants you've visited is an easy way to remember all the stops along the way. You can do this by creating a spread in the beginning of your book with one of your favorite photos turned into a background. Or use a solid Picaboo background to complement your itinerary. Consider using photo-shaped wells to create a table of contents. Want to see how that's done? Check out this post.
Vacation Photo Book Must-Have #2: Take Pictures of Signs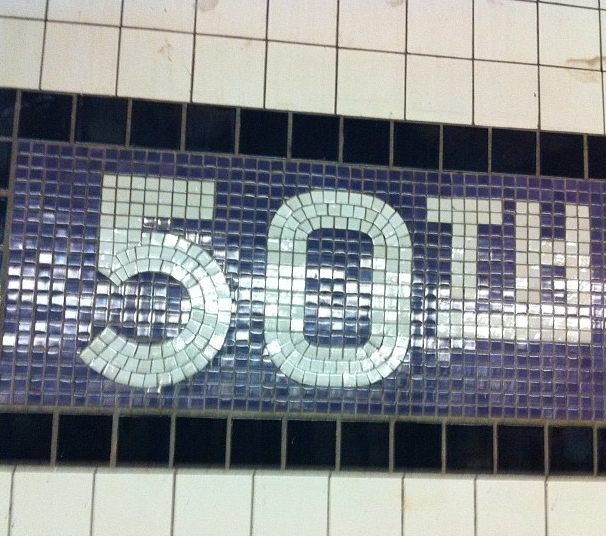 Street, parking and subway signs are a fun design element. They add a time and place to your memories in a fun and unique way. And don't just stop with streets. Get restaurant logos, state lines and city limit postings. If a sign is a bit boring but it marks a significant path in your journey, throw a kid in front of the sign and voila, the image becomes interesting. (I do this all the time! Sorry kids!)
Vacation Photo Book Must-Have #3: Search For Textured Backgrounds
Streets, subway tiles and outdoor murals make great backgrounds. And so buildings! Look at the amazing textures in this old wood house taken by Katja Presnal. This would make a great background.
Lisa Twede, a Picaboo Pro, often takes photographs of manholes. In some countries they can be very ornate. And they are a great way to introduce a new city or section of your trip.
Even cracks on buildings can add a fun, distressed look to your book. The point is: If something captures your eye, shoot it. You never know when you just might need it.
Vacation Photo Book Must-Have #4: What We Ate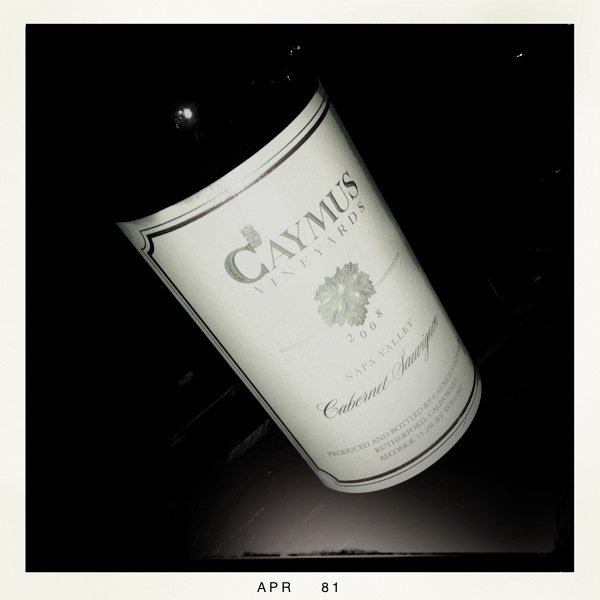 My family tends to think that vacations are all about eating and drinking. And to prove it, we take pictures wherever we eat. I know we're not alone. After all, what would Instagram be if you couldn't tag your photos with #foodporn. For this reason, it's important to add all the lovely dishes and drinks along your travels. To turn an average looking photo into a great shot, consider using Instagram or Hipstamatic. And switch up your angles to turn everyday shots into something a bit different. And to help you turn yummy dishes into amazing photographs, here are 7 tips to help you take better food photographs.
Vacation Photo Book Must-Have #5: Take a Picture of a Souvenir or T-Shirt Using Instagram
This cool idea comes from Picaboo Pro, Leslie Gonce. When you're on vacation and you're picking out a souvenir, take a picture of it. This I Love NY shirt was photographed using a photo app called Hipstamatic and begins Leslie's I Love New York. This fun graphic makes a great background or even a cover photo.
Vacation Photo Book Must-Have #6: Capture Objects Along The Way
Sometimes when you travel, you find odd things. Like a heart-shaped potato or a flotation device in the middle of a busy road. These things must be tweeted and then of course, photographed. And when you get home, make sure you add that odd-weird-silly-bizarre-innane occurrence to your next vacation photo book. Our collage-style layouts are perfect for capturing these which-one-of-these-is-doing-its-own-thing objects. Did I use a lot of hyphens? That's to make sure you're paying attention.
Vacation Photo Book Must-Have #7: Scan Images of Receipts, Tickets, Playbills
I love looking at page layouts with scanned images of tickets, playbills and match books. Mary Dargis, a Picaboo Pro, often scans souvenirs from her trips and adds them to her books like an embellishment. Not only does this look cool but it's also a great way to clear the clutter in your home and still save the memories.
Vacation Photo Book Must-Have #8: Capture The Scenery
When you're traveling, take pictures of the scenery. This includes sunsets, store windows and even the local produce. These images are great ways to capture unique towns and cities that you stumble across on your travels. Make sure to capture price tags too. That's a unique way to get an idea of the standard of living in a certain region.
Vacation Photo Book Must-Have #9: Take A Picture of Your Shoes
Taking a picture of your shoes is a fun way to document time without using numbers. After all, don't you remember when you had a certain pair of shoes? Search for fun background colors that complement your shoes like Katja Presnal did in these fun photos.
Vacation Photo Book Must-Have #10: Capture The Architecture
There's a theory out there that says you can tell a lot about a culture from the language and the buildings. I'm not sure who said this or if it's really true, but architecture does tell us a lot about an area. And many destinations are known for their buildings. So make sure you capture them along the way!
And there you have it! Our 10 must-haves for your next vacation photo book. Did we miss a must-have? Leave your thoughts in the comments!
 Looking for more vacation photo book resources? Check out: 10 Inspiring Vacation Books, 6 Fun Projects You Can Make with Your Vacation Photos & How To: Organize Your Photos in 5 Steps and 8 Photo Apps.