Sadly, summer is just about over. In many states, the temperatures are dropping and the kids are back in school. And with the end of summer, comes the end of vacation season. Wondering what to do with all of those amazing vacation pictures? Why not make a Picaboo photo book. It's easy, it's fun and it's a great way to relive your favorite memories again and again. To give you inspiration, here are ton of Vacation Photo Books that are sure to inspire!
This is one of my favorite photo books. It's called I Love New York and it recaps the mystery, beauty and allure of the city that never sleeps. With clever design tips and a breathtaking visit to 9/11, this photo book will surely inspire.
This Magical Disney Photo Book includes photos turned into backgrounds, inset photos to add texture and fun ways to remember vacations with kids.
If you're a fan of the King of Rock and Roll, you'll appreciate this lovely trip through Graceland. Chock-full of Elvis images and memorabilia plus lively images of Memphis, this fun photo book captures a vibrant and fun trip to Tennessee.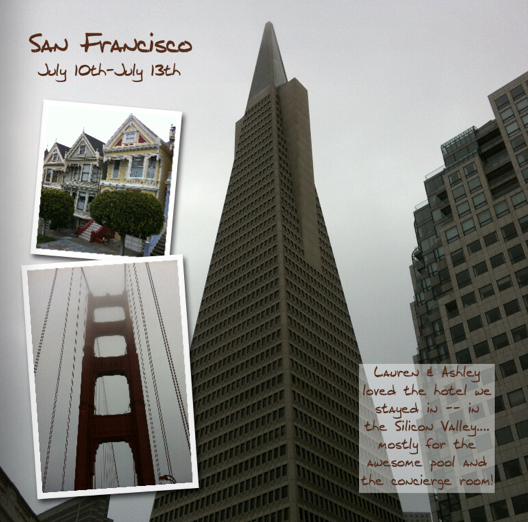 You must take a look at Traveling the USA with the Gonce Family before making your next vacation photo book. Inside this awesome book, you'll see a mapped-out agenda with historical lessons and tips along with great photography of spewing geysers and Alcatraz.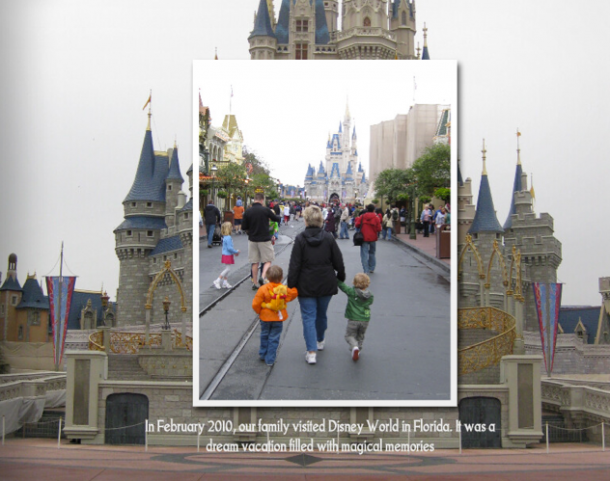 Every once in a while, us Moms sneak away, and have our own vacation. This post recaps a hysterical account of a mom very ready for her scrapbooking retreat. Oh and it includes a few photos too!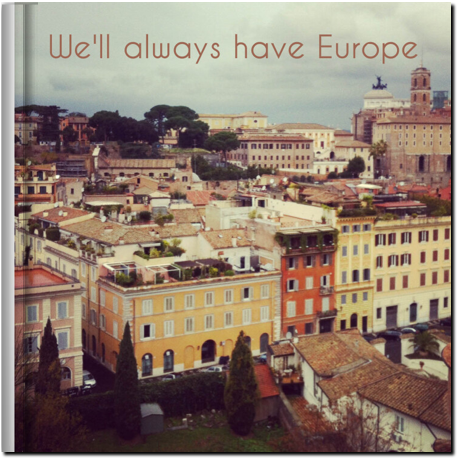 We'll Always Have Europe is a hip photo book taken with a smart phone and an app. And it's full of two of my favorite things, great photography and croissants.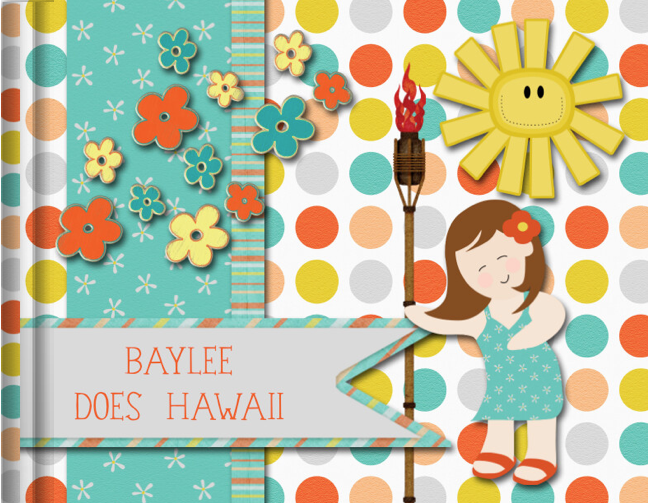 Bayee Does Hawaii is a festive travel book that shares the story of a family trip to Hawaii. Shauna, one of our Picaboo Pros, uses photo-shaped wells, lay-flat pages, embellishments and Picaboo backgrounds to craft her beautiful story. This photo book includes many great layouts that you'll want to incorporate into your vacation photo book.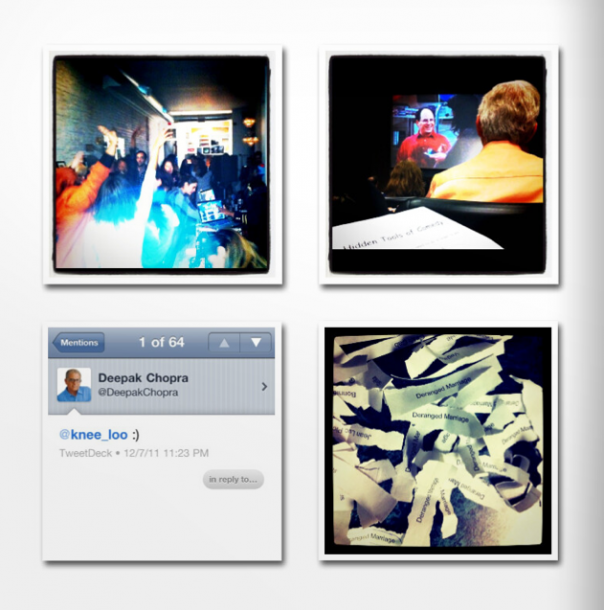 Shooting street photography is a great way to capture a trip. This fun photo book includes a tweet from Deepak Chopra, a Rowan Atkinson reference and a picture of the smallest origami birds in the world.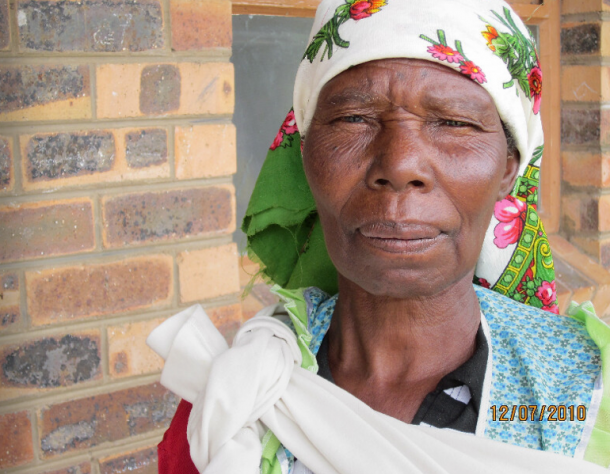 This recap of a missionary trip to South African Clinic includes touching photographs of kids, adults and beautiful landscapes alongside interesting facts about this special land.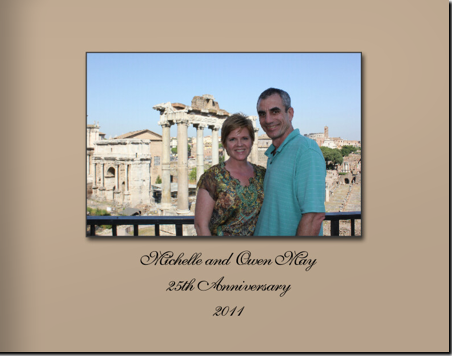 This book follows Michelle and her husband as they journey through Italy for their 25th wedding anniversary. From the cover shot to the beautiful photography, this book may inspire you to pull out your tattered copy of Eat, Pray, Love and relive Europe in fine company.
Looking for more vacation photo book resources? Check out: 10 Things to Include in Your Next Vacation Photo Book, 6 Fun Projects You Can Make with Your Vacation Photos & How To: Organize Your Photos in 5 Steps.